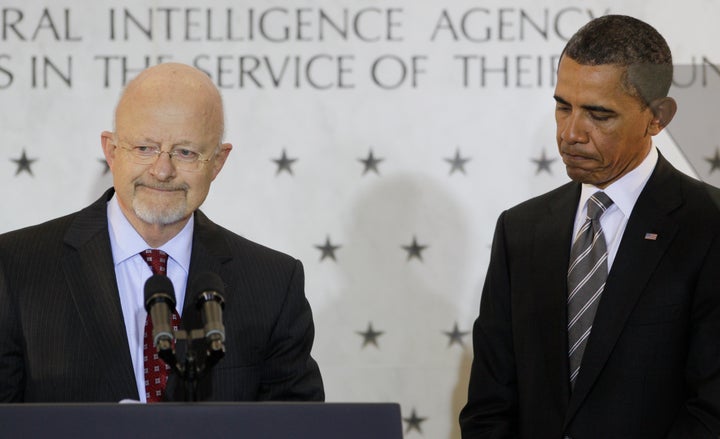 WASHINGTON -- Congress appropriated a whopping $54.6 billion for classified intelligence operations in 2011, an increase over the previous two years.
Director of National Intelligence James Clapper -- whose office was created after the 9/11 attacks to oversee the government's 16 intelligence agencies -- made the disclosure in a dry news release Friday. The top line number represents the aggregate amount of money lawmakers doled out for the National Intelligence Program's black budget last year.
"Any and all subsidiary information concerning the NIP budget, whether the information concerns particular intelligence agencies or particular intelligence programs, will not be disclosed," Clapper said, adding, "such disclosures could harm national security."
Congress appropriated $53.1 billion in 2010 to secret intelligence operations. That was a steep increase from 2009, when the intelligence community got $49.8 billion.
The Obama administration has requested $55 billion for civilian intelligence in the 2012 budget.
But that doesn't encompass all the spying carried out by the federal government. The Pentagon also spends billions on intelligence.
In fiscal year 2010 -- the first year the government released spending numbers -- civilian and military intelligence cost a record $80.1 billion.