Ann Curry spoke with Fran Moore, the CIA's Director of Intelligence, and Sue Gordon, the Director of Support for America's global network of spies about how things have changed over the last couple decades at the Central Intelligence Agency. Both women said that they never imagined having the jobs they have now when they were rising up the ranks.
Now, five out of the eight top positions in the CIA are occupied by women -- including the job of Deputy Director.
Curry also interviewed two former spies, Doris Bohr and Betty McIntosh who are now 90 and 98, respectively. Bohr, who analyzed aerial photographs to determine where concentration camps were during WWII, told Curry: "We were always referred to as 'the girls.' There were two of us. We didn't like it very much. I was doing the exact same thing as Majors and Lt. Colonels, but here I was, 'the girls.'"
Hearteningly, the current CIA director, John Brennan, seems to agree that having a highly-capable, diverse group of people working under him improves the effectiveness of the agency.
"Women make us better. Minorities make us better. People with diverse experiences make us better," he told Curry. "I am so pleased to be able to look around the conference table in the morning and see individuals who represent the best of what this agency has to offer. And more and more of those faces are the faces of women."
Before You Go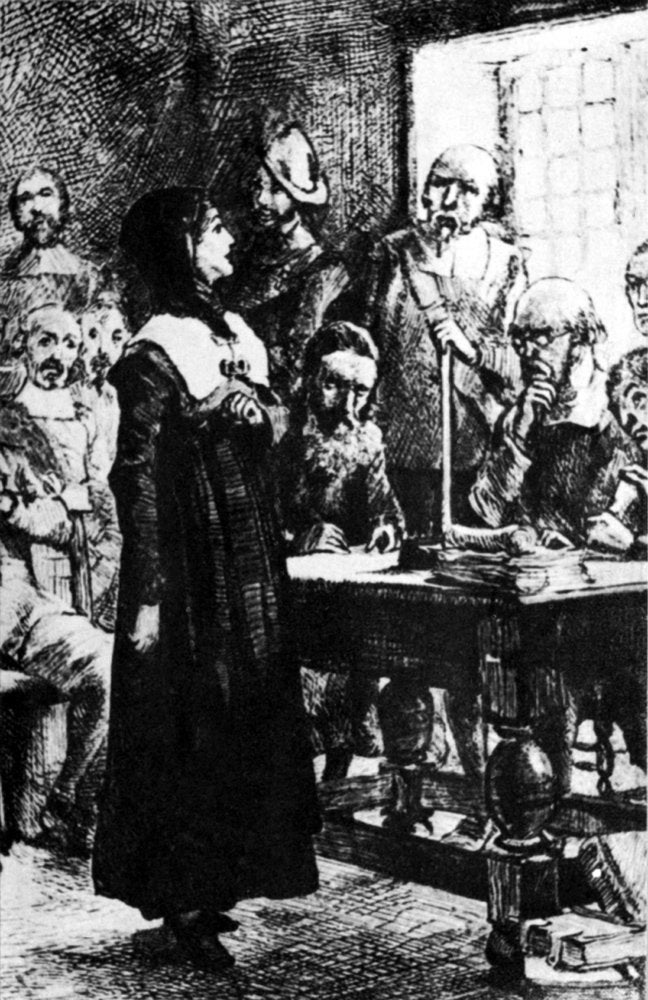 Iconic Images Of Women Throughout History
Popular in the Community