Another day, another celebrity mom being shamed on the internet.
Singer Ciara is the latest to face such scrutiny. She has been in China with her husband, Seattle Seahawks quarterback Russell Wilson; their 3-month-old daughter, Sienna Princess; and her 3-year-old son with rapper Future, Future Zahir.
On Sunday, Ciara posted a video on Facebook, Instagram and Twitter of her family enjoying the Mutianyu toboggan ride at the Great Wall of China. In the video, she appears to have her 3-month-old strapped to her chest, prompting many commenters to criticize her.
Some pointed out the speed at which Ciara and her daughter were going, while others suggested she should "find a babysitter" or have someone hold the baby while she goes on the ride. One Instagram commenter called her a "bad mother."
The singer also had many people come to her defense, pointing out that others shouldn't interfere with the decisions she makes for her family and encouraging the family to keep having fun.
According to Wild Great Wall Adventure Tours, the toboggan allows riders to control their own speed. The site also says kids under the age of 10 must ride with an adult.
In June, Kim Kardashian faced criticism online after posting a photo of her son, Saint, in a car seat. Many people pointed out that Saint, who will be 2 in December, should have been rear-facing, according to the American Academy of Pediatrics.
Related
Before You Go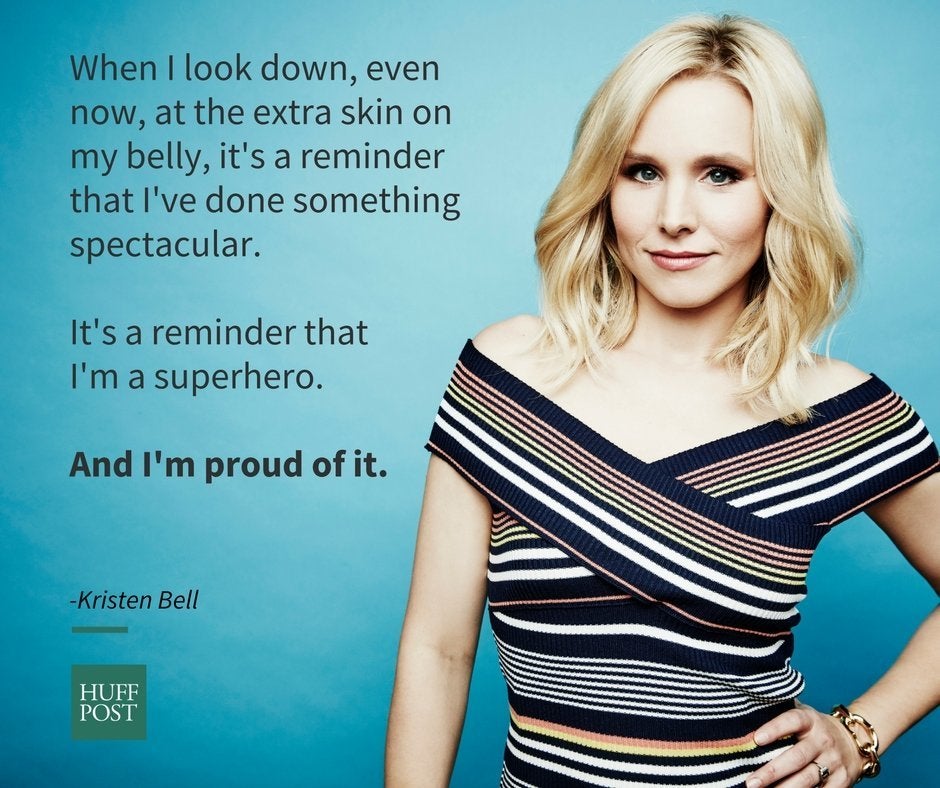 Celebrity Moms Who Love Their Bodies