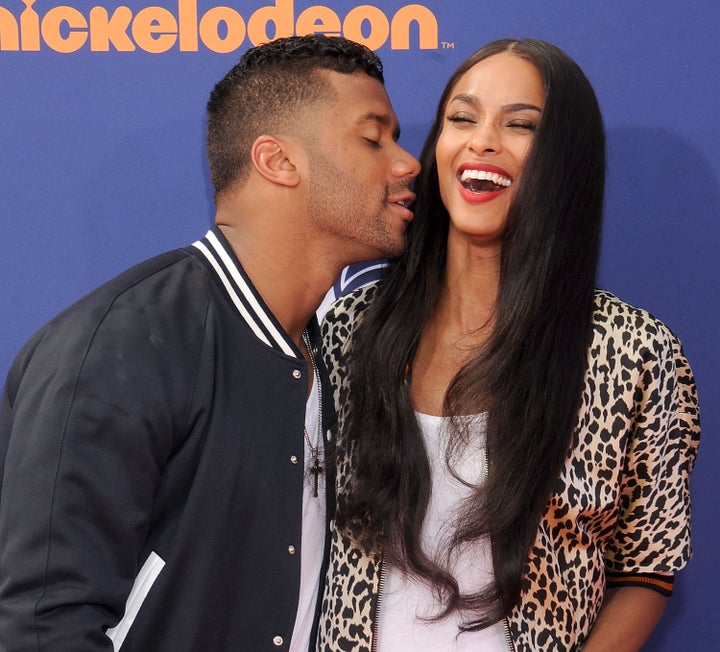 The Seattle Seahawks are 0-2 and fans are starting to freak out, so much so that someone set up a GoFundMe account to try to get star quarterback Russell Wilson and his girlfriend, the lovely Ciara, to break it off.
After seeing how great Future Hendrix career has been since Ciara broke up with him. We think the same thing can happen to Russell Wilson again!! [sic]
Future's career has taken off lately, and the Seahawks are 0-2, so the logic seems absolutely foolproof to us. The people in charge of the fund were looking for $50,000 to get "Ciara's career back on track so she has no time to be in a relationship."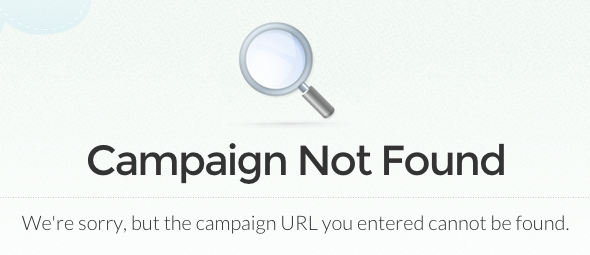 We reached out to GoFundMe to hear why they were unwilling to go along with the plan, but didn't hear back at time of publication. As such, we will assume they are all Pats fans.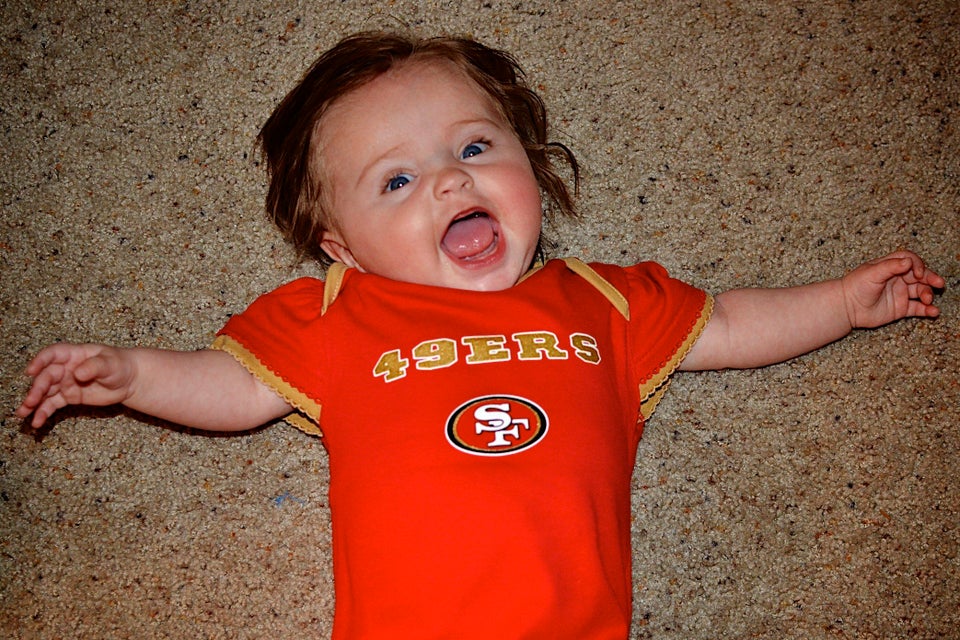 Kids In Super Bowl Gear
Popular in the Community