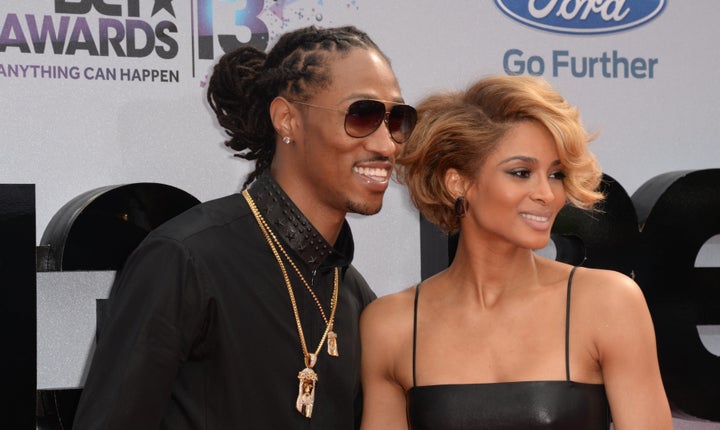 For the second time in as many weeks, the intimate details of Ciara's sex life have been revealed to the public by someone other than herself.
On July 13, the rapper Future joined a segment on HuffPost Live where in addition to speaking about upcoming music projects, he commented on his relationship with ex-fiancée Ciara. Asked by host Marc Lamont Hill for his thoughts regarding Ciara and football player boyfriend Russell Wilson abstaining from sex, Future revealed that God never told him to wait for sex.
"God told me something else. He ain't tell me to wait. I guarantee you that," the rapper said. "We prayed afterwards though. After we did it, we prayed. That's a true story."
Many commenters expressed dismay that Future would divulge this private information in such a flippant way, not taking into account how it would make Ciara (a woman he is no longer even in a relationship with) feel.
For her part, Ciara has seemingly come out and dismissed Future's comments, writing on Twitter: "Some person is so dishonest and ignorant that they don't deserve a response."
The whole situation with Ciara, Future and Wilson is a bizarre one. When Wilson said last week during an appearance at The Rock Church that God had told him to "lead her" away from the apparent sin of pre-marital sex, there were some eyebrows raised at the idea of God playing a role in their intimacy.
But more concerning than the role of religion in the bedroom, was the paternalistic way Wilson seemed to regard Ciara, as if she were this "wild woman" in need of being tamed, and shown the "right" way to live. And why was Wilson speaking about the couple's sex life so publicly in the first place -- and without Ciara?
It's entirely possible that Ciara was aware and OK with Wilson divulging details about their decision to abstain from sex. But both instances with Wilson and Future speak to the larger issue of women being consistently denied privacy surrounding their intimacy. Nudes shared in confidence are either hacked or leaked, sexual experiences become fodder for song lyrics or social media posts, and sexual history is used as talk show banter.
Ciara's sex life has been made available to the masses in the past. In July 2014, during an appearance on MTV's comedy show "Wild 'N Out," rapper Shad Moss (formerly Bow Wow) was asked about the fellatio skills of ex-girlfriends Ciara and Angela Simmons. Rather than "plead the fif" (as was the name of the segment), Moss decided to answer the question, saying that they "both was my women correct?"
Incorrect. For men like Moss, Future and Wilson, divulging the details of their sexual intimacy with Ciara seems to be a tool for wielding a special a kind of masculine power. The sexuality of black women in particular is constantly policed and scrutinized, forcing them to toe an impossible line between a "lady in the streets" and a "freak in the sheets," while men not only do what they please, but speak freely about their intimacy with these women. It's wrong, and it's unfair.
Aside from being information nobody asked for to begin with, it's information that isn't theirs to share.
Also on The Huffington Post: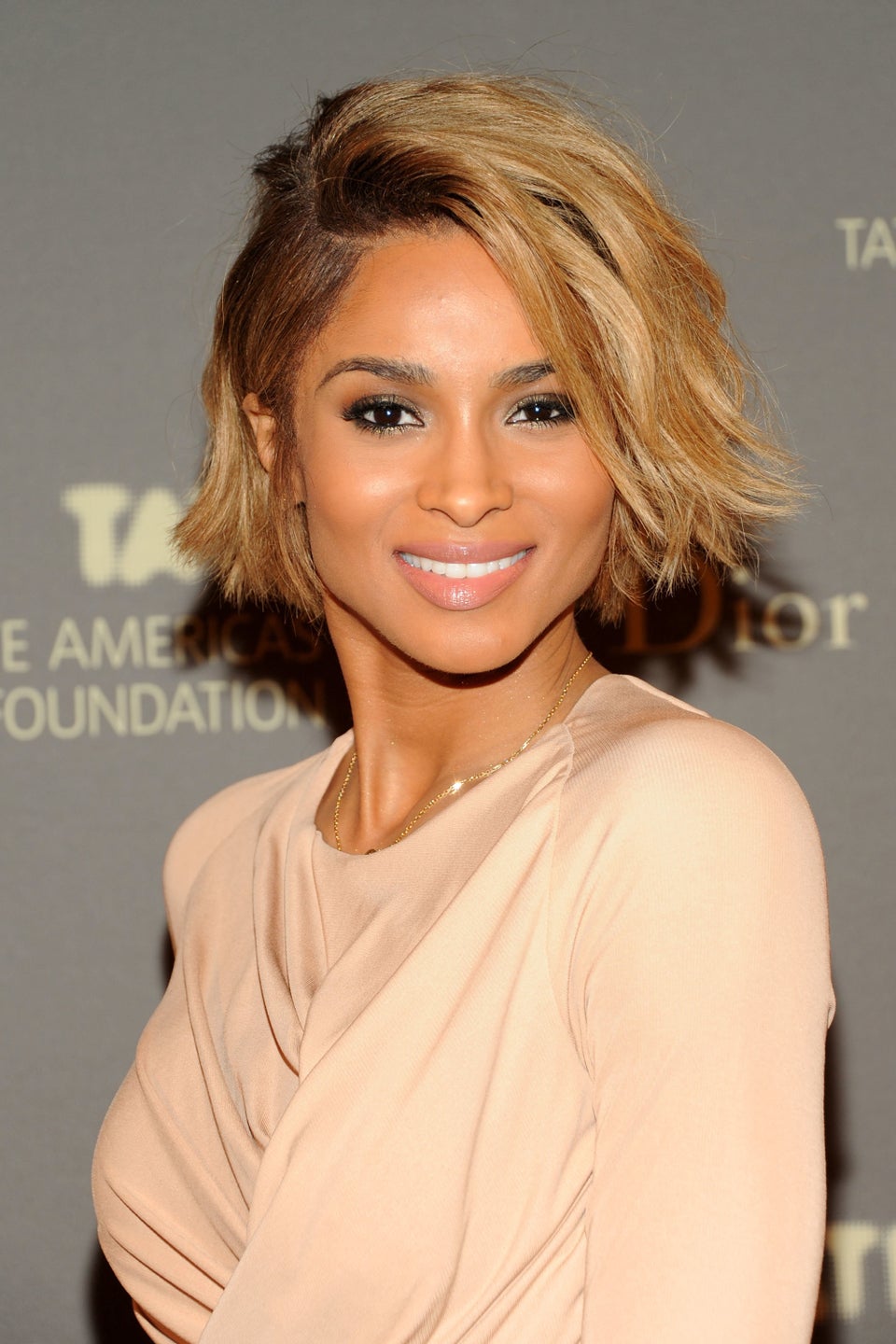 Ciara
Popular in the Community