Ciara sang a beautiful rendition of the National Anthem ahead of a football game on Monday night, but all some people could apparently focus on was what she was wearing.
The singer wore a white, floor-length gown with a cape during a pre-game performance at the College Football Championship. The dress had a sheer, low cut panel that revealed -- gasp -- some cleavage. Some, including TV host Bonnie Bernstein and sports writer Jason Whitlock, posted on Twitter to express their distaste for Ciara's outfit:
Inappropriate? Nudity? As Twitter user @FUCCI pointed out below, also on the football field that evening were cheerleaders dressed in sparkly two pieces, arguably as revealing as Ciara's gown.
At the end of the day, neither the cheerleaders nor Ciara should be shamed for what they were wearing. The fact that people would rather focus on Ciara's cleavage than on her musical talent in that moment is just a further example of a sexist double standard that holds women to ridiculous standards of respectability.
Ciara has yet to comment on the ridiculousness, but her boo Russell Wilson tweeted his support: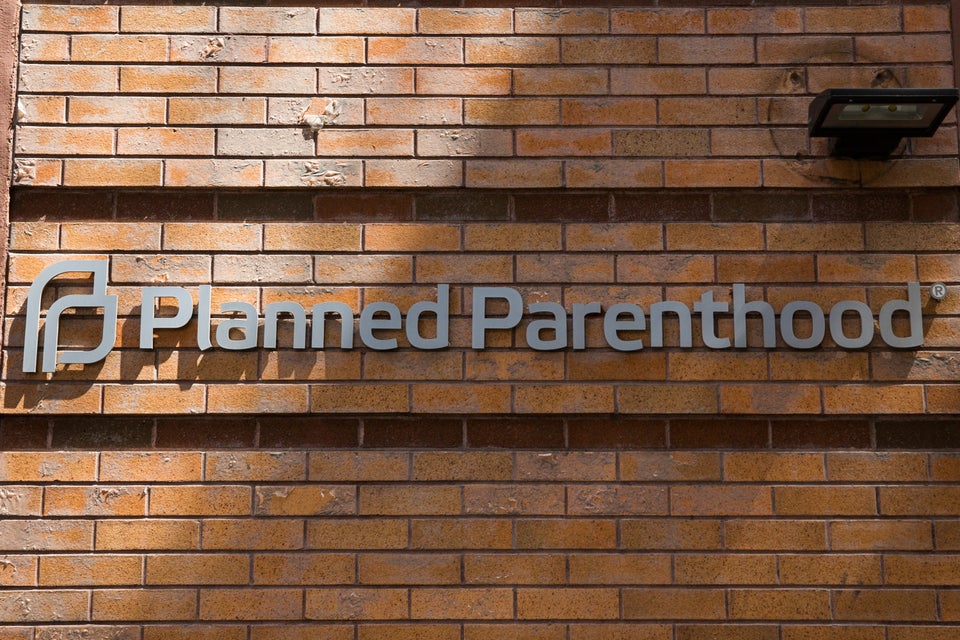 24 Times Sexism Was Very Very Real In 2015
Related
Popular in the Community