The effect is nothing short of amazing.
By using a series of still photos to piece together time-lapse sequences of the cicadas shedding their shells, Orr shows the oddly beautiful but ultimately tragic lives of cicadas, which live for up to 17 years underground in order to spend a brief six weeks in the open air before perishing. The footage is set to powerful music by composer Dexter Britain.
Orr, who filmed through a microscope to get some of the close-up shots, hopes to make an hour-long documentary with his footage; the video above is just a preview. (He's started a Kickstarter page to raise $20,000 for the project.)
Click the video above to watch.
Before You Go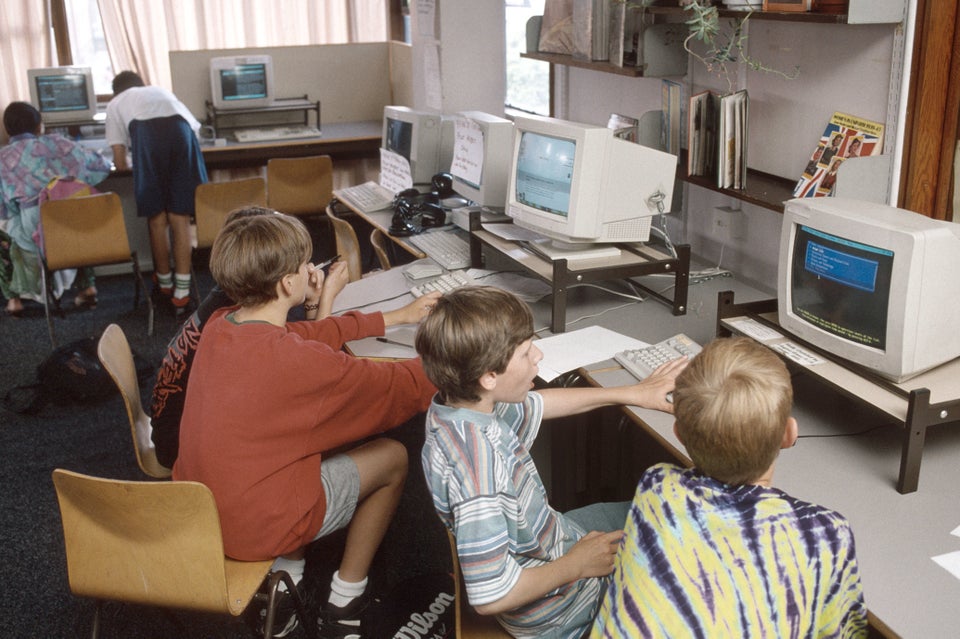 What The Cicadas Missed In 17 Years
Popular in the Community