In the '50s and '60s, many African-American women sported smooth, straight hairstyles, from sleek bobs to mile-high bouffants. As an emerging actress, Cicely Tyson opted for the former, with her straightened hair resting just above her shoulders. Then, one obscure acting role prompted the now-Emmy winner to make a drastic change that she says sparked a nationwide hair movement.
"I was asked to do a show that dealt with the emerging African nations," she says. "I wasn't comfortable in the [character's] skin with that style of hair because I knew they didn't wear their hair straightened in Africa."
The night before the show was scheduled to air, Tyson went to a Harlem barber shop and made a bold request of the barber. "I asked him to cut my hair very short and then shampoo it so it would go back to its natural state," she says. "He said, 'Are you sure that's what you want?' I said, 'Yes.'"
The next morning, Tyson walked onto the set with a scarf covering her new hairstyle. Her head shielded, the actress got her makeup done and got into costume, ready to perform. She took her place on the stage and removed the scarf. Silence fell over the studio.
"You could hear a hair hit the floor," Tyson recalls.
The director was stunned. "He said, 'Cicely. You cut your hair.' I sheepishly held my head and [nodded] yes," Tyson says. "He said, 'You know, I wanted to ask you to do that, but I didn't have the nerve.'"
Shortly after appearing on live TV with her new haircut, Tyson was asked to audition for the series "East Side/West Side." She landed the part of secretary Jane Foster, and kept the natural, short style. "That is what created the natural hair craze," Tyson says. "I got letters from hairdressers all over the country telling me that I was affecting their business because their clients were having their hair cut off so they could 'wear it like the girl on television.'"
Tyson caused a stir a few years later when she donned cornrows for her role in the 1972 film Sounder. "I knew during that period that women in the South cornrowed their hair, so I said that Rebecca would wear her hair in that manner," she says simply.
She may have sparked a movement, but Tyson hadn't intended to be at the center of such a style statement. "Every time I changed a hairdo, it had not to do with me," she says. "It had to do with authenticating the character that I was playing."
Support HuffPost
The Stakes Have Never Been Higher
Related
Before You Go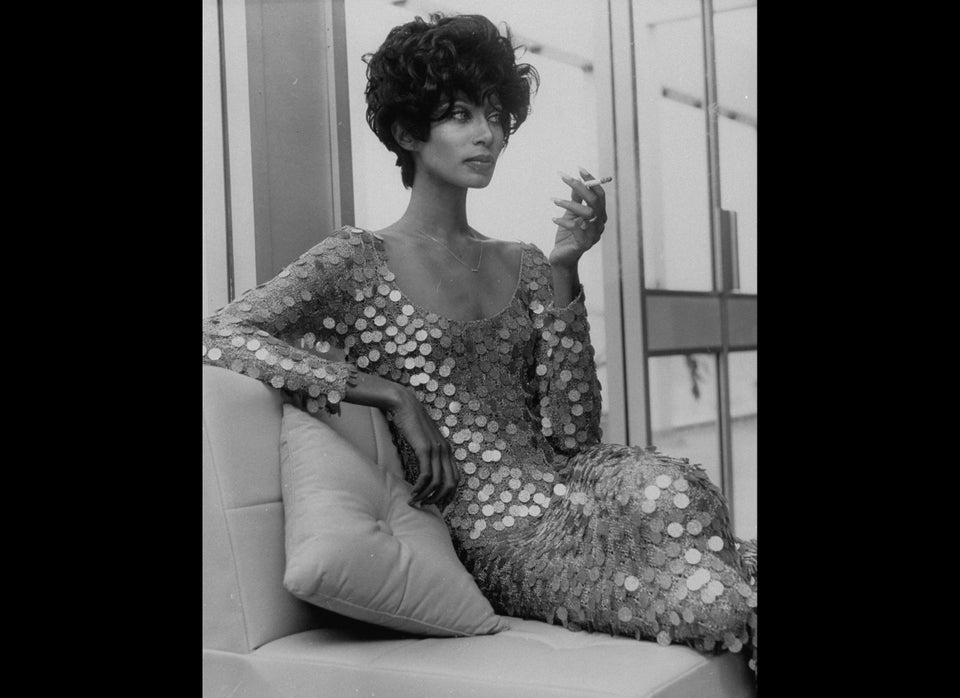 25 Influential Black Models
Popular in the Community