Over the course of her decades-long acting career, Cicely Tyson has appeared on stage, on television and on the big screen in a wide range of roles. From her performance in "Roots" to her role in "The Help" to her recent guest appearance on "How to Get Away with Murder," the 81-year-old actress has proven to be a diverse talent, but, as she tells "Oprah's Master Class," there's one sole thing that each of her parts has in common.
When she gets a script, Tyson puts each one to an instinctual test. Typically, one of two things happens -- and only one of those reactions will prompt her to accept a particular role.
"Either my skin tingles or my stomach turns," Tyson says. "If my skin tingles, I know it's something that I must do. If my stomach turns, I know it is something that I cannot do."
This instinct has led the award winner to accept only those "skin-tingling" roles to which she feels a true connection. Each role also ends up having a profound impact on Tyson, both during its run and long after the performance ends.
"I have learned from every single character that I've played," she continues. "Something emotionally, spiritually and psychologically true."
What's more, Tyson strives to take on roles that aren't just transformational for herself, but also for the rest of the world. As such, she views each part as something much more than a simple job.
"I've never done a job just for money," she says. "I could not do anything that would not enhance humanity -- especially women."
Also in the interview: Tyson describes a different type of stomach-turning moment early in her career, when she experienced outright racism during an encounter with an employee at a prominent hotel.
"Oprah's Master Class" airs on OWN, the Oprah Winfrey Network.
Related
Before You Go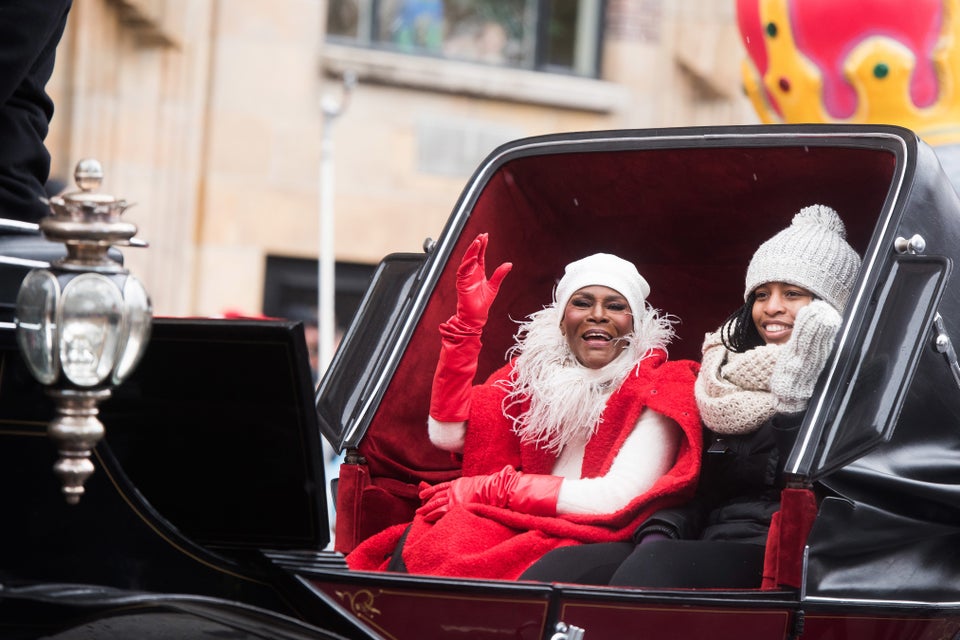 Cicely Tyson