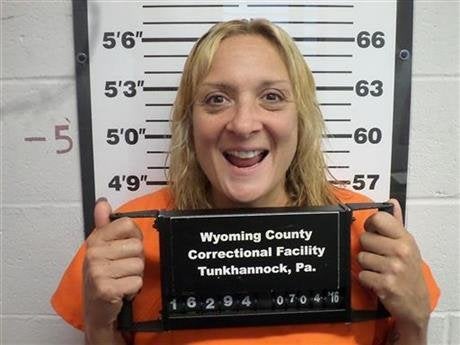 An argument over a lit cigarette at a Pennsylvania gas station ended with one driver drenched in gasoline and another facing charges, police say.
When Donovan tried to drive away, Brinton sprayed gasoline at her, according to authorities.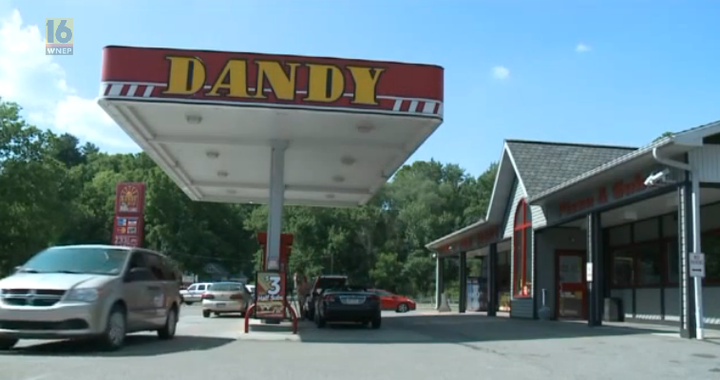 Police said that Donovan slipped on gasoline as she hurried away and broke her arm.
Brinton is scheduled to appear at a preliminary hearing on July 12 to face charges including aggravated assault.
Popular in the Community