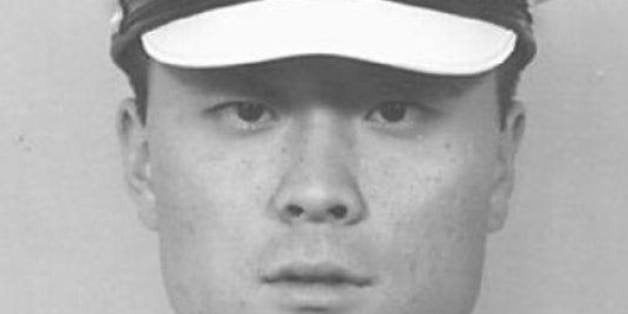 June 19 (Reuters) - A veteran Cincinnati police officer and an armed suspect have died after an exchange of gunfire on Friday morning following a report of a man acting erratically with a gun, police said.
Officer Sonny Kim had been with the Cincinnati Police Department for 27 years, Police Chief Jeffrey Blackwell told a news conference. He said that the suspect had died.
"CPD lost one of our best today," Blackwell said. "Our hearts are broken."
Blackwell said it was too early to go into much detail about the shooting, which happened in the Madisonville neighborhood in the eastern part of Ohio's third-largest city. He released no details about the suspect, except to confirm that he also had died.
Blackwell said officers responding to the call and the suspect fired shots. "Some type of struggle ensued in the middle of the street, there were multiple shots fired, Blackwell said.
Kim and the suspect were taken to a local hospital in critical condition after the shooting.
"Our hearts go out to his family and all men and women in CPD," Cincinnati City Council member Amy Murray said on Twitter. "This is a tragic day."
Kim grew up in Chicago and had received 22 commendations since joining the Cincinnati police in 1988, Blackwell said. He is survived by a wife and three sons, he said. (Reporting by Steve Bittenbender in Louisville, Ky; Editing by David Bailey and Andew Hay)
REAL LIFE. REAL NEWS. REAL VOICES.
Help us tell more of the stories that matter from voices that too often remain unheard.