Ready for a fiesta? This Saturday marks the Mexican holiday of Cinco de Mayo (and no, it's not Mexican independence day -- click here for the whole story). But no matter your heritage, for many of us the fifth of May has become an excuse to load up on a (not-so) healthy dose of calorie-laden nachos, dips and margaritas.
Not to be party poopers, but the truth is that maintaining a healthy lifestyle is about being consistent. And consistency means making smart choices -- whether it's a weekend, a Wednesday, a vacation or, yup, even a holiday, explains HuffPost blogger Dawn Jackson Blatner, R.D., author of "The Flexitarian Diet." "You don't have to be perfect, but just remember to always be doing a little bit better," she tells The Huffington Post. "Not perfect, but progress."
When it comes to Mexican cuisine, one way to achieve that goal is by getting back to basics. "Mexican food is inherently simple ingredients," says Julie Upton, R.D., co-founder of AppForHealth.com. "Just stick with the simple ingredients. There's no reason you have to do a seven-layer dip."
In that spirit, here are 10 simple ways to make your Cinco de Mayo feast satisfying, tasty and guilt-free.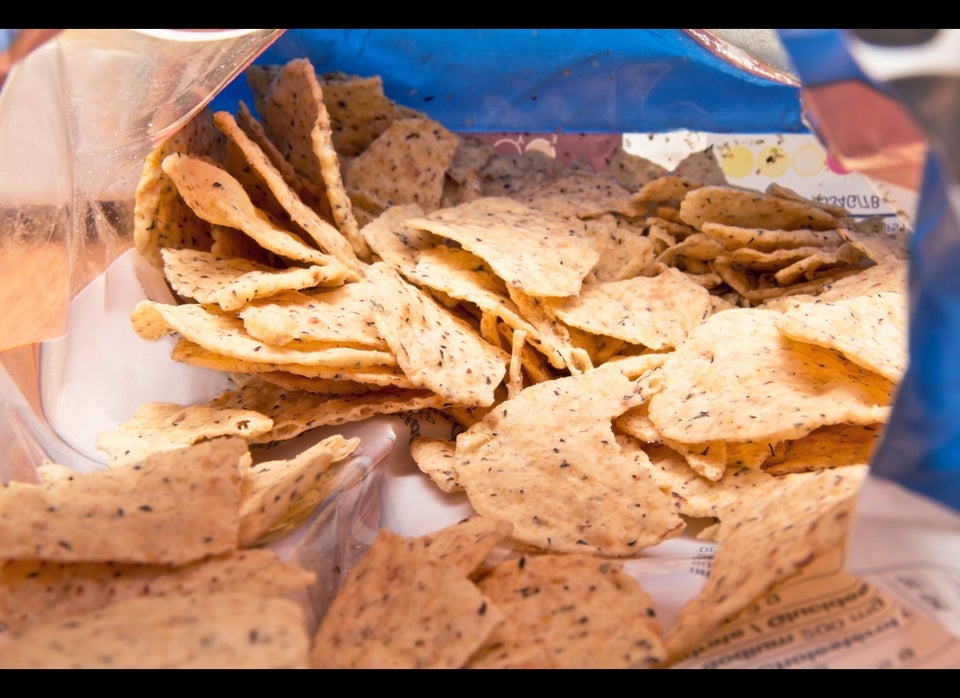 Healthy Cinco De Mayo Swaps
Related