Michigan mom Tiffany Breen said her 3-year-old daughter Roslyn tends to attract stares when the family is out in public. Roslyn, who uses a special wheelchair, has an undiagnosed muscular condition that limits her ability to stand and sit up on her own.
This Halloween, Breen said she was determined that her little girl would attract even more stares — but of a different variety.
Breen said she wanted the world to see Roslyn for the true princess that she is, so using items like tinsel and ribbon, as well as battery-powered lights and hula hoops, she created a Cinderella-inspired apparatus for her daughter ― transforming her wheelchair into a dazzling carriage.
"It glows," Roslyn told Fox 17.
Breen wrote on Facebook that the family had taken a trip to the zoo earlier this month where Roslyn's costume proved to be a "showstopper."
"This is the cutest thing I have EVER seen," one Facebook user commented.
"She makes the most beautiful princess," wrote another.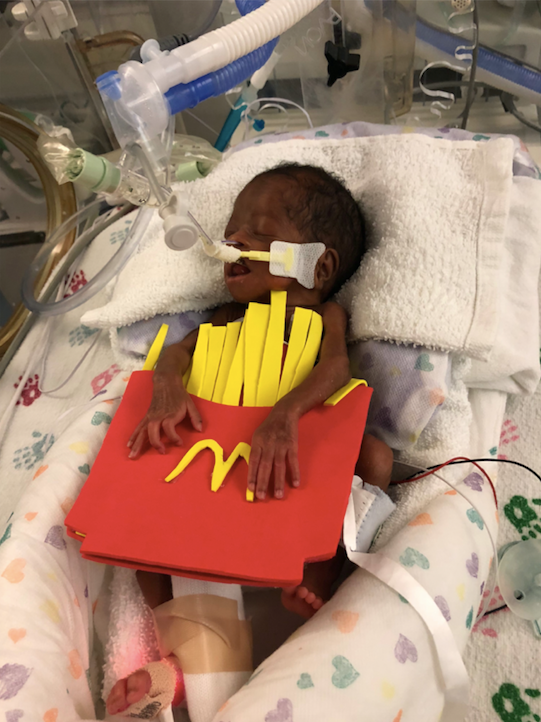 NICU Halloween Babies