Lily James is defending her "Cinderella" waistline after critics claimed it was altered to look smaller in the upcoming live-action version of the classic fairy tale.
"I have naturally a quite small waist," James told ABC's "Nightline" when asked about the speculation. "And on top of that I have a corset that was pulled me into the inch of my life ... And then the skirt is so big that the perspective and the proportions make it look smaller than it is."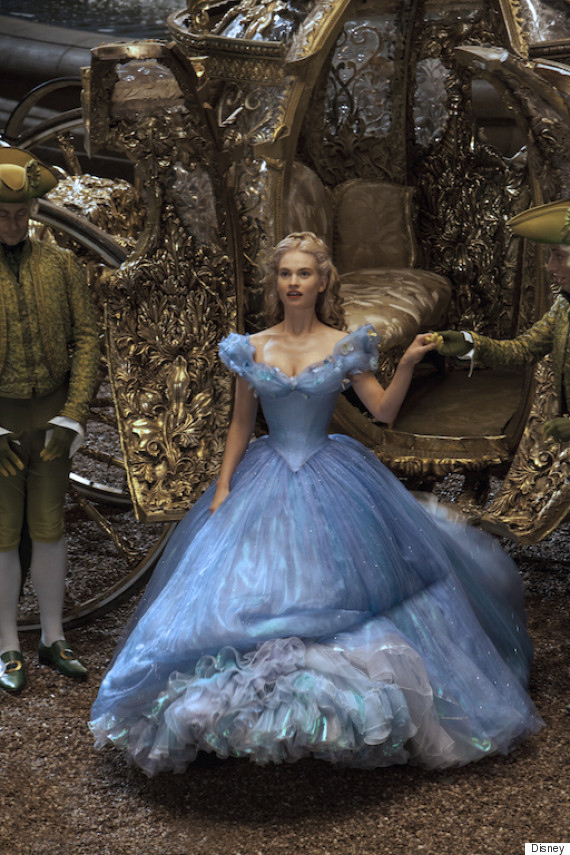 Now, in the wake of James' comments, the dress itself -- which was designed by Oscar winner Sandy Powell -- has come under scrutiny. Here's Bustle's Jessica Willingham:
Making the transition from animation to IRL princesses is tricky enough for producers and writers without the added corset. Disney viewers today respond to a new-age princess with different ideas about her own life and beauty. Disney dropped the "I-need-a-man" storyline in "Frozen" and watched the money pile up ... So why would Disney choose to take a step back by dressing James in this unreal corset? It's completely unnecessary in order to connect with their audience. What were they thinking? More importantly, what is wrong with James' already naturally thin shape?!
"I think it's all very hypocritical, and they contradict themselves, and they're drawing more attention to it. I think all that stuff's so negative, and you've got to let it wash over your head," she said. "I'm so healthy. I've got hips and boobs and a bum and a small waist."
"Cinderella" is out on March 13.
Before You Go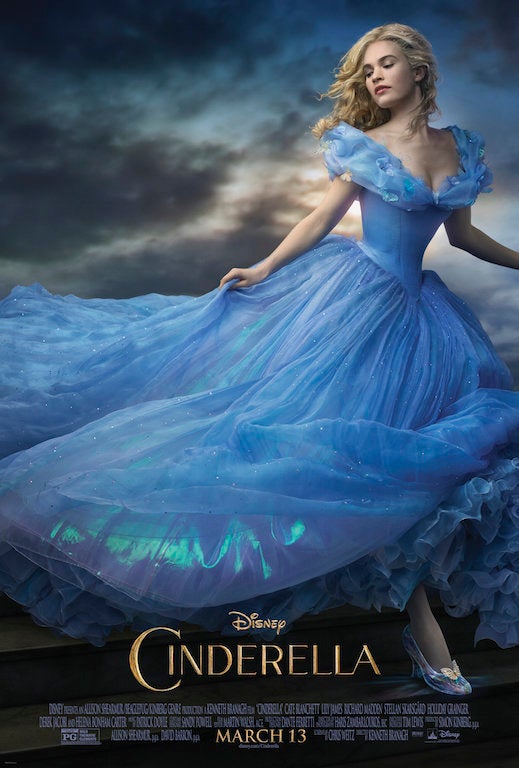 "Cinderella" Photos
Popular in the Community