While Cinderella would have been able to stand in those sparkling glass slippers, she would have almost certainly ended up with a sliced foot the moment she tried to run away from Prince Charming.
That's according to physics students at the University of Leicester in England, who published a study in October, "Cinderella's Shattered Dreams," attempting to figure out how, exactly, the princess could have rocked glass shoes at the ball and still complied with the laws of matter and energy.
The students concluded that "in order for Cinderella to run away from the prince at midnight she would have to have a glass shoe with a heel of less than 1.15 [centimeters in height]" -- much smaller than the size often depicted in adaptations of the fairy tale.
The Cinderella study is among a number of papers recently published in the university's Journal of Physics Special Topics, in which students put science up against fiction and fantasy.
"There's only one real world," UL physics Professor Mervyn Roy, who oversees the course, told National Geographic last week. "Students can run out of relatively simple problems because other groups have done them in the past. But once you start to look at fiction, there's a huge realm of things to explore."
Below, you'll find eight more scientific studies that will have you rethinking your favorite characters and stories.
Superman's 'Nonsense' Approach To Time Travel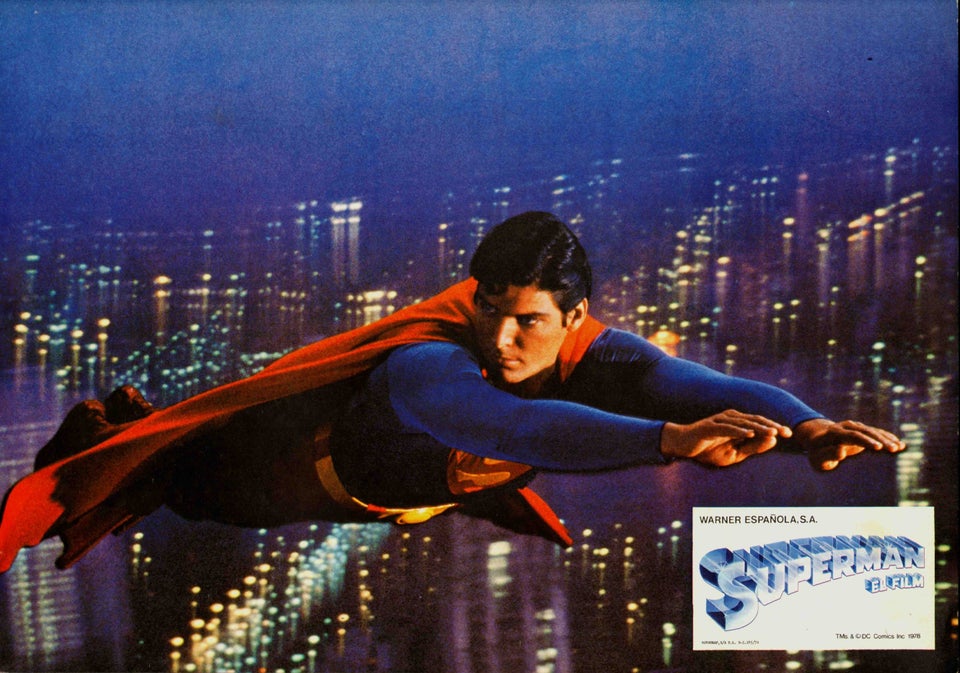 Santa -- Speedy And A Tad Younger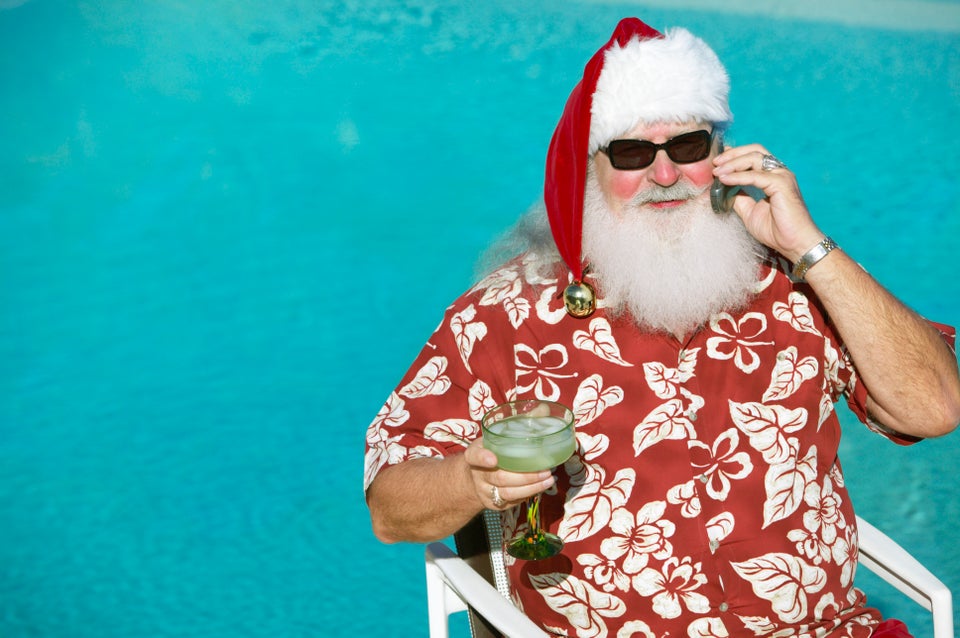 Digital Vision. via Getty Images
Debunking The Experimental 'Microwave Emitter' In 'Batman Begins'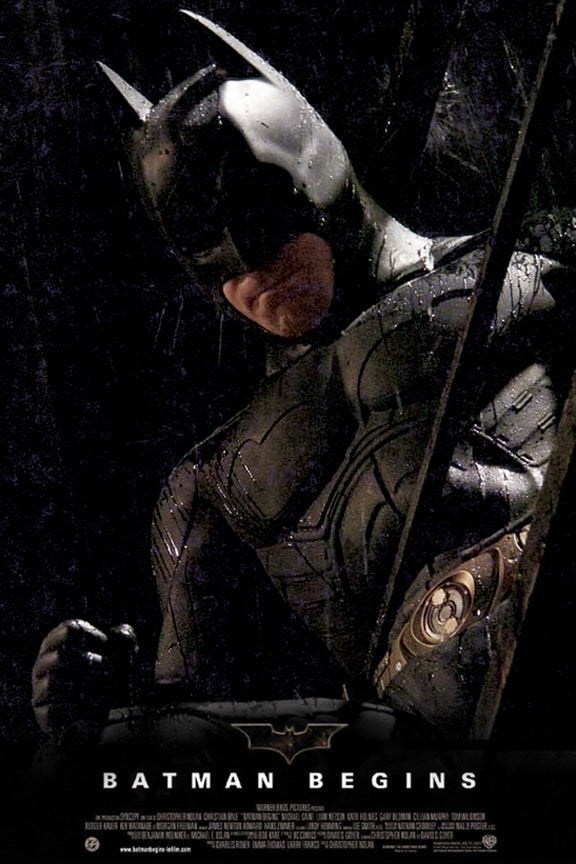 A 6.4-Minute Meal For Vampires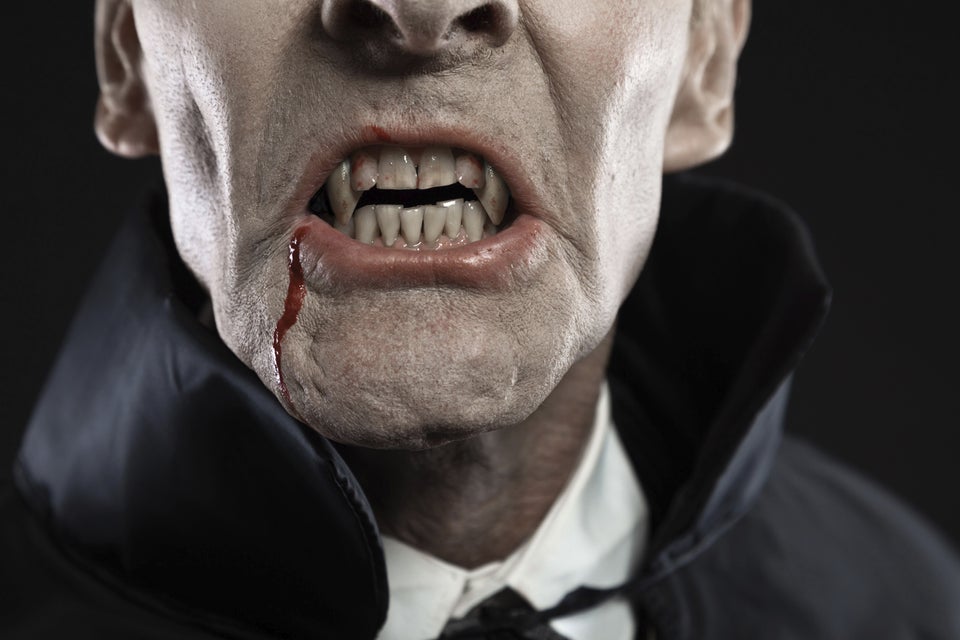 Ysbrand Cosijn via Getty Images
Forget About That Suit, Iron Man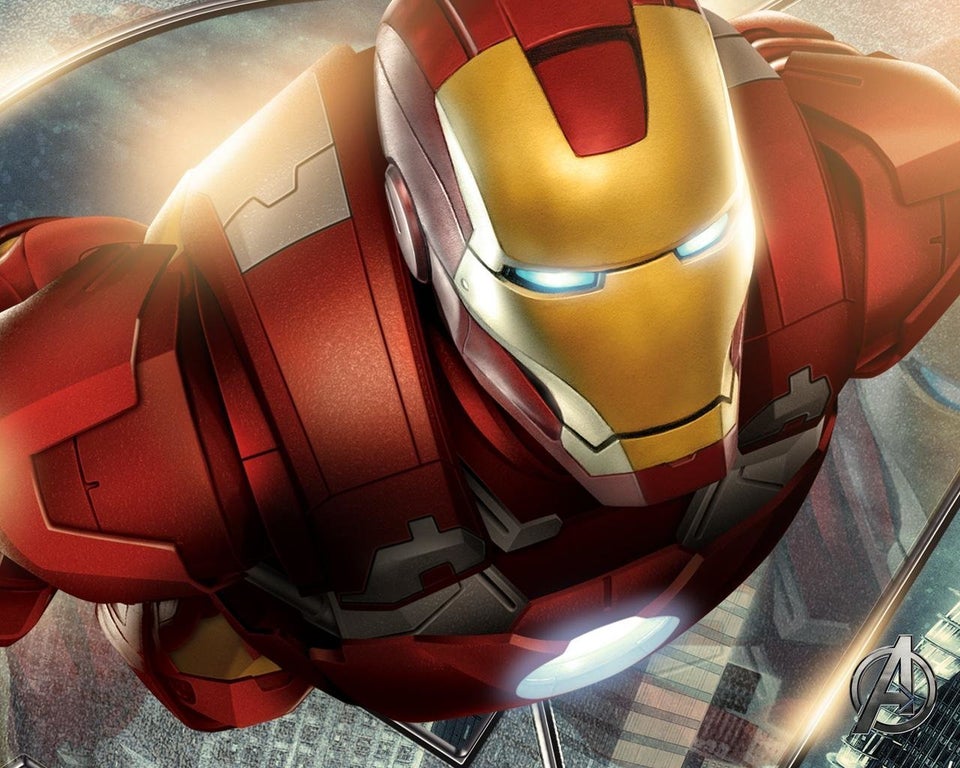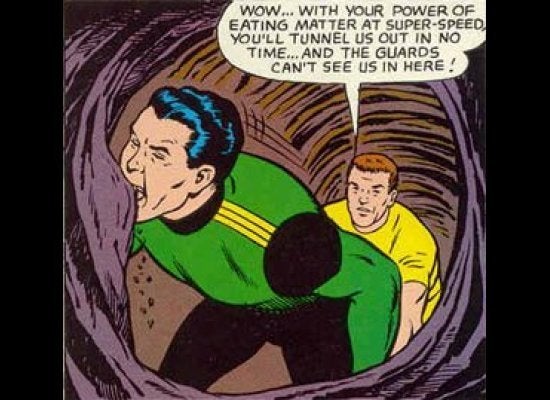 19 Superheroes With WTF Superpowers