While we may think we have things figured out by the time we're 20 years old, there's always room for wisdom from someone who has been there, experienced great success and learned important lessons along the way. Looking back, Glamour editor-in-chief Cindi Leive has two pieces of advice for those pushing through their early 20s that she wishes she would have heard at that time in her life.
"Ask for more advice," Leive told HuffPost Live host Caroline Modarressy-Tehrani. "I was one of these people who sort of felt like if I was in a challenging situation, I needed to step up, that whole 'fake it till you make it" thing, I had to pretend that I knew what was going on. I have learned since then that you're never going to get through the most challenging work situations or life situations without asking other people how they've dealt."
She encouraged every young people to take advantage of any world travel opportunities that come their way.
"I never really did that because I was in 'climb the ladder' mode," she said. "If you're thinking about doing it and you're interested and you can afford to do it, take that time to explore."
Watch Lieve's full HuffPost Live interview here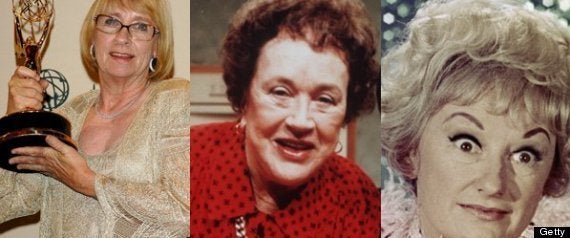 9 Women Who Succeeded Later In Life