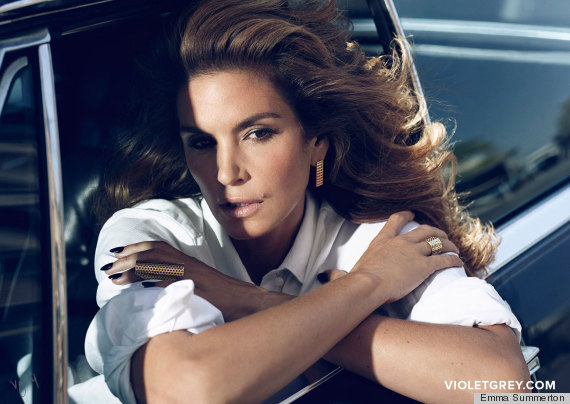 During her interview, in which the model discusses coming up on the big 5-0, Crawford says what we've all been wanting to hear about growing older.
"The secret" to aging, Crawford says, "is that there is no secret." She continues, "Do all the stuff we know: Don't smoke, get enough sleep, drink plenty of water, find what makes you happy."
Crawford's comments echo statements previously said by fellow models Christy Brinkley and Linda Rodin. The message is clear: aging gracefully is the key to living one's best life.
Scroll down to see the rest of Crawford's stunning editorial spread, and read more from her interview on VioletGrey.com.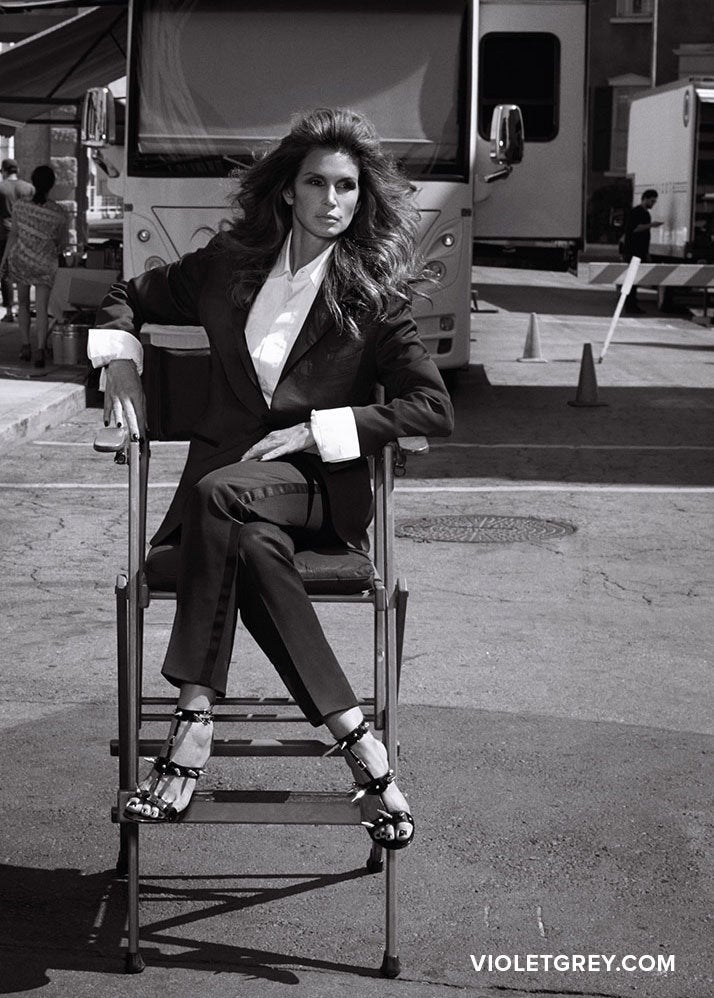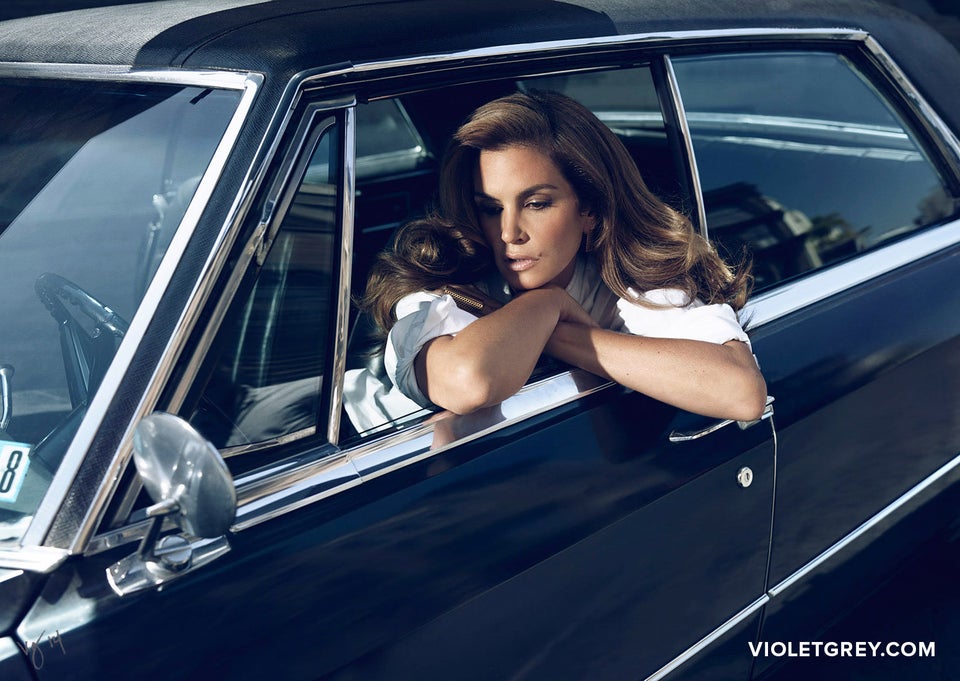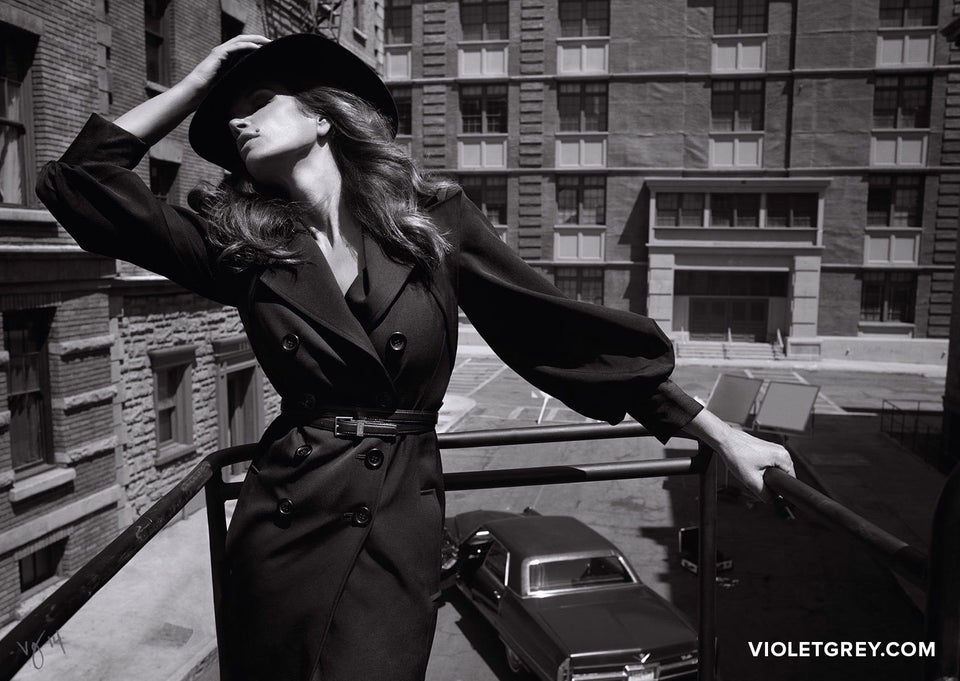 Related
Before You Go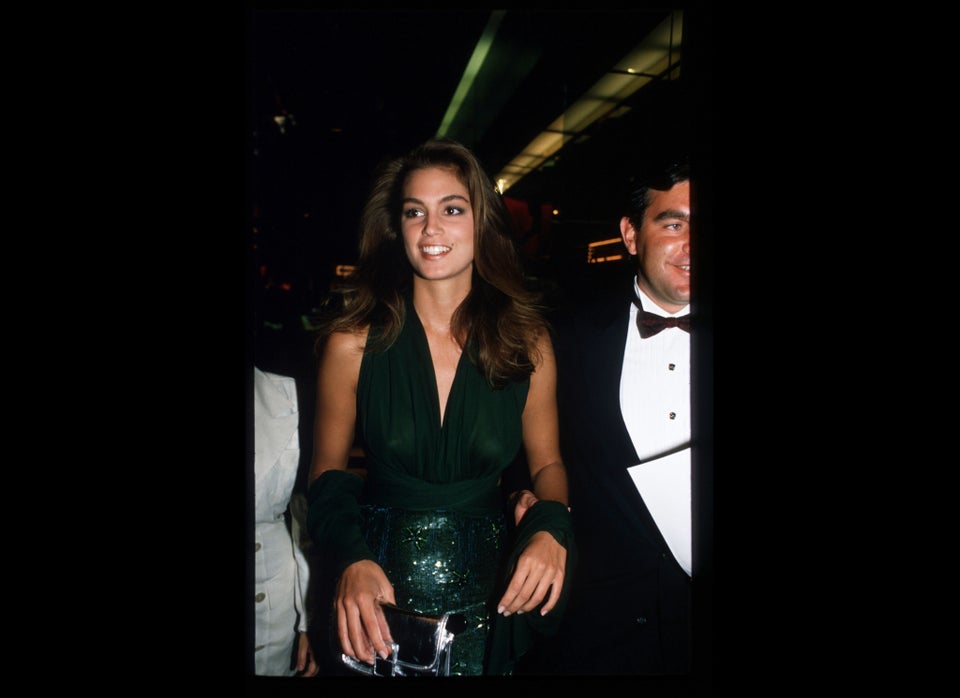 Cindy Crawford's Style Evolution