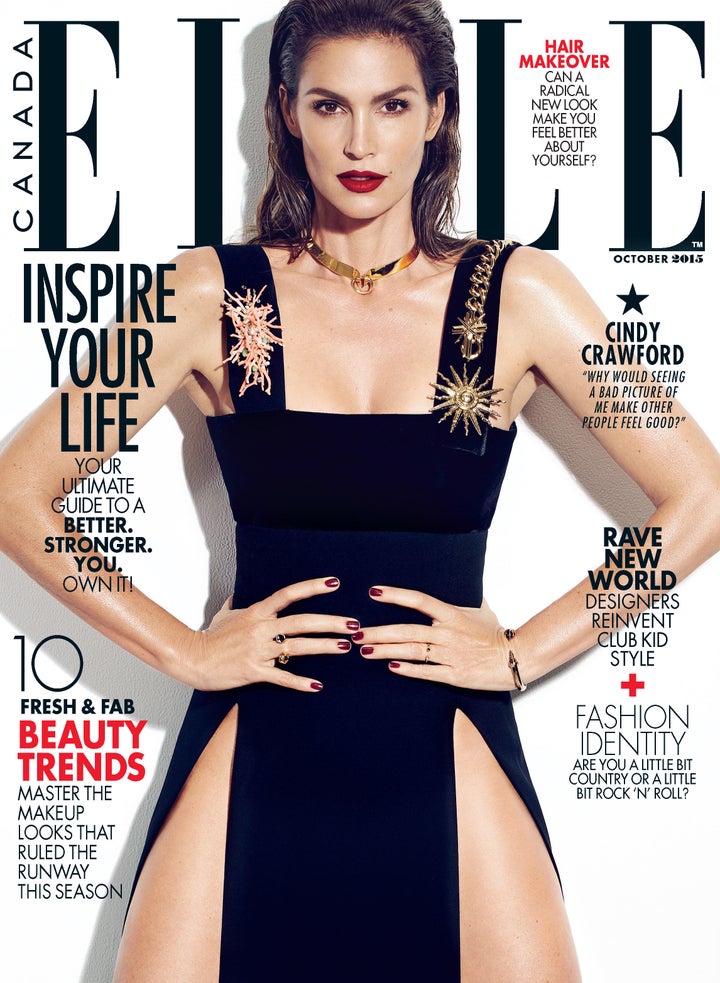 Her response echoes a truth shared by plenty of women who feel they are their own worst critics.
"I think that most women are hard on themselves. We think we look worse than we do. So I assumed I fell into that category, even though that picture didn't reflect what I saw when I looked in the mirror — even in the worst dressing-room lighting," she said.
Amidst the frustration, however, came something positive: the outpouring on social media from women who supported the "unretouched" photo of Crawford. Still, she was left conflicted, wondering how to react. She explained:
It was stolen and it was malicious, but there was so much positive reaction [to the image]. Sometimes, the images that women see in magazines make them feel inferior—even though the intention is never to make anyone feel less. So somehow seeing a picture of me was like seeing a chink in the armour. Whether it was real or not isn't relevant, although it's relevant to me. I don't try to present myself as perfect. It put me in a tough spot: I couldn't come out against it because I'm rejecting all these people who felt good about it, but I also didn't embrace it because it wasn't real—and even if it were real, I wouldn't have wanted it out there. I felt really manipulated and conflicted, so I kept my mouth shut.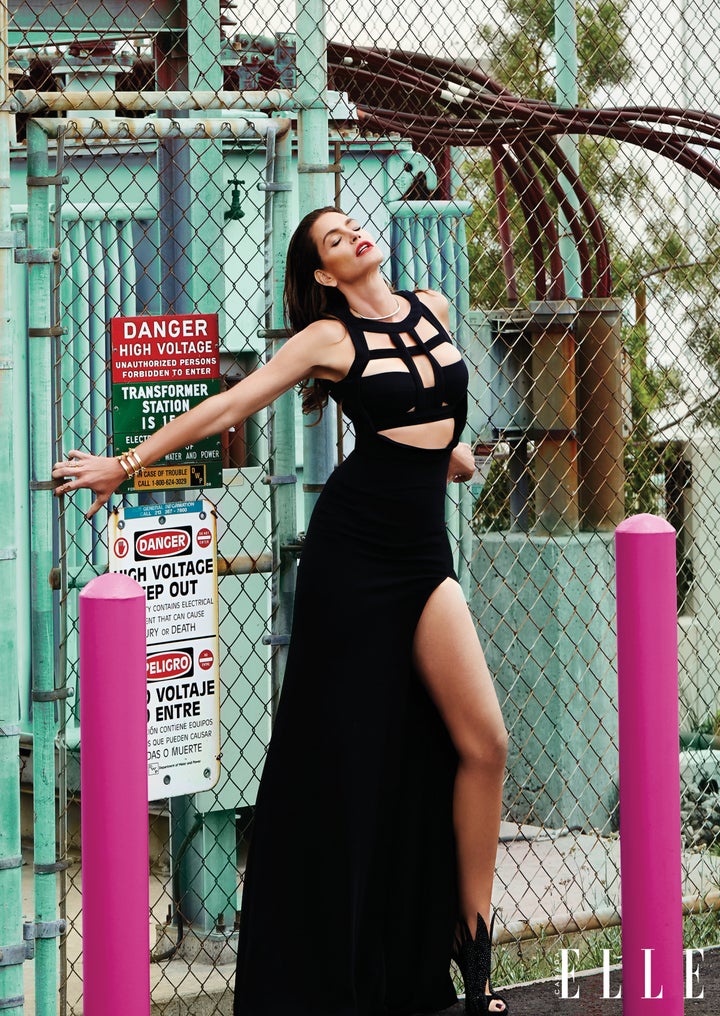 Whether she's unretouched, unfiltered or unedited, Crawford's honesty is simply inspiring. Head to Elle Canada to read the full interview, or pick up a copy when the issue hits newsstands Sept. 14.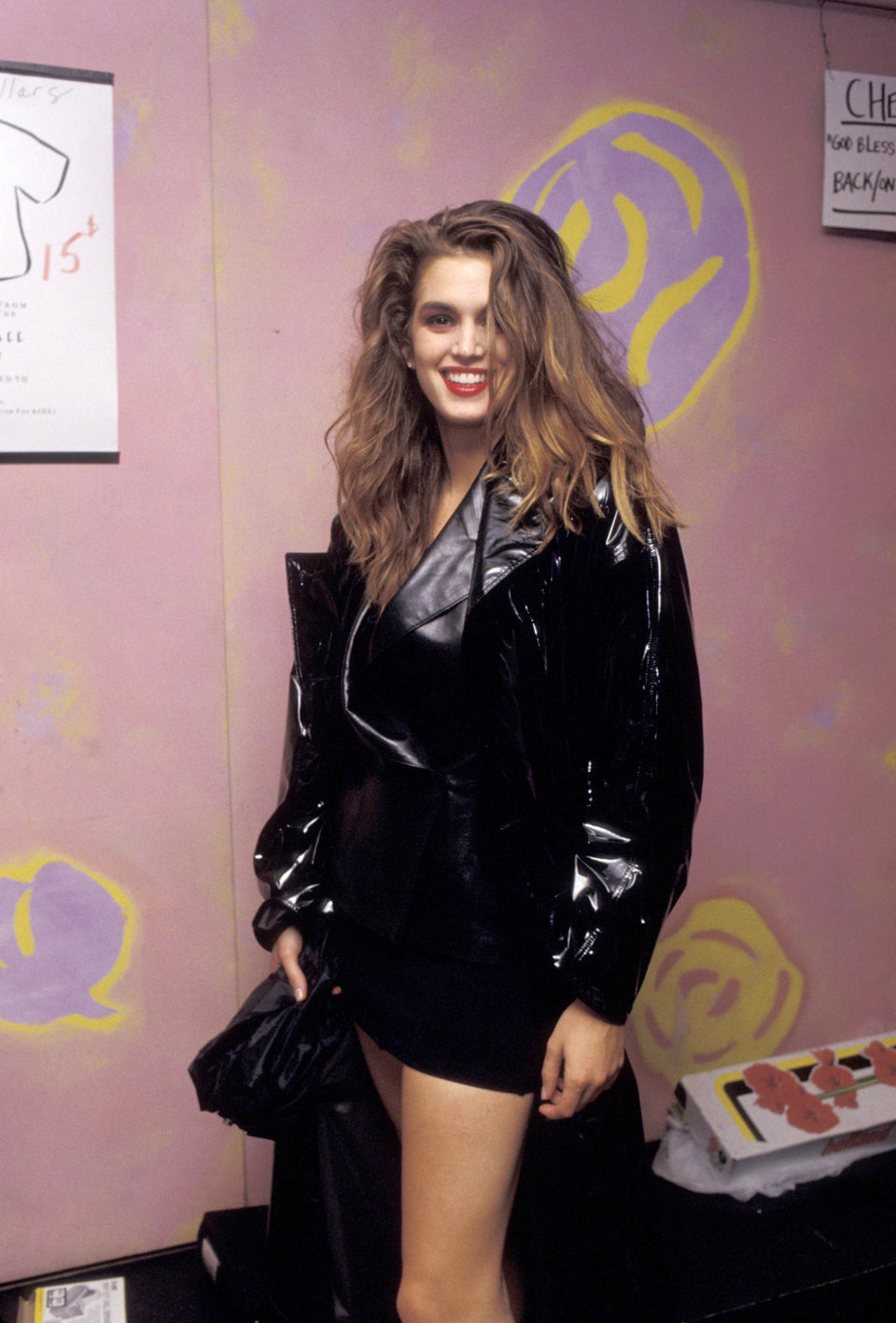 Cindy Crawford's Style Evolution