For most of us, Fourth of July is a time to gather around a grill with friends and stuff our faces with hot dogs and coleslaw. But supermodels, of course, celebrate in a different fashion.
Nonetheless, to celebrate Independence Day, Cindy tweeted three sultry photos of herself from past photo shoots, looking like the all-American bombshell she still is. Appropriately, her tweets coincided with the 66th birthday of the bikini, making us want to get our own Americana-themed bathing suits out and head to the beach. Or, you know, eat some more hot dogs.
See the ever-timeless Cindy over the years...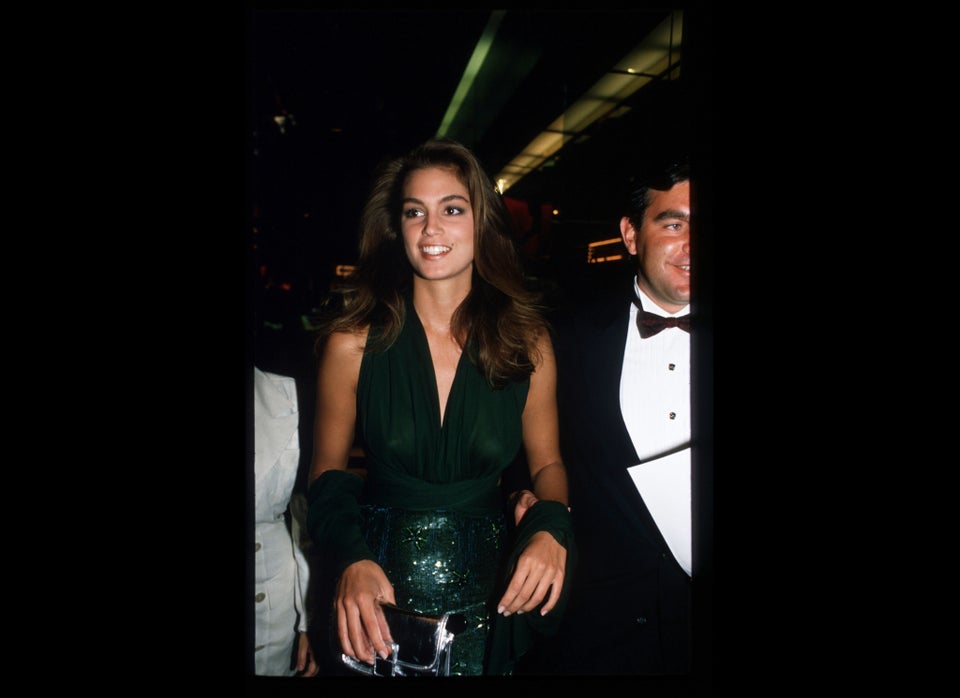 Cindy Crawford's Style Evolution