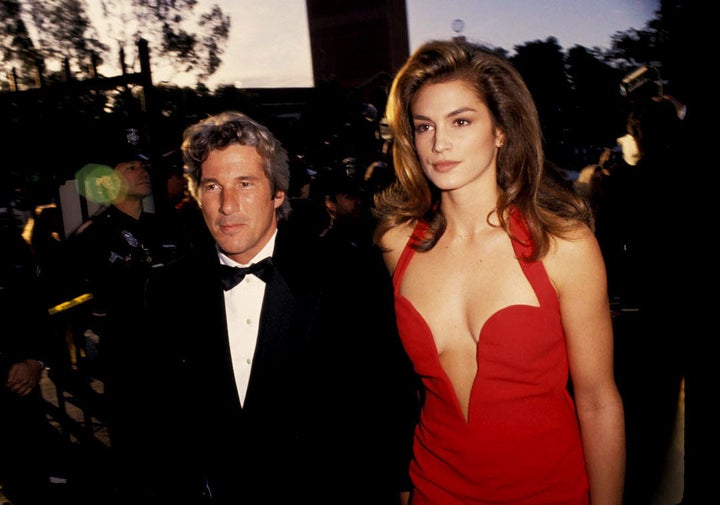 Twenty years after their divorce, Cindy Crawford admits she and ex-husband Richard Gere haven't really kept in touch.
"I was young," said Crawford, adding that she was 26 when they married (Gere was 42 at the time). "I didn't think I was young, though, but I was young. I was with Richard for like six years, but I was only married for two years."
When Maron asked if she and the 66-year-old actor are still friends, Crawford gave a surprisingly frank answer.
"We're friendly, but I think it's almost like he's gone back to being, like, 'Richard Gere' again, like a stranger because we don't really see each other that much," she said. "I think part of the problem in our relationship was that we were a lot of other things but I don't know if we were ever friends -- like peers, because I was young, and he was Richard Gere. And then, as I started kind of growing up and growing into myself -- it's hard to change the nature of a relationship once you're already in it."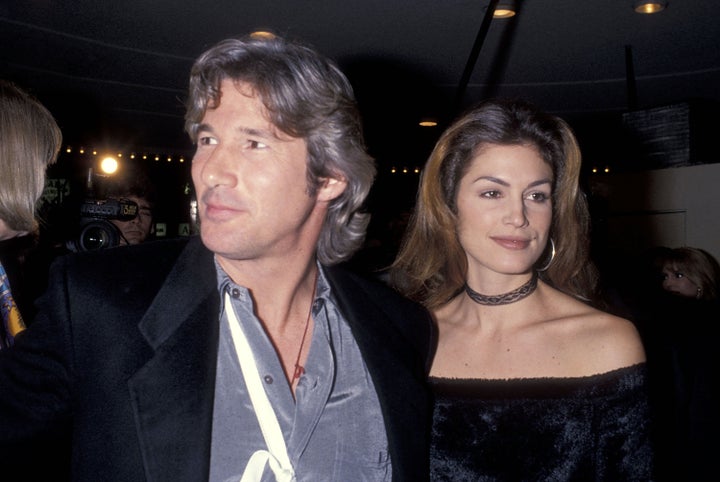 The supermodel -- who recently announced her retirement from modeling -- went on to find lasting love with businessman Rande Gerber. Crawford told Maron it's the exact thing that was missing from her marriage to Gere -- friendship -- that's kept the pair together.
"I think why Rande and I really work is that we were friends first," she said. "I never pretended to like baseball or meditation -- or whatever the version is."
With Gerber, Crawford felt like she "wasn't trying to impress."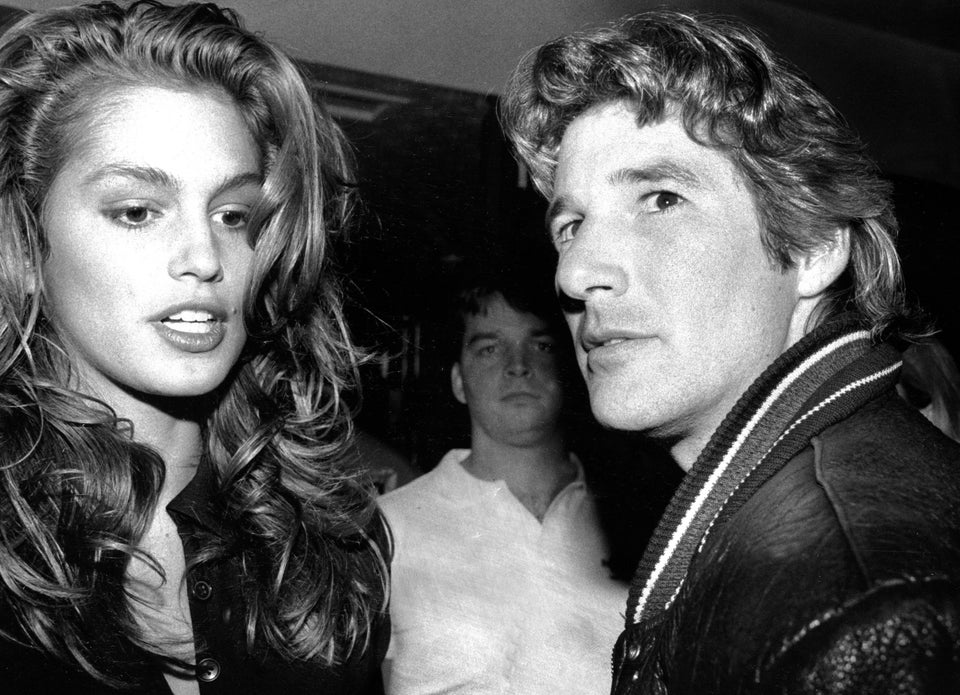 18 Former Couples You Forgot About
Are you ready to start taking better care of yourself? Sign up for our newsletter and join our Look Good, Feel Good challenge to supercharge your beauty and grooming routine and develop healthy habits. We'll deliver tips, challenges and advice to your inbox every day.
Popular in the Community