Cindy Crawford dominated '90s runways and magazine covers, oozing sex appeal with her mile-long legs, "unforgettable" red lips and famous mole. Decades later, the Midwestern beauty hasn't allowed body image and aging pressures to stop her from baring it all, though she admits that she feels just as sexy when wearing clothes.
The supermodel and Meaningful Beauty founder spoke with The Huffington Post at a launch to promote her new book Becoming on Tuesday, and revealed why she chooses to "air on the side of sophistication."
"Sexy is a feeling," said Crawford. "You can be sexy wearing your boyfriend's jeans and white shirt. I think especially as you get older, that you don't wear it on the outside."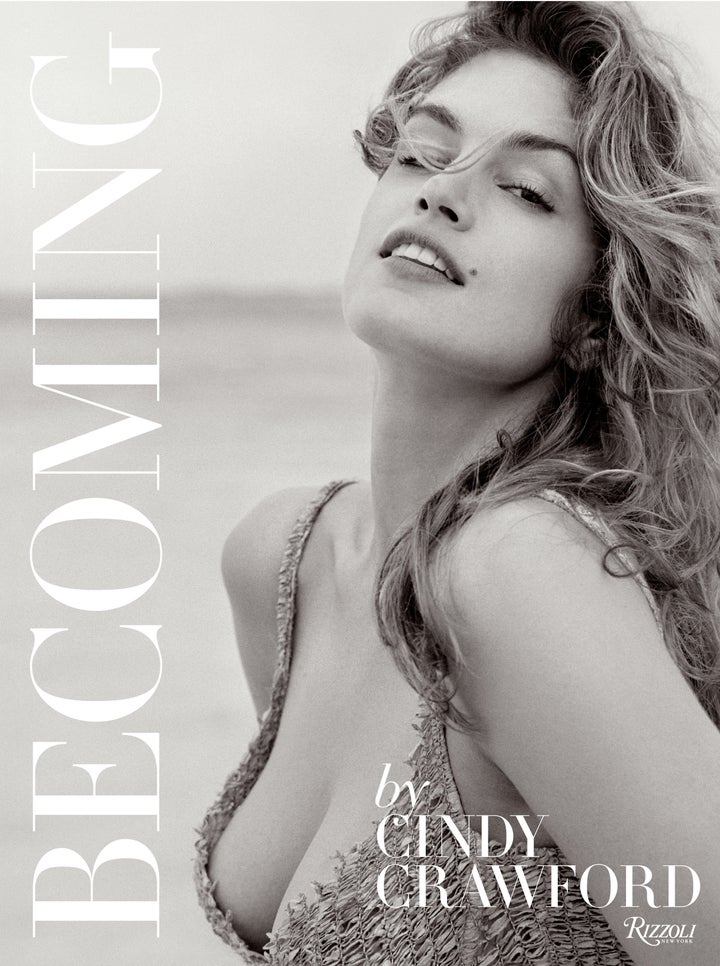 This life lesson is among the many Crawford shares in "Becoming." Pairing a personal essay with each of the 50 iconic photos inside the book, the supermodel explains how certain experiences in front of the camera have helped her to become less self-conscious and more focused on creating positive messages. One of her essays focuses on fashion and aging.
"I don't want to be one of those women who looks like she's wearing her daughter's clothes," Crawford said of the topic. "I feel more comfortable in a longer skirt. You just get to a point where that feels like me now."
But no matter what she's wearing, Crawford oozes sex appeal and confidence.
Scroll down for a peek at some of the iconic images from "Becoming by Cindy Crawford." Visit Rizzoliusa.com to buy the book ($50) once it's released next month. Note: Some images below may be NSFW.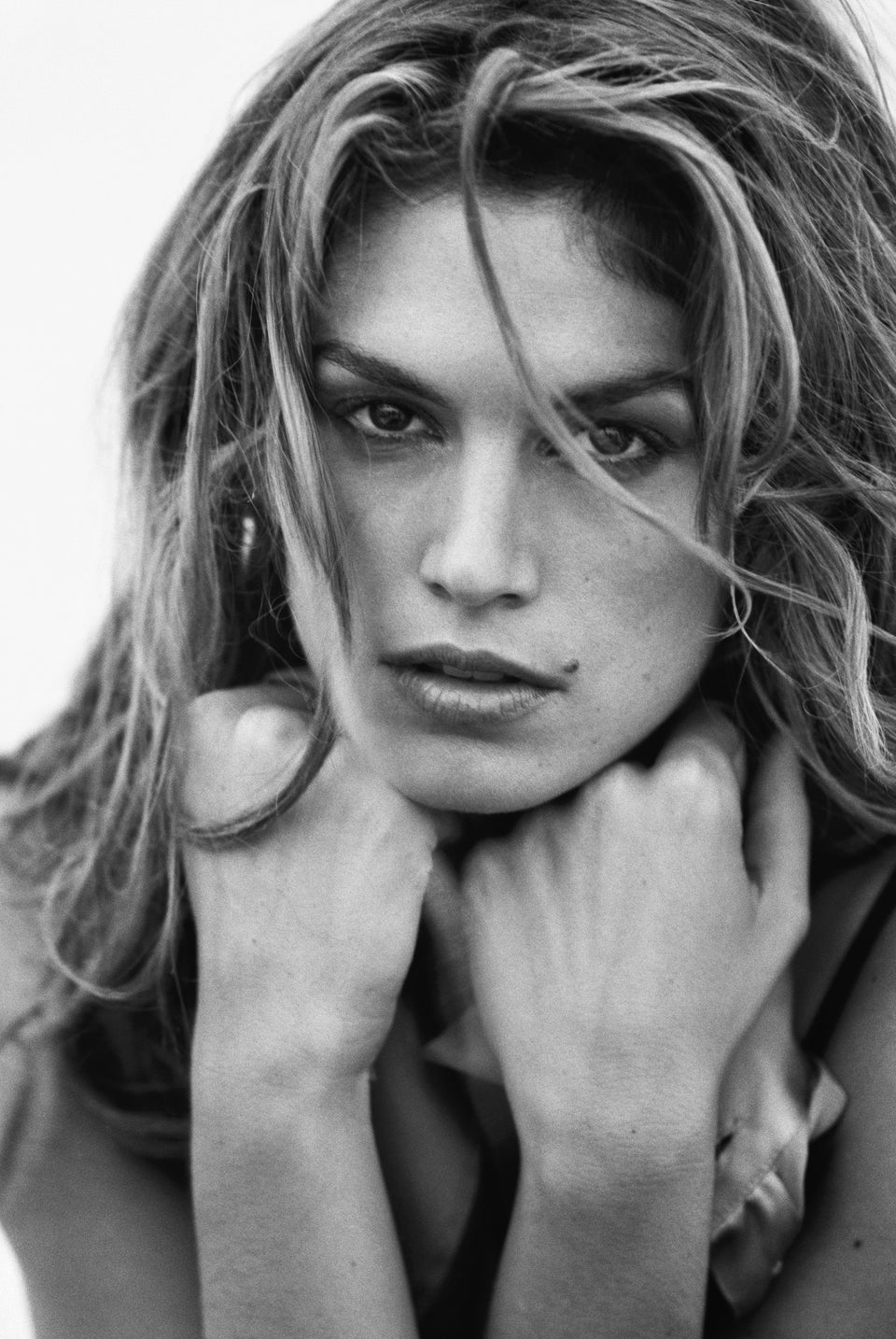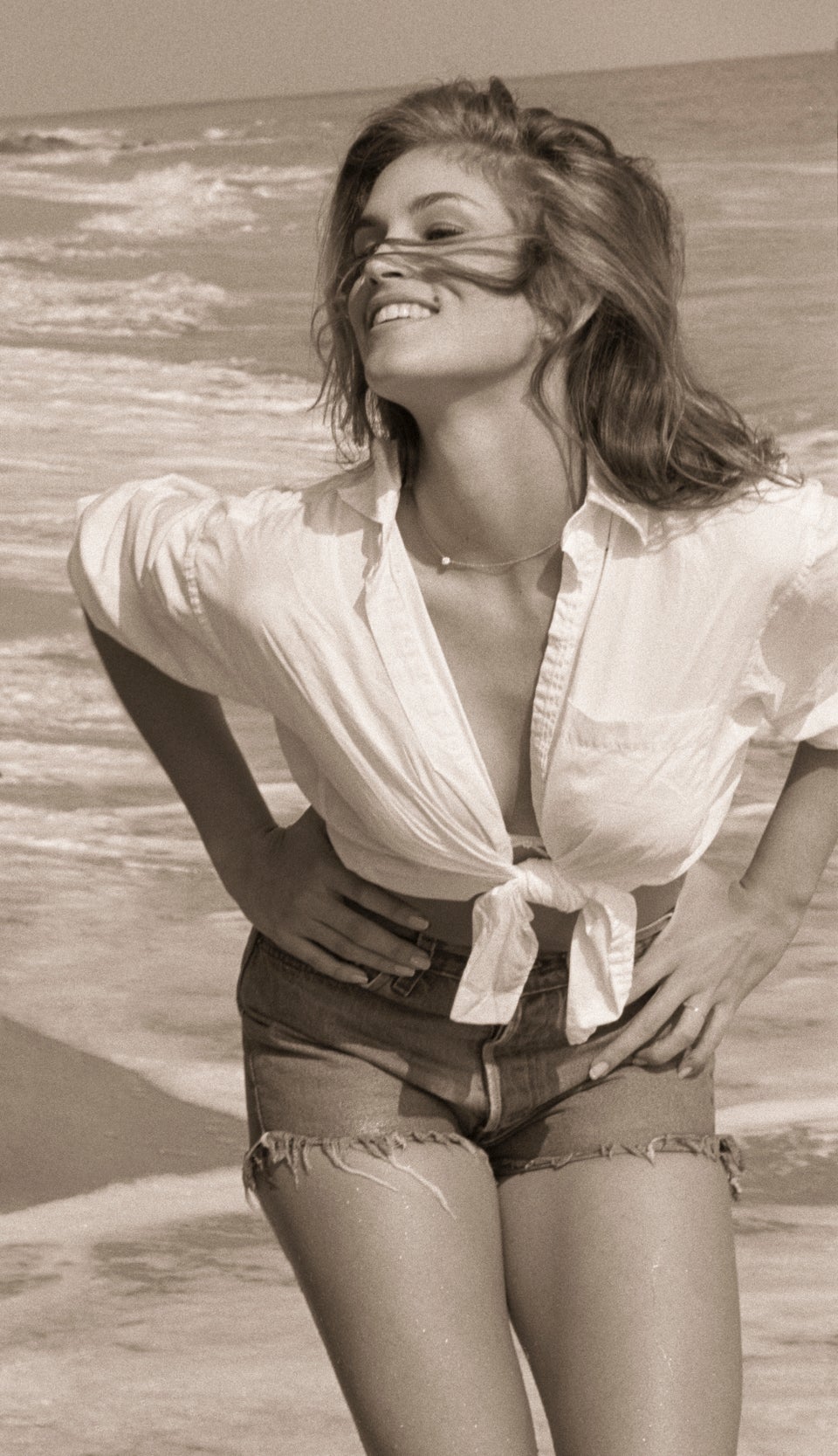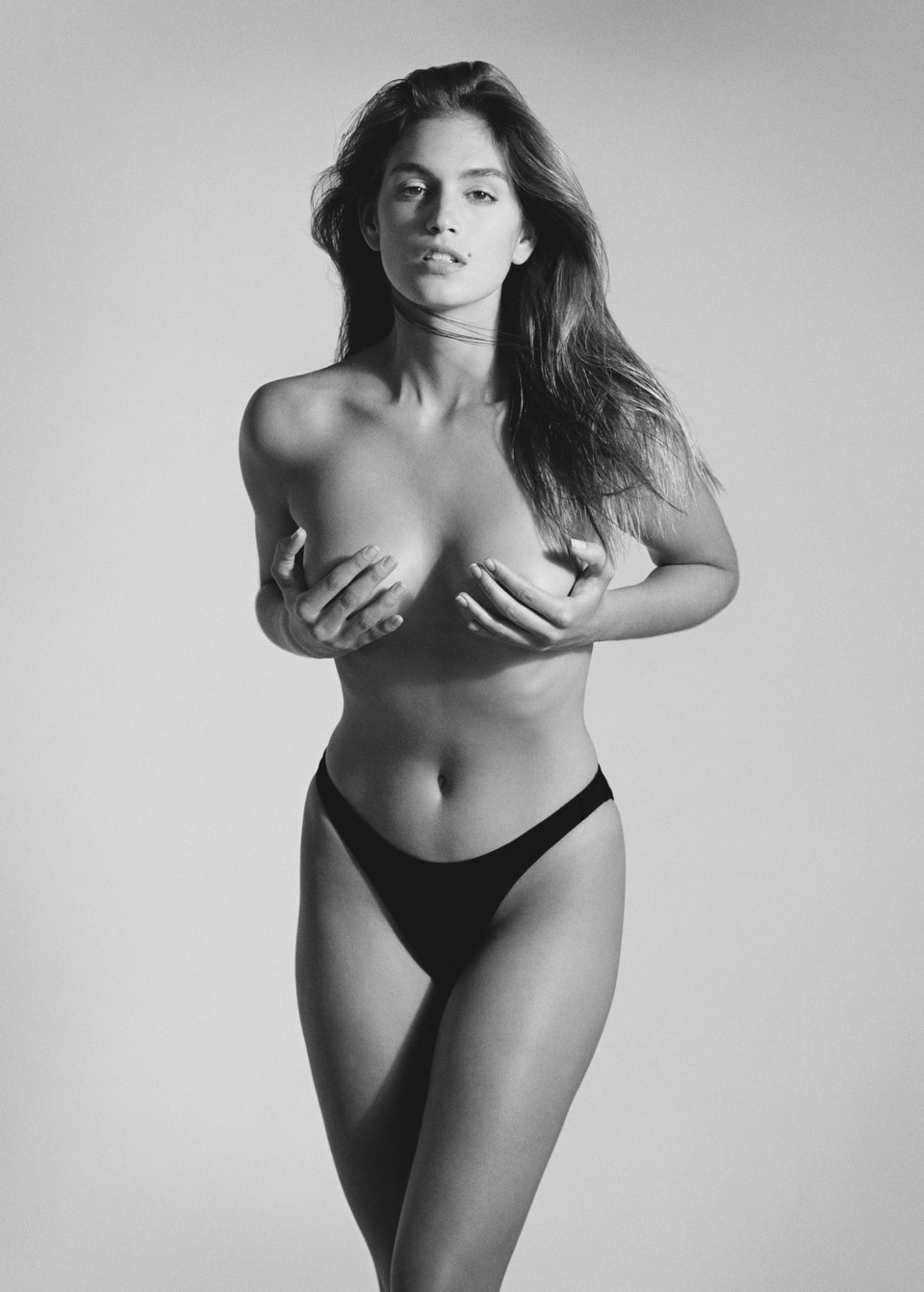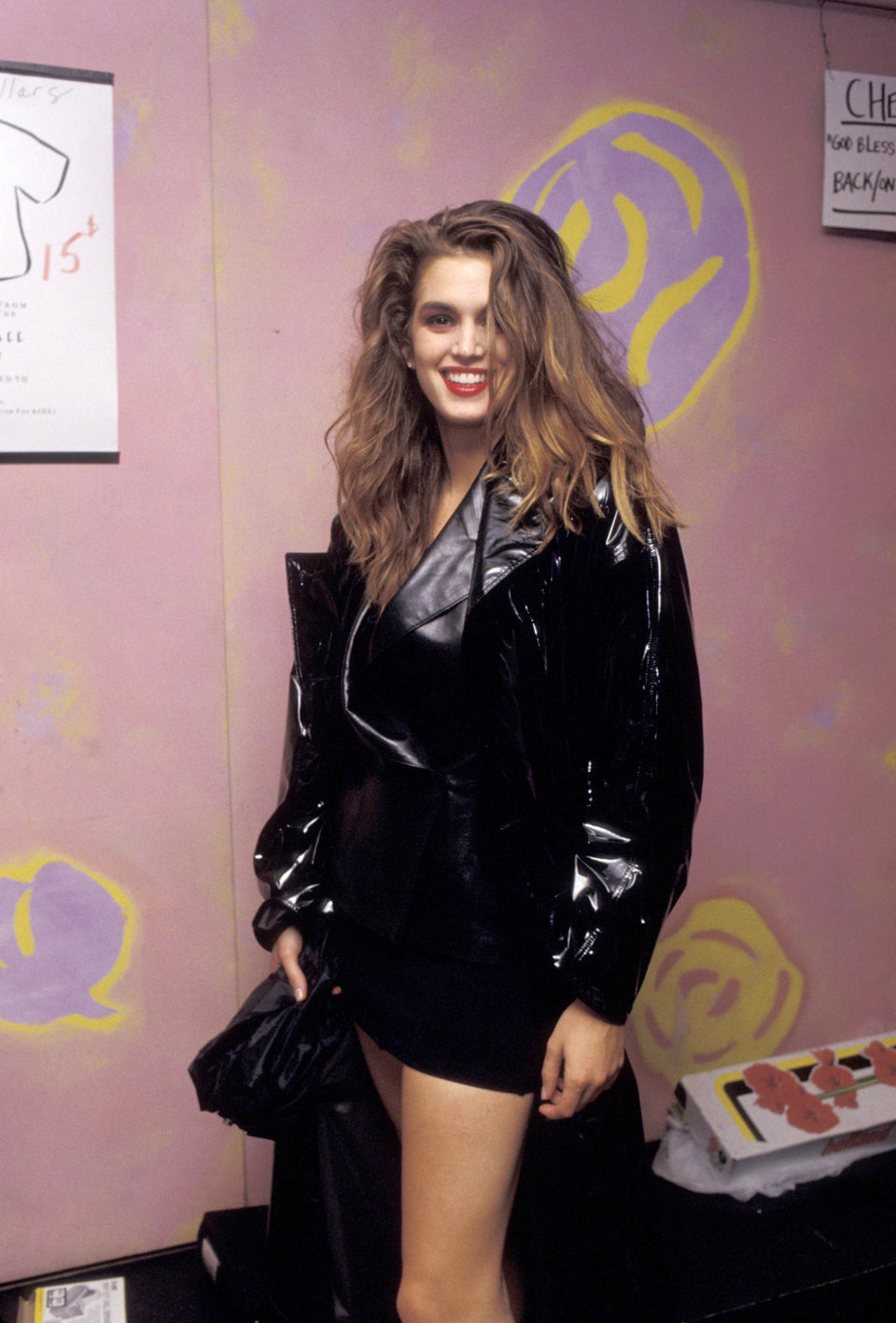 Cindy Crawford's Style Evolution