Crawford, who turns 50 next year, is this week's cover star of The Edit, Net-a-Porter's digital magazine. Clad in a sheer lace Balmain jumpsuit and Dolce & Gabbana briefs (of course), the supermodel looks better than ever.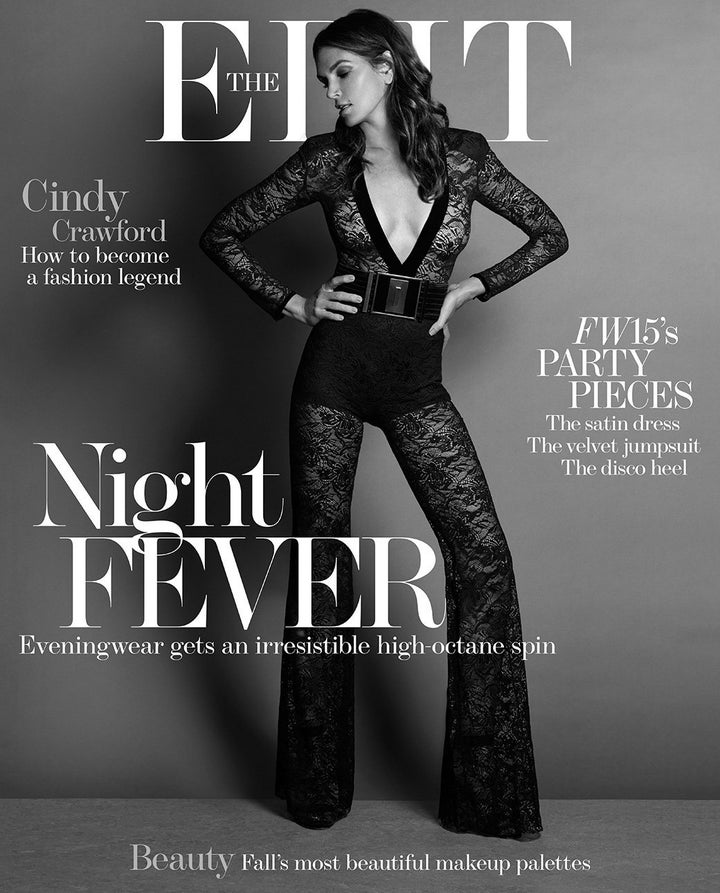 Perhaps her secret to staying youthful has to do with her attitude towards the industry she's worked in for decades. "Fashion and makeup should just be for fun," she says. "And somehow it has moved away from that. These days, images that are meant to inspire and make women feel happy to be women sometimes have the opposite effect."
Crawford also talks about how she feels about her daughter Kaia modeling ("I'll tease her, and say, 'You have my old hair – give it back!'"). She also takes a walk down memory lane in an accompanying video, where she looks back on her favorite "supermodel moment," her fashion regrets and the amazing way she got revenge on two girls who bullied her in school.
Head to The Edit to see the entire story.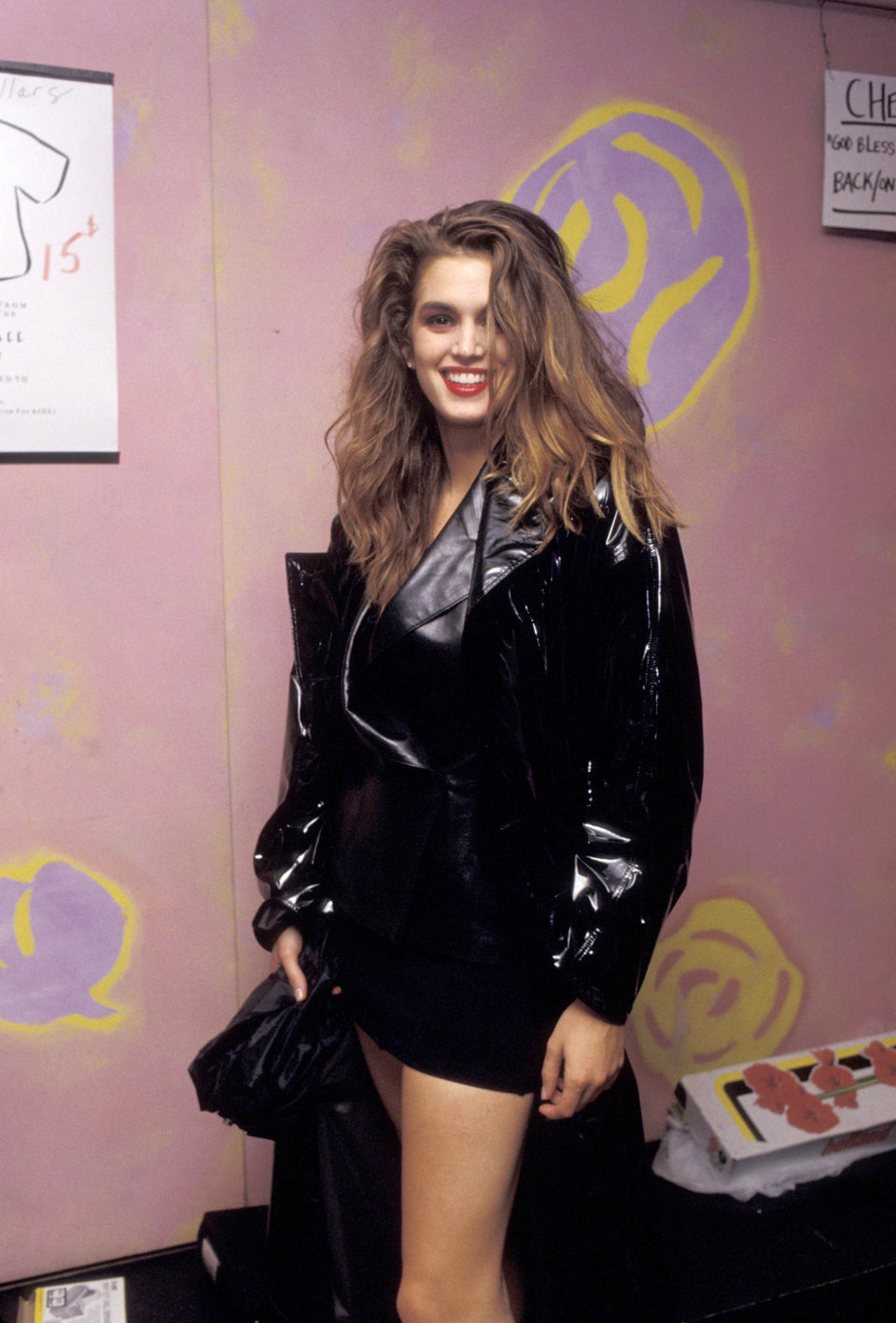 Cindy Crawford's Style Evolution