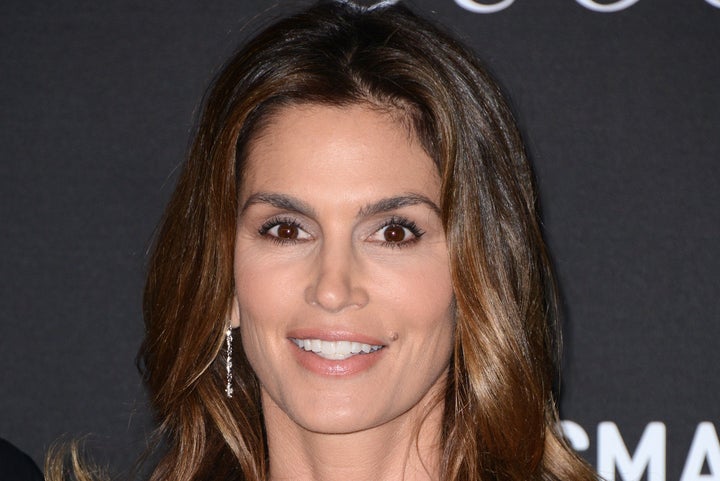 She's been a household name -- known for her stunning looks -- since the 1990s, but Cindy Crawford says she's still no stranger to the pressures of aging.
The supermodel, who turns 50 in February, says aging is difficult when you're put under a microscope. "Having been a model now for more than 30 years and dependent on my looks for my work, seeing those changes might even be a little bit harder for me," she told The Sunday Times in an interview to promote her new book, "Becoming," which will be released later this month. She called the pressures that are only compounded by being in the fashion industry "overwhelming."
Crawford says the incident was a lesson in self-confidence, a topic which she covers in her book.
Still, she insists aging has its perks. "The buildup is way worse," Crawford told Yahoo! about the big 5-0. "Once the birthday has come and gone, you're like, 'I'm just the same.' I feel like, our society, and especially being a model, we put such significance on those numbers.... but there's also so much to celebrate about the journey that you've taken, and we're so fortunate to be here, with our health. This is my way of embracing it and celebrating — as opposed to being afraid of the number."
From what we've seen so far, we're pretty sure she will only get better with age.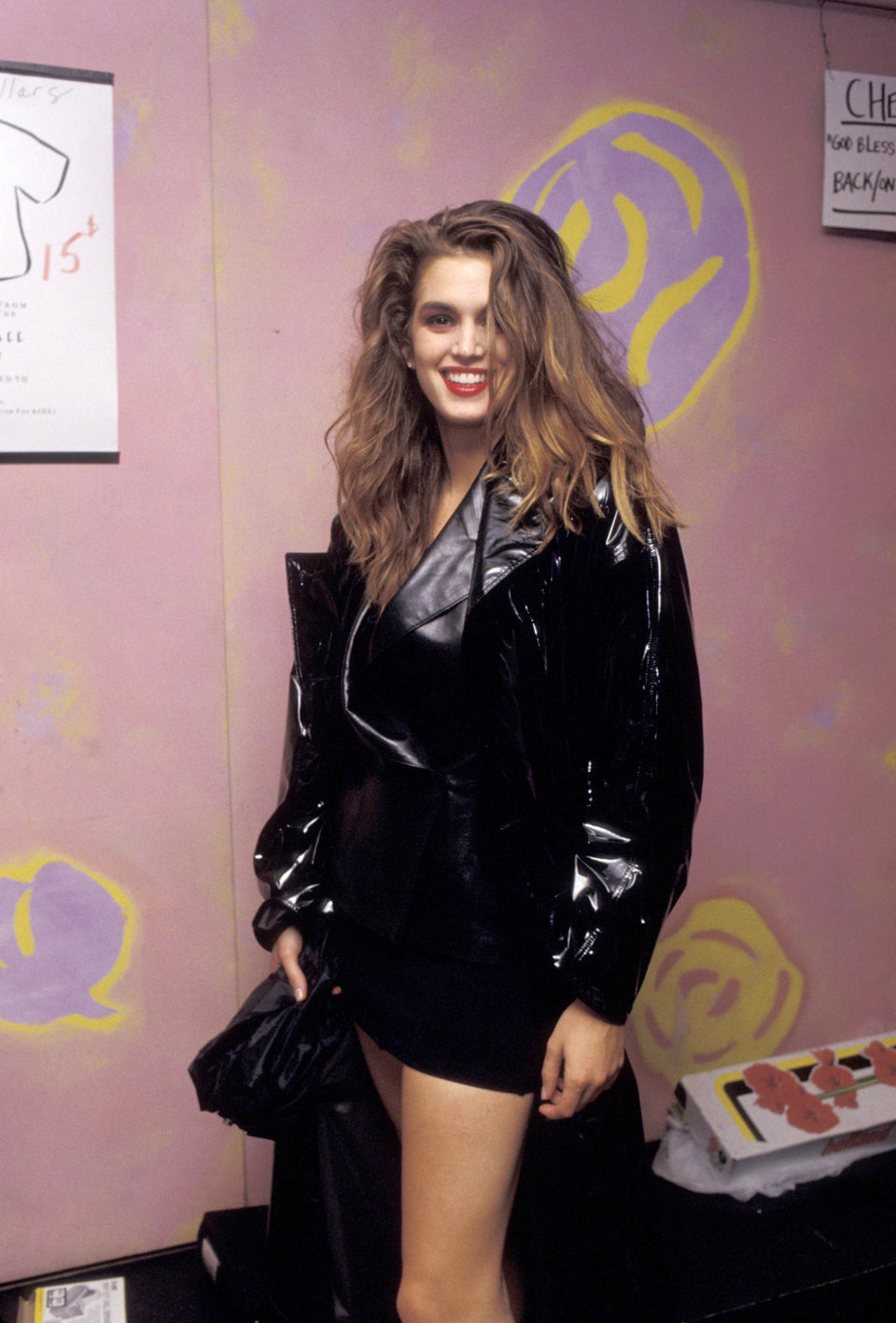 Cindy Crawford's Style Evolution
Related