DETROIT, Sept 17 (Reuters) - A former Michigan state representative, who was expelled from office six days ago after she and a fellow lawmaker were found to have covered up their extramarital affair, said on Thursday she has filed to run in the November primary election to fill her own vacant seat.
The House of Representatives voted to have Cindy Gamrat removed from office on Friday, as police began a criminal investigation into the use of tax funds to cover up the affair she had with fellow lawmaker Todd Courser. Both are Republicans and members of the Tea Party movement.
Courser resigned on the same day following a legislative session centered on his possible expulsion, while Gamrat was removed by a vote of the full House an hour later. Gamrat and Courser, who are both married, had asked to be censured, which would have allowed them to remain in office.
Gamrat, who became just the fourth lawmaker in Michigan history to be expelled dating back to 1887, said she filed papers in Allegan County to run in the November primary election.
Following her expulsion, Gamrat said in an interview on Thursday that she received an outpouring of support from her constituents and after consulting with her family decided to run again.
"People have come up to me in the grocery store, in the post office, saying they feel bad for what has happened to me," Gamrat told Reuters.
The primary election will be on Nov. 3 and a general election to fill both seats is scheduled for March 8.
Gamrat and Courser had apologized last week for the cover-up during a special House committee hearing for using their staff members to try to cover up their affair.
(Reporting by Serena Maria Daniels; Editing by Ben Klayman and Bill Trott)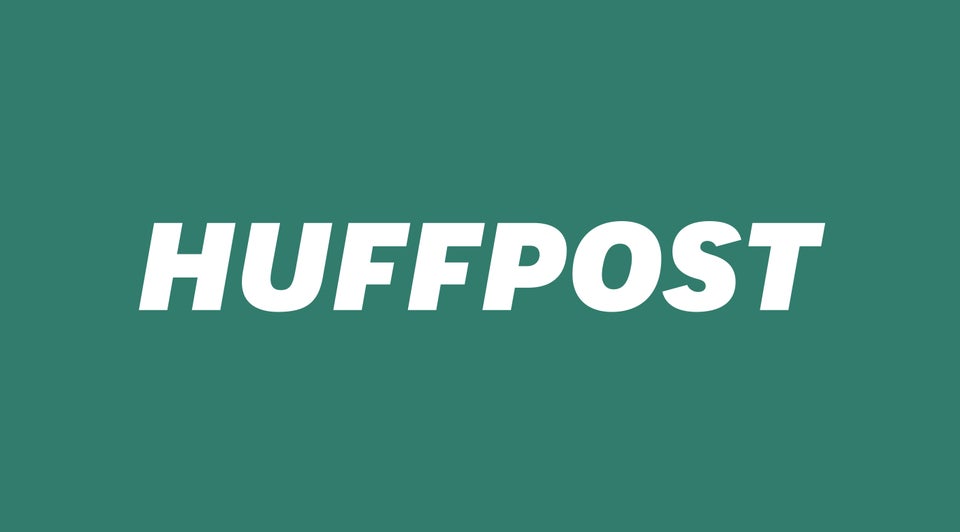 Outspoken State Lawmakers