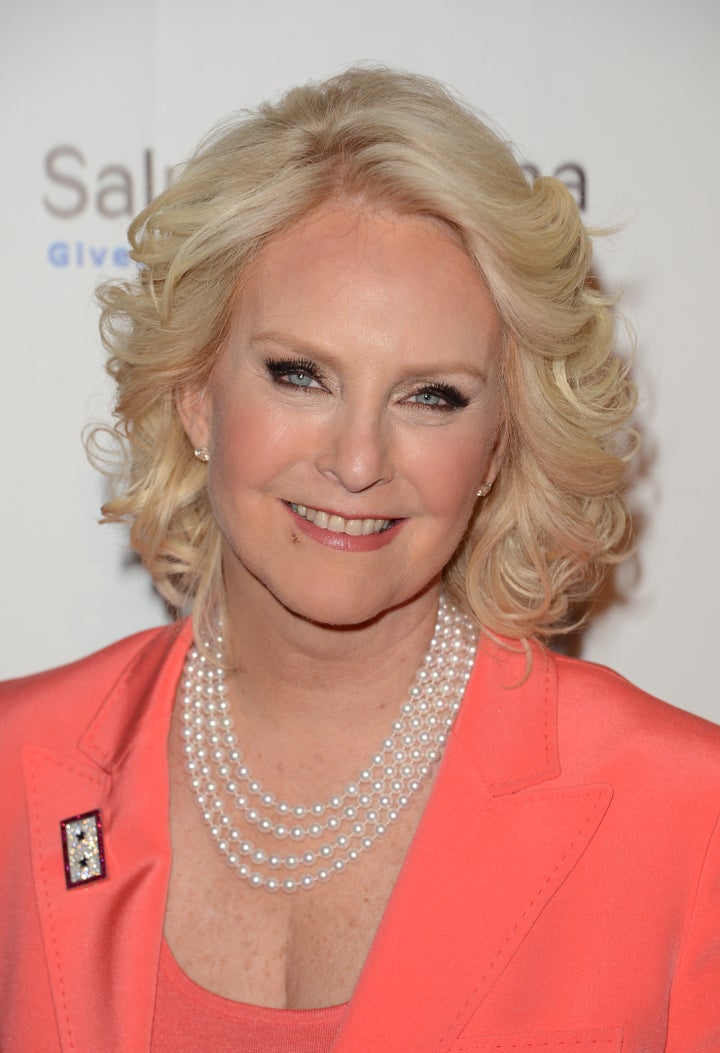 Cindy McCain is set to take the stage -- quite literally -- on behalf of same-sex marriage.
As the Phoenix Business Journal is reporting, the wife of Senator John McCain, R-Ariz., is slated to appear in a local production of "8," Oscar-winning screenwriter Dustin Lance Black's acclaimed play about Proposition 8, California's voter-approved ban on same-sex marriage.
She hinted at her enthusiasm for the theater project on Twitter:
Also set to appear in the play, which hits Phoenix's Herberger Theater in May, are the wife of Phoenix Mayor Greg Stanton and media personality Pat McMahon, according to the publication.
"Aligning yourself with the platform of gay marriage as a Republican still tends to be very stigmatic, but Cindy McCain wanted to participate in the campaign to show people that party doesn't matter -- marriage equality isn't a Republican issue any more than it is a Democratic issue," NOH8 organizers said of the move at the time, according to Politics Daily.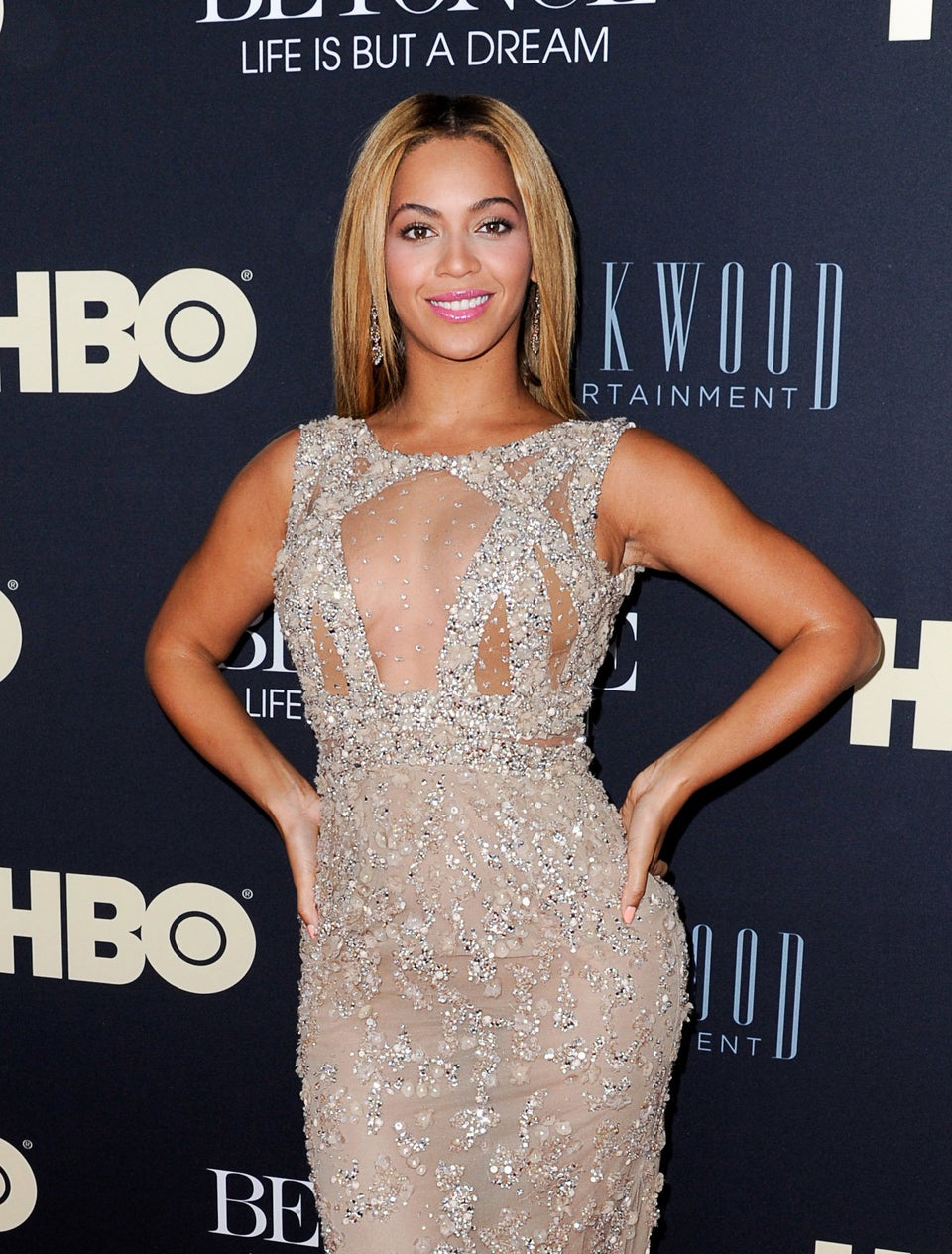 Straight Allies Who Support The LGBT Community