Two local news anchors in Bangor, Maine stunned viewers when they quit on-air during Tuesday's broadcast.
WVII anchors Cindy Michaels and Tony Consiglio resigned at the end of the 6 p.m. newscast. "Some recent developments have come to our attention though and departing together is the best alternative we can take," Consiglio said, after thanking viewers.
The announcement surprised even the staff, many of whom had shocked looks on their faces, according to Michaels.
In an interview with the Bangor Daily News, she and Consiglio said that they had become fed up with the station's management over the past four years. They described a feud over journalistic practices.
Michaels, WVII's news director, cited "constant disrespecting and belittling of staff" and editorial intervention by higher-ups. "It's a little complicated, but we were expected to do somewhat unbalanced news, politically, in general," she added.
"I just wanted to know that I was doing the best job I could and was being honest and ethical as a journalist, and I thought there were times when I wasn't able to do that," Consiglio said.
Meanwhile, the station's upper management denied those claims. WVII/WFVX vice president and general manager Mike Palmer said that their resignation was "not unexpected."
Related
Before You Go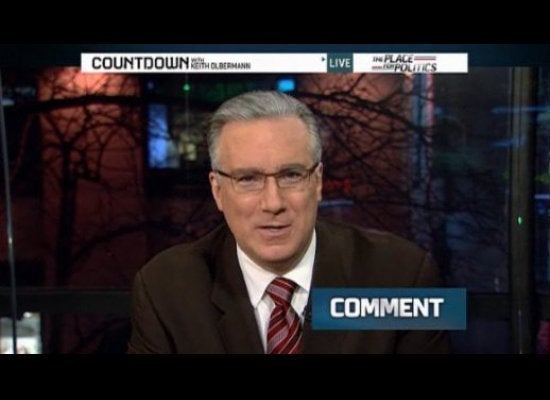 Media Departures Of 2011
Popular in the Community