One woman's fateful substitute teaching assignment ended up changing a little girl's life forever.
After Santos stumbled across the Facebook page, Katelynn's Kidney Journey, she decided to find out if she was a match. After many tests and some waiting, it turned out she was.
Last December, she donated her kidney to Katelynn.
In addition to the joy from improving Katelynn's life, there was another surprise benefit to the surgery for Santos. Doctors discovered that Santos had a medical condition that was helped by the transplant surgery, according to "Today." Her selfless act ended up unexpectedly improving her own health as well as the child's.
Related
Before You Go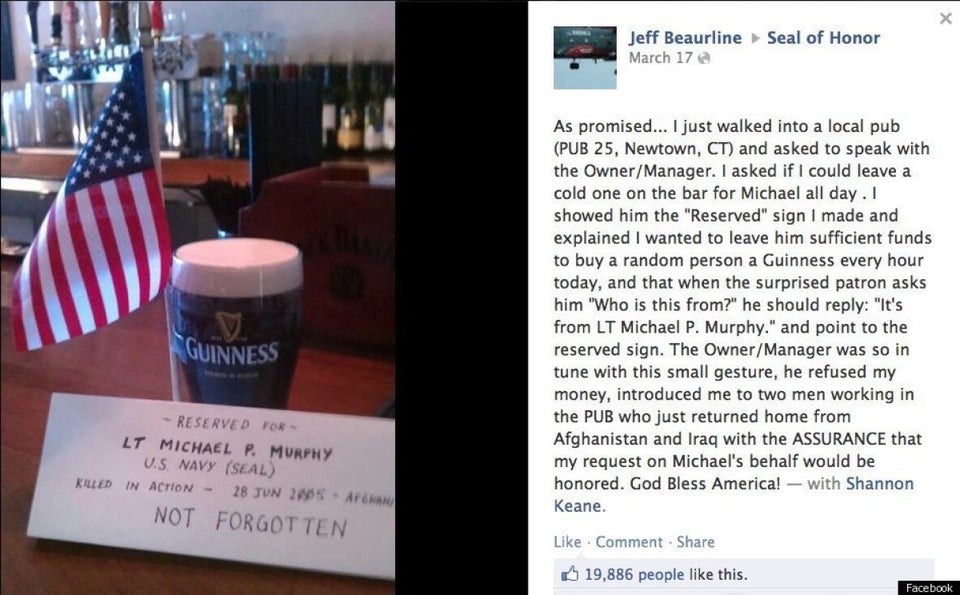 Random Acts Of Kindness