Are your aesthetic tastes a bit too refined to be accurately expressed by a kissy face, twin ballerinas or a smiling pile of poop? We have good news: Cindy Sherman emojis are now a thing, ready and able to communicate your deepest and most complex feelings along with your masterful understanding of contemporary art.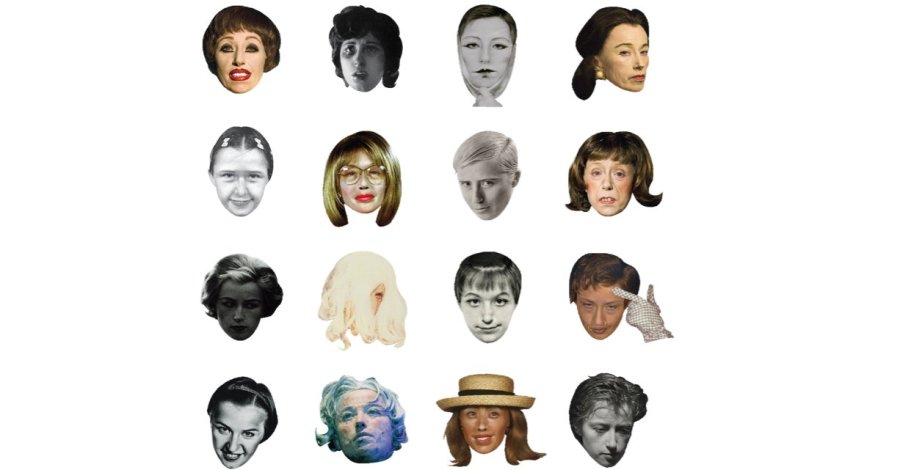 Seoul-born, New York-based designer Hyo Hong is the brilliant mind behind the new emoji series, dubbed "Cindy Sherman-icons," which features the many faces and guises of the exquisite photographic chameleon.
Sherman has long entranced the art world with images exploring the many masks women wear, all starring Sherman herself rendered unrecognizable thanks to a wide array of sensual, grotesque and entertaining disguises. In one photo she's a femme fatale pulled straight from a 1940s noir film, while in another she's a collagen-pumped socialite trying desperately to steal the spotlight. She dives completely into her roles, transforming altogether into a trashy hitchhiker, a Marilyn Monroe lookalike, a Renaissance Madonna, a battered woman, a nightmarish clown. Her glorious makeovers, captured in self-portraits, speak to the contemporary age of performed identities, specifically the roles women are born (and sometimes forced) to play.
Given her knack for shapeshifting, Sherman seems like the perfect artist to give us measly texters the images we need to better express our rawest emotions. "We don't always want to convey that we're blindly happy, crying with laughter or horizontally-lipped and nonplussed," Hyo told Hyperallergic. "Sometimes, we need something a little more subtle and nuanced from emoticons. So, I have come up with just the solution, in the form of the multifaceted Cindy Sherman-icon."
To begin inserting the many faces of Cindy into your everyday life, simply visit Hyo's tumblr page, where you can download all the Sherman-icons individually. Then post them into text message conversations as you would any other image and voila! You're texting like an art literate sovereign ruler.
In the meantime, check them out in highly enlarged form below.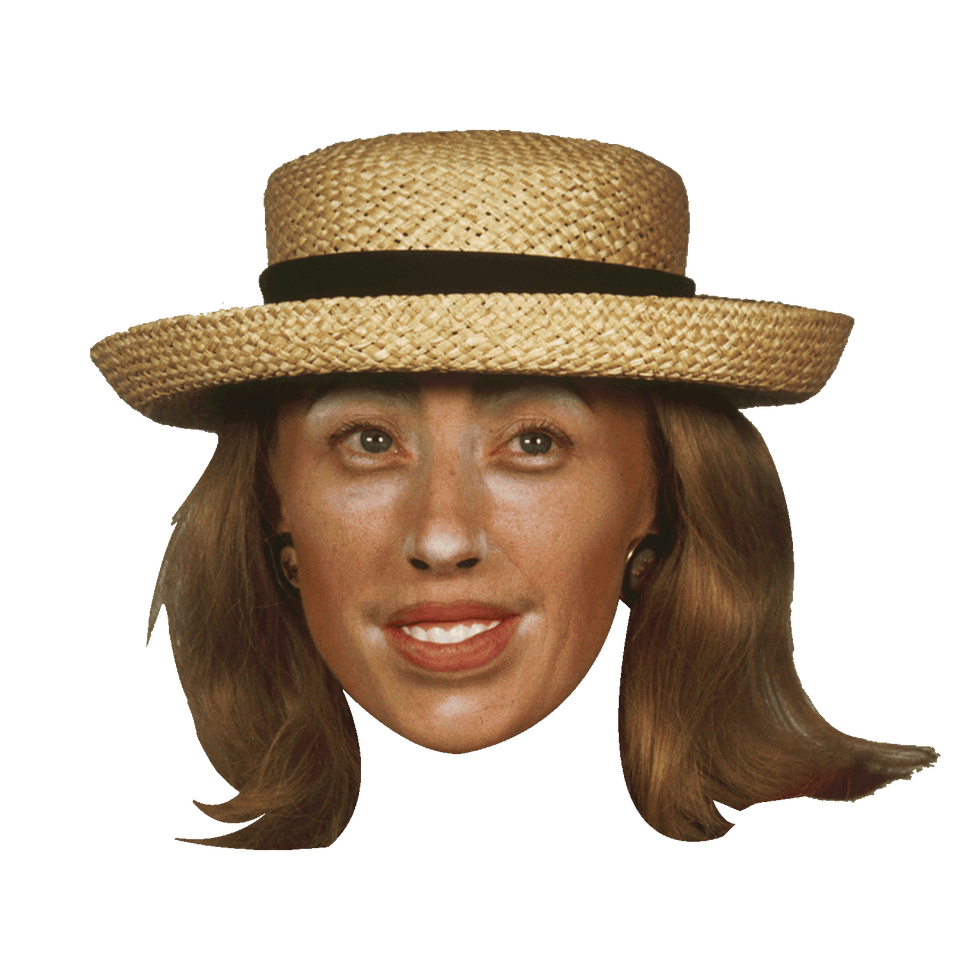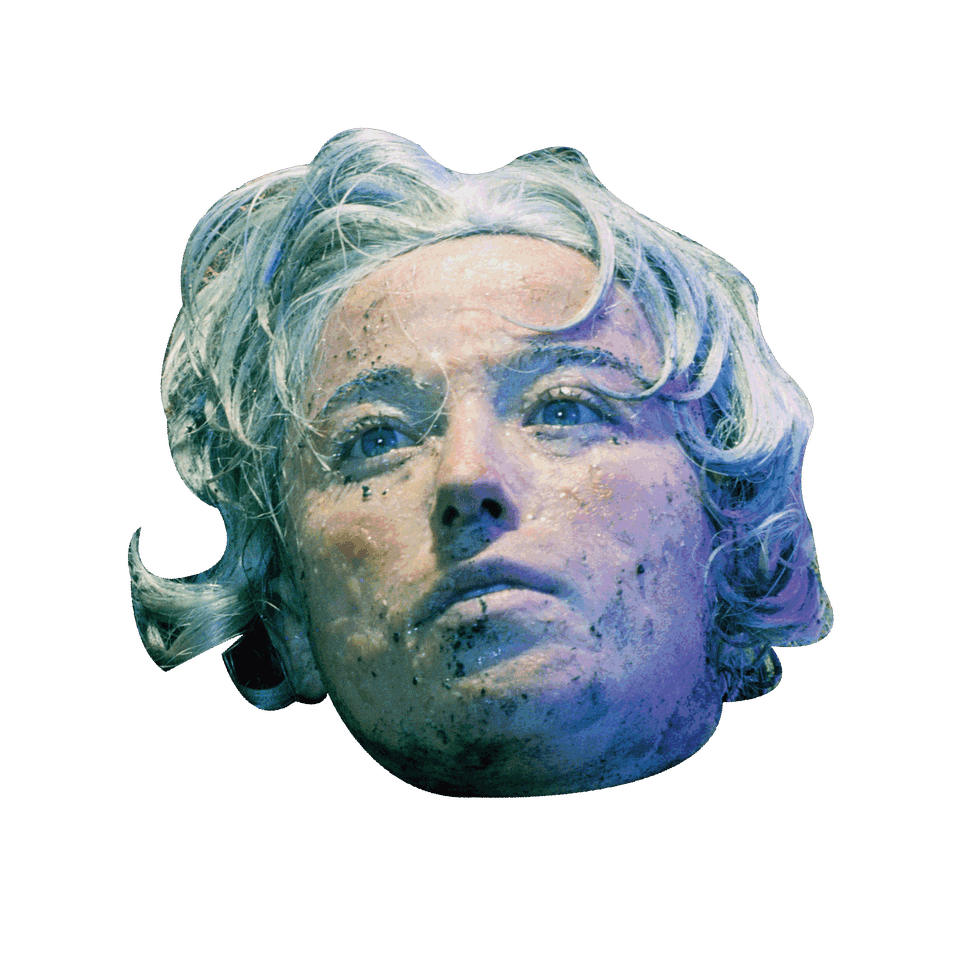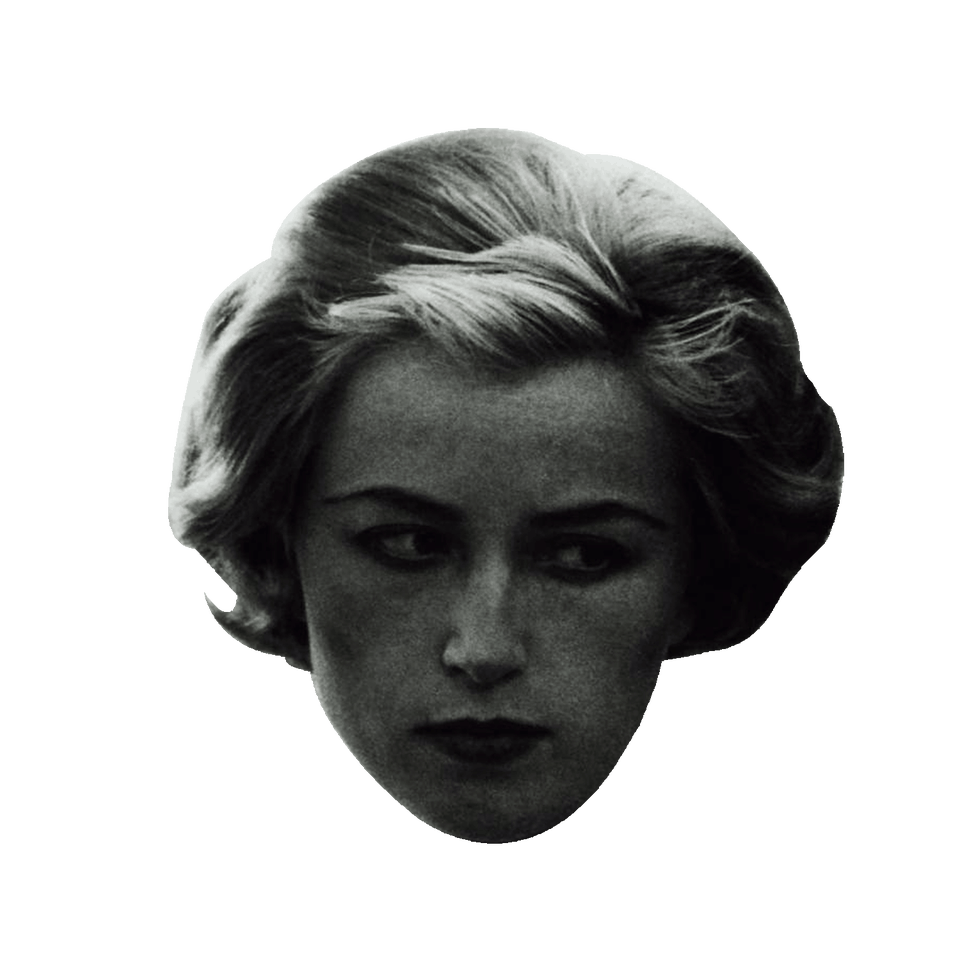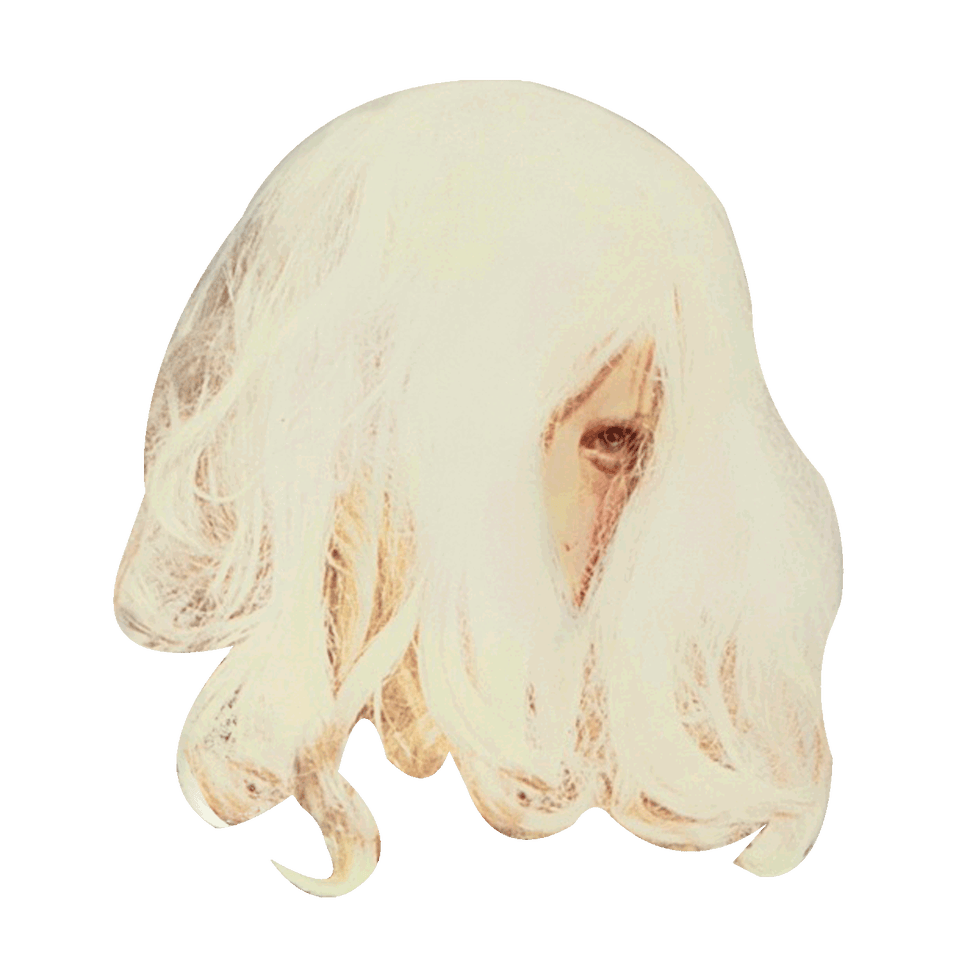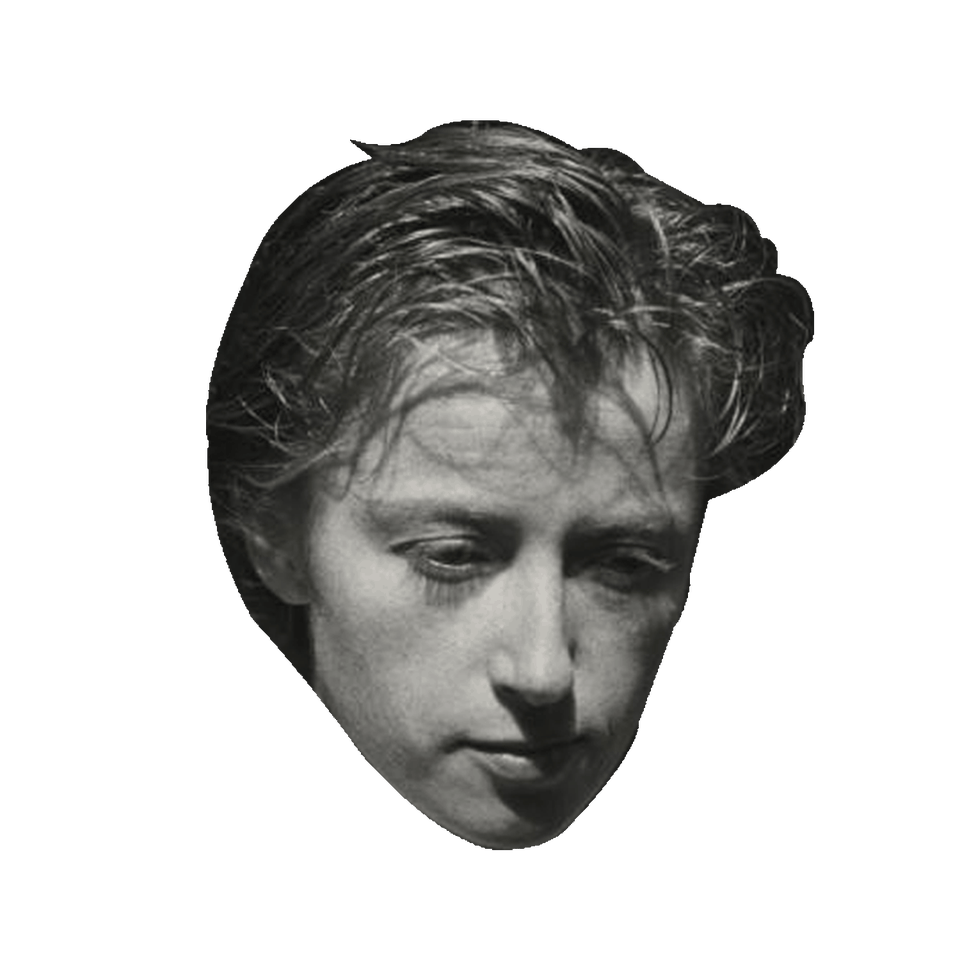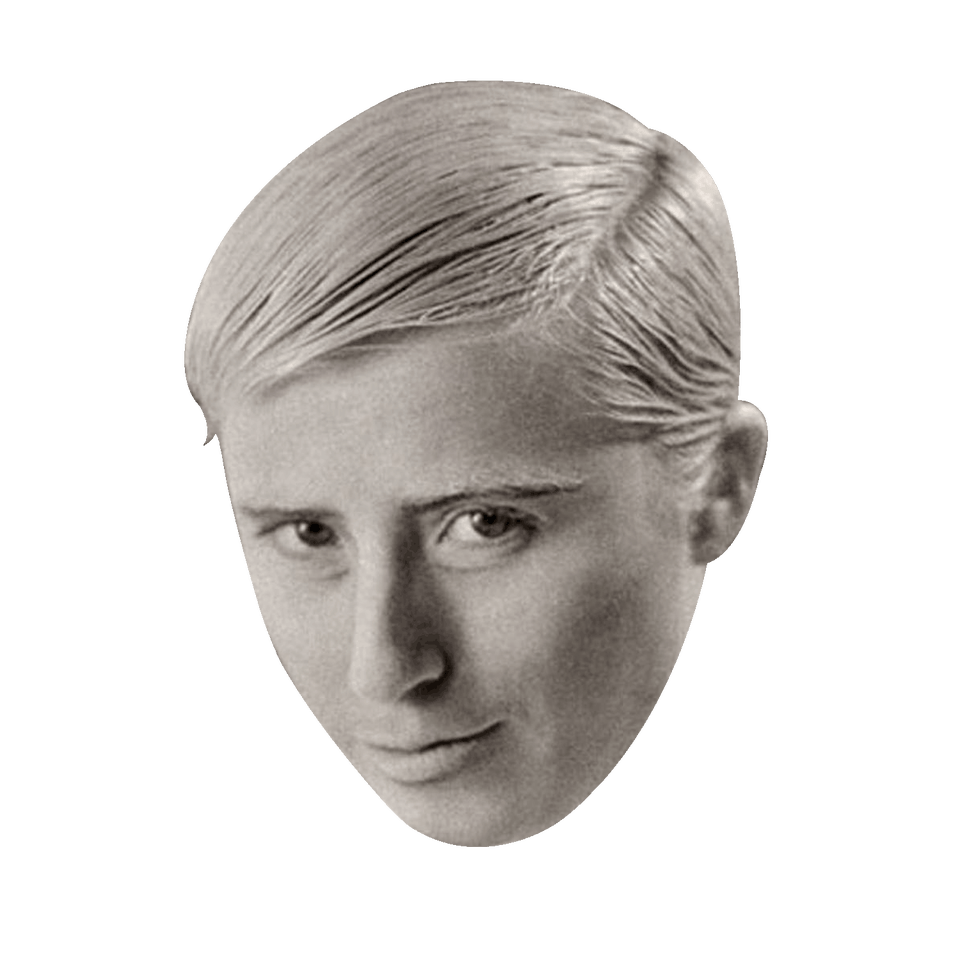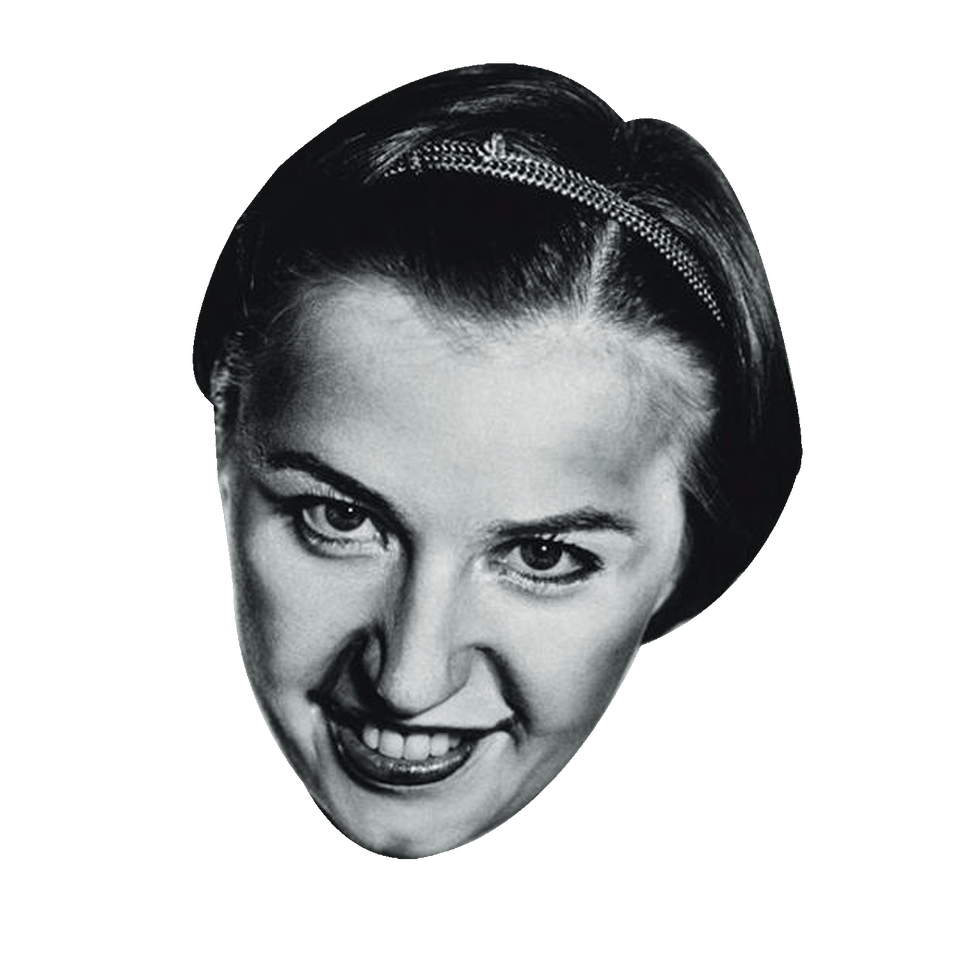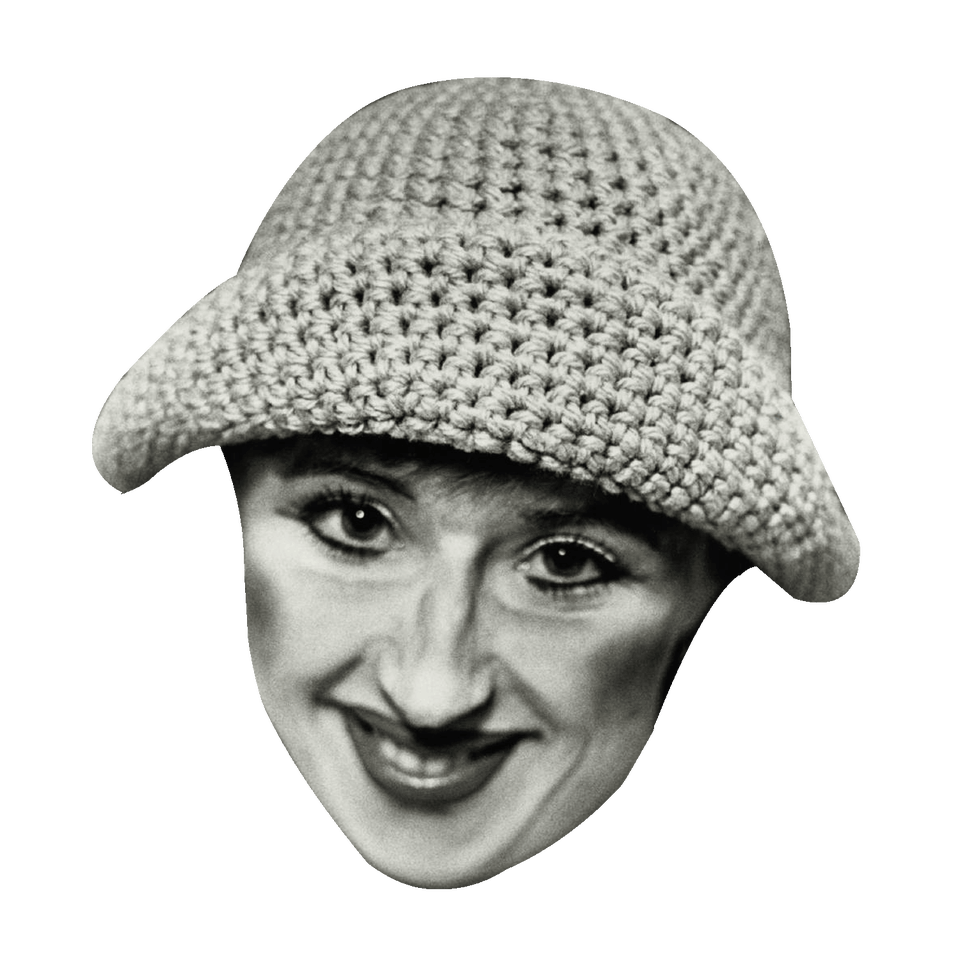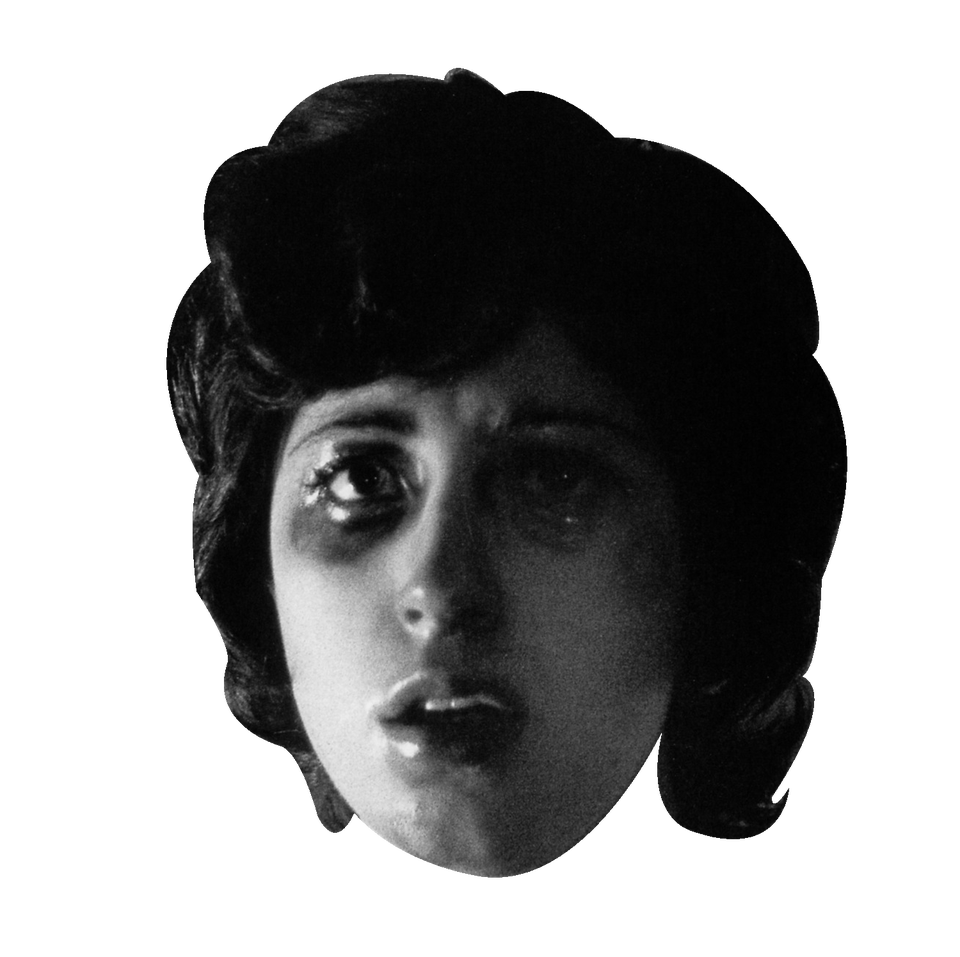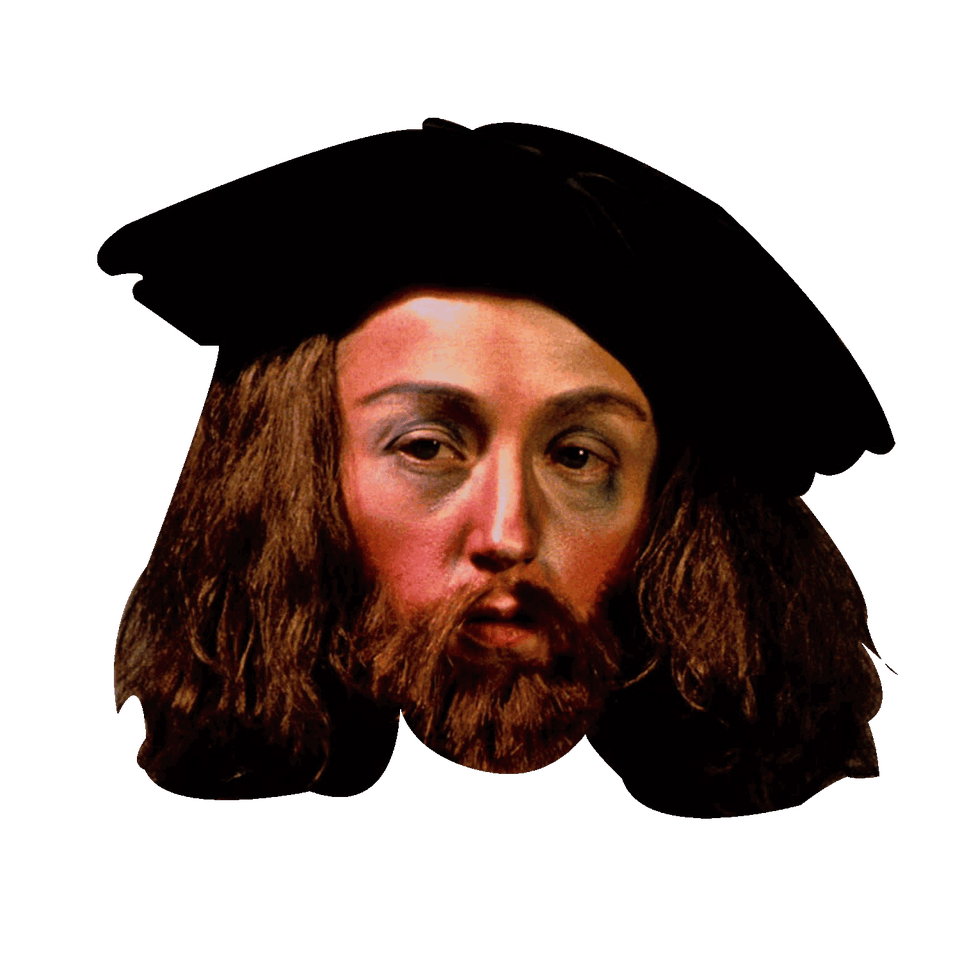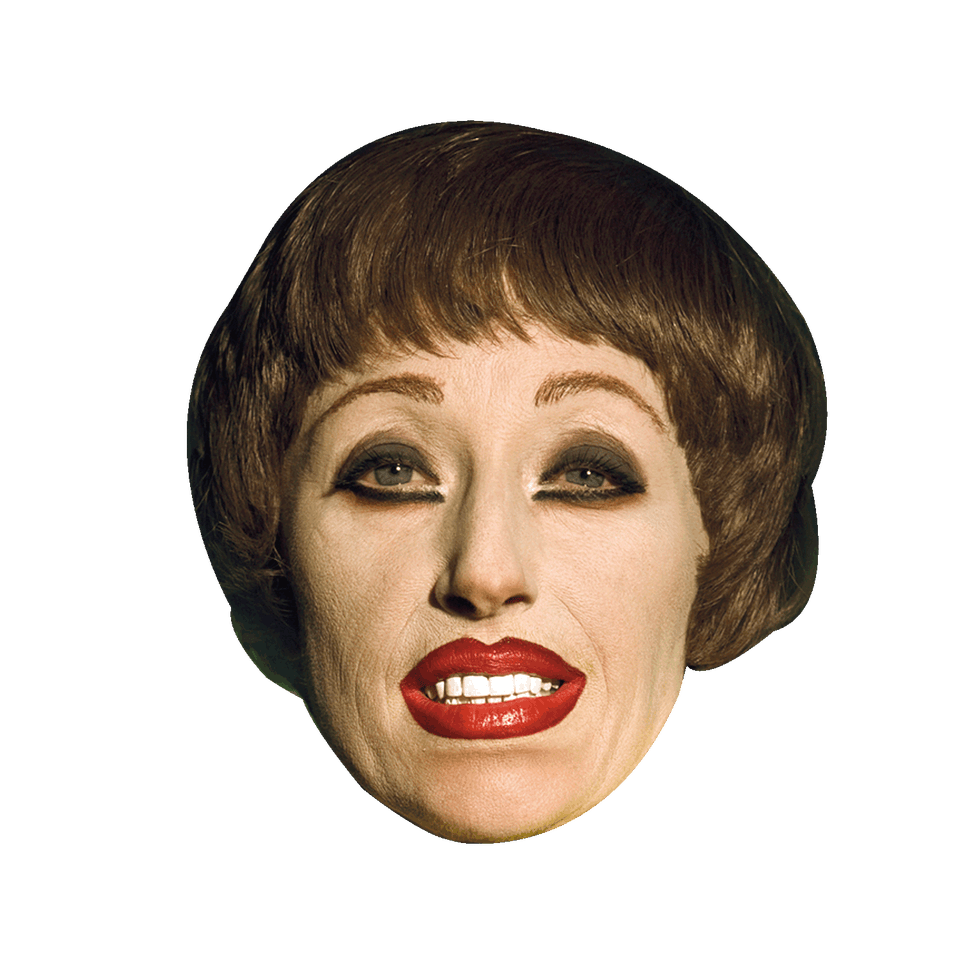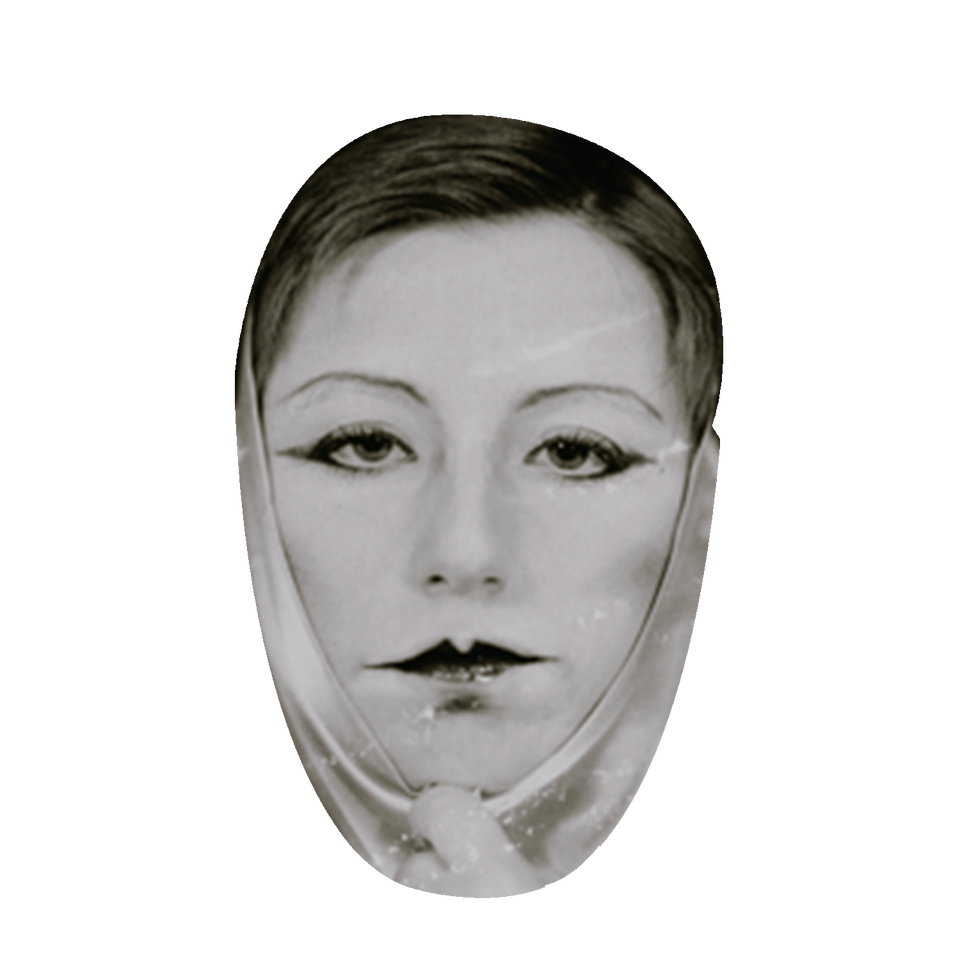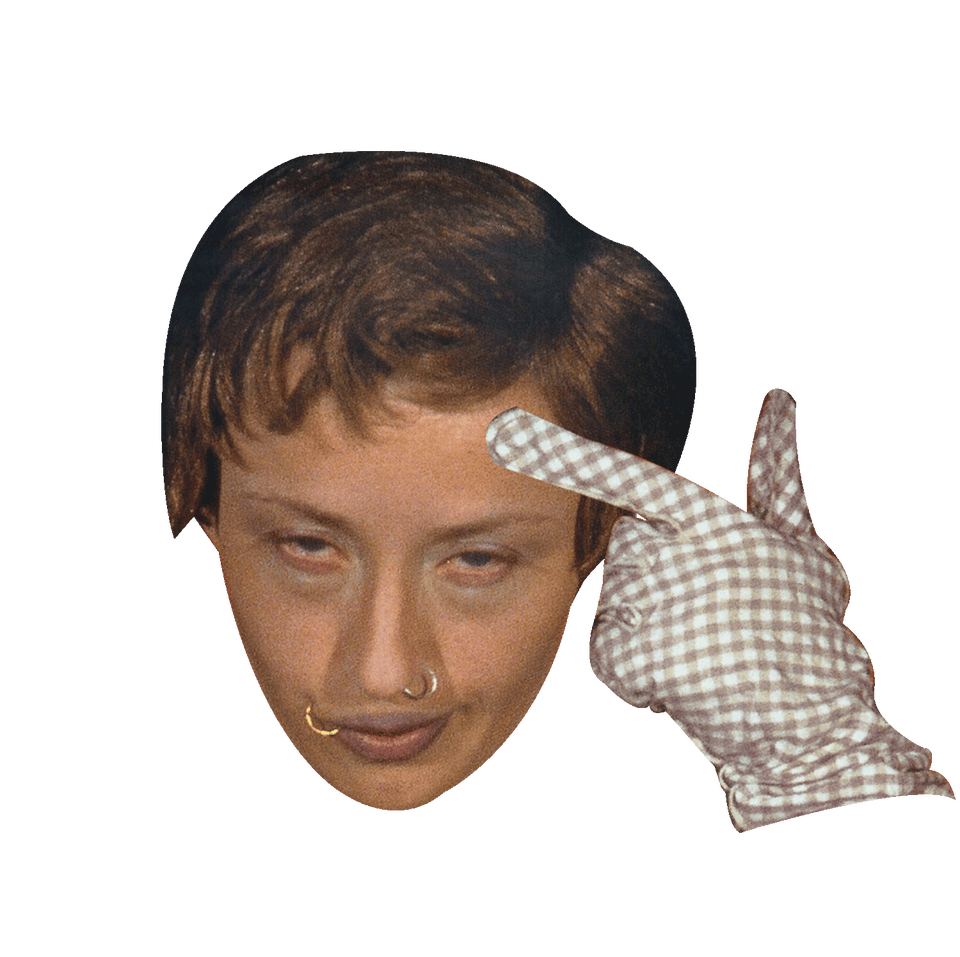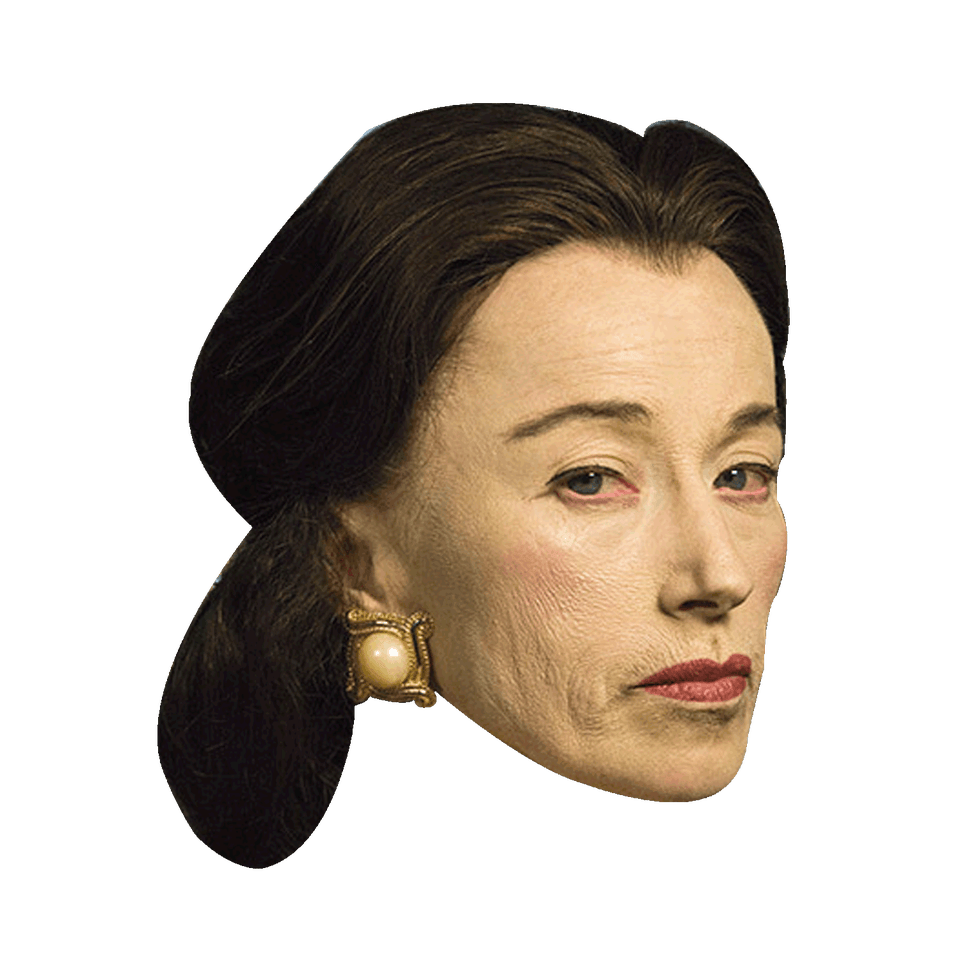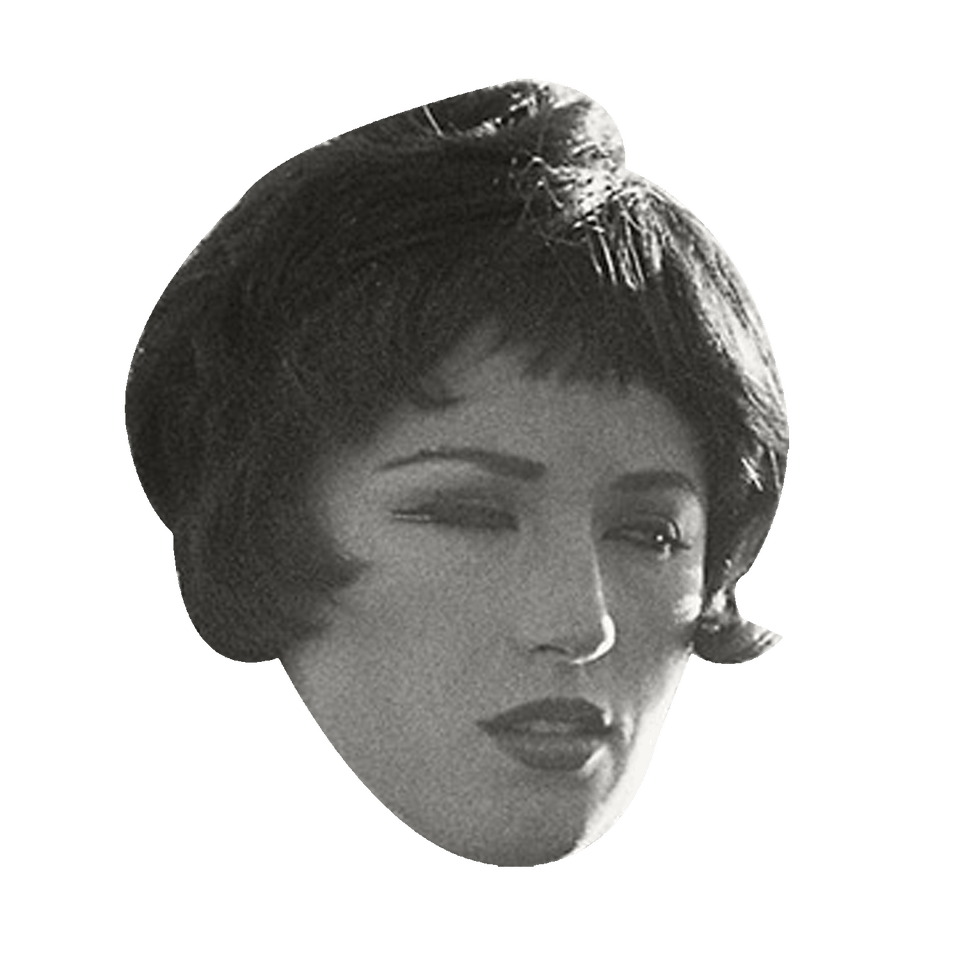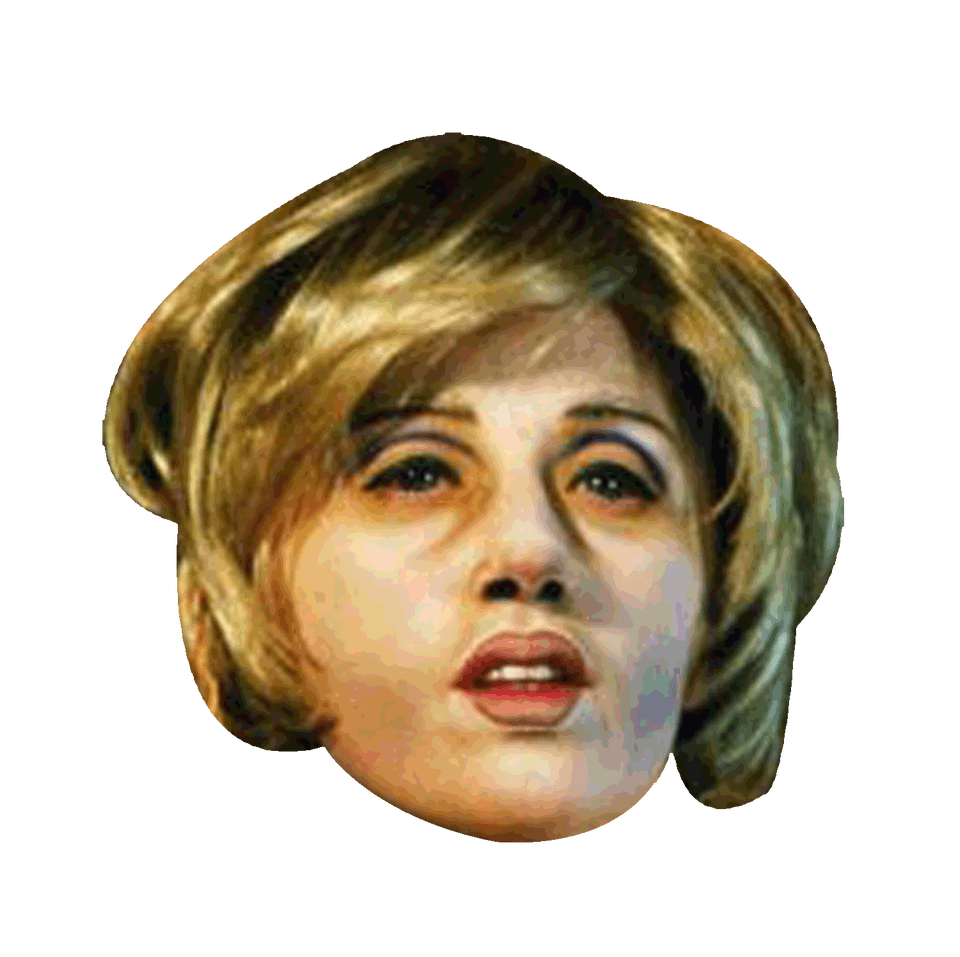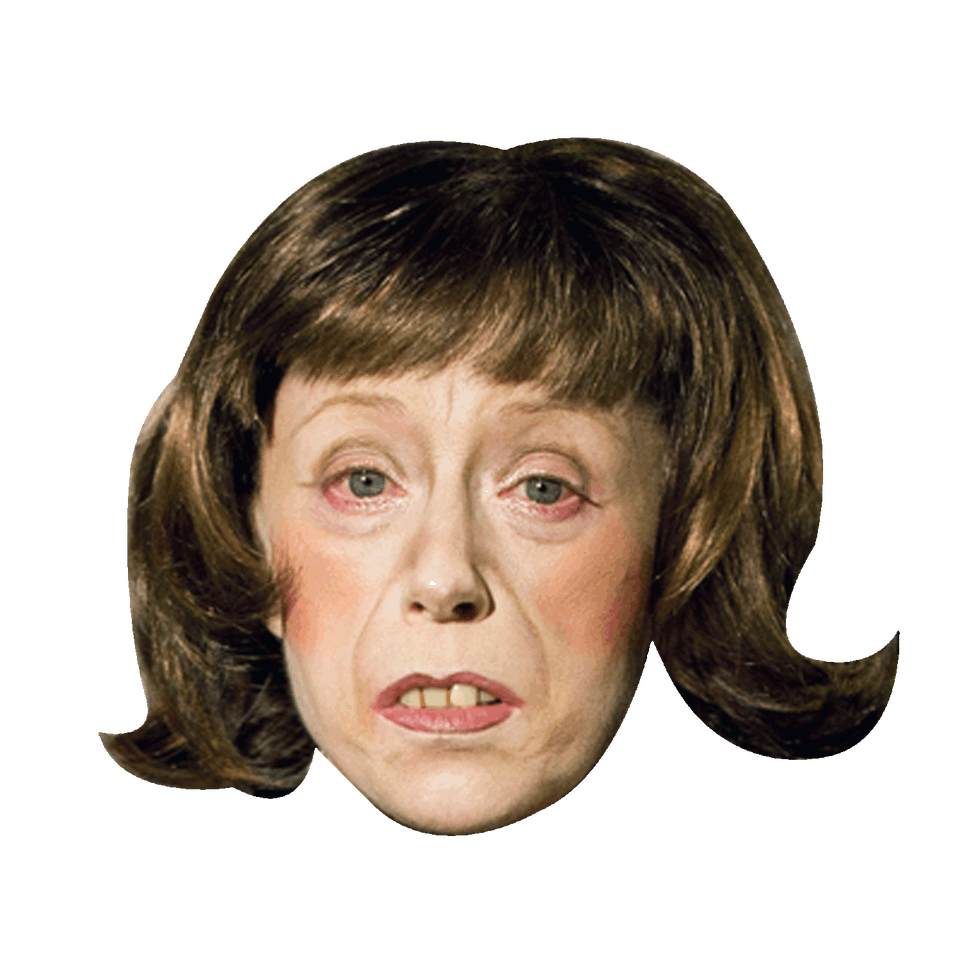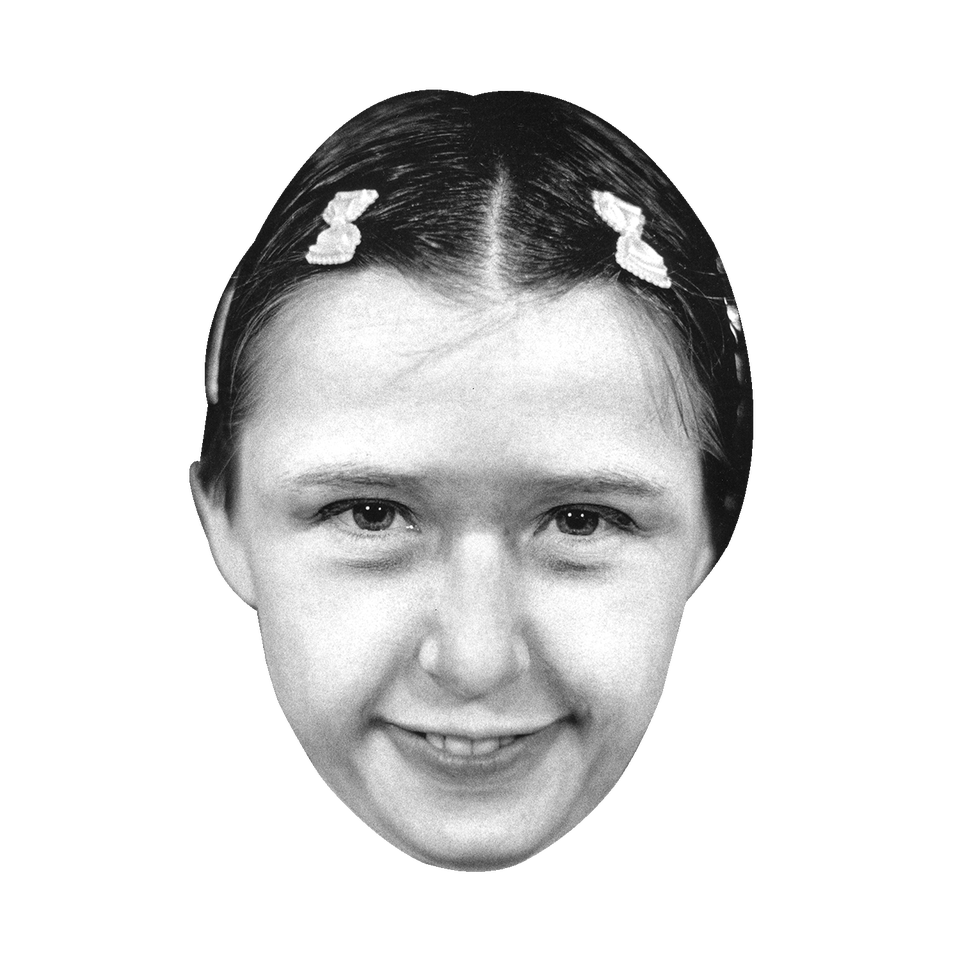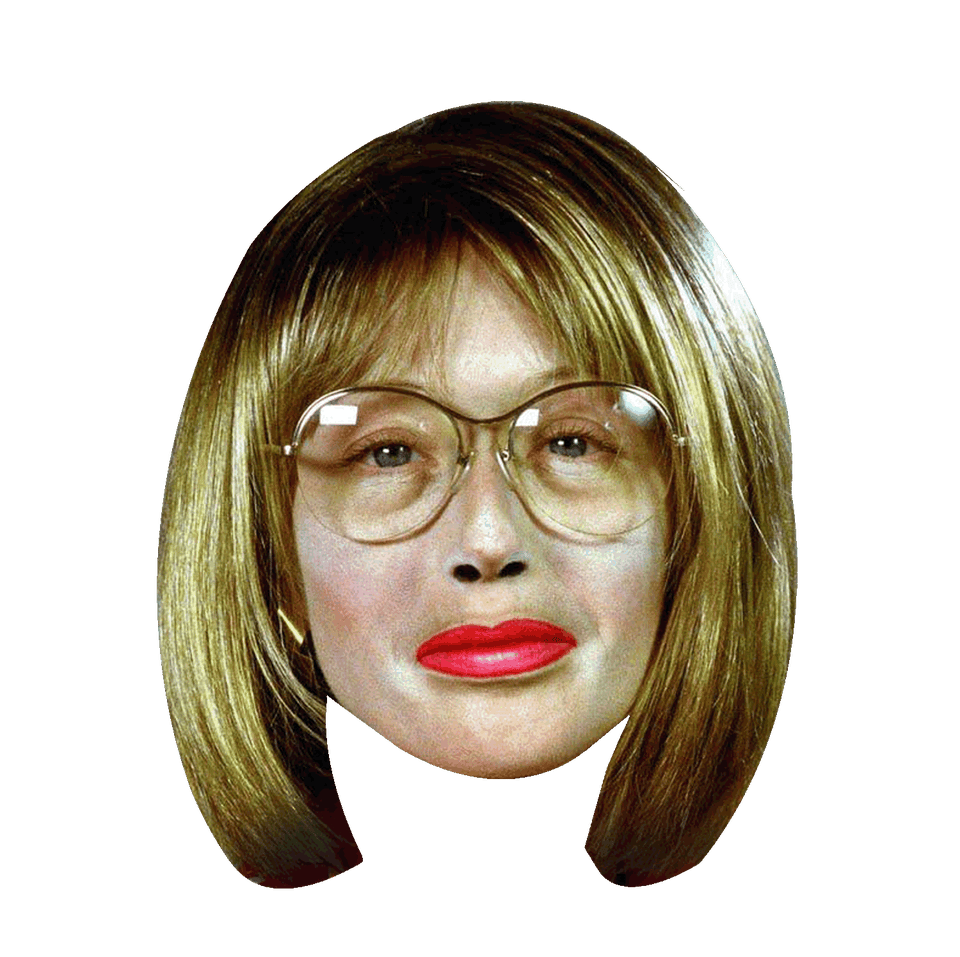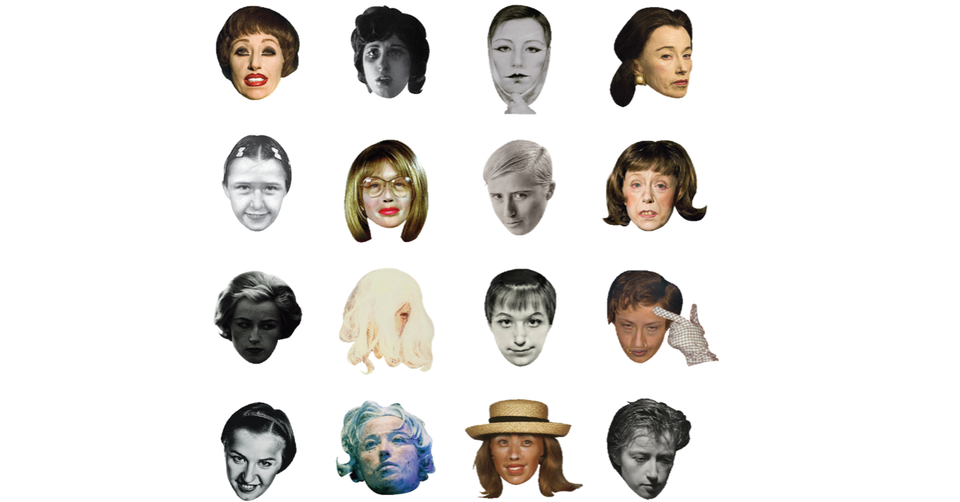 Before You Go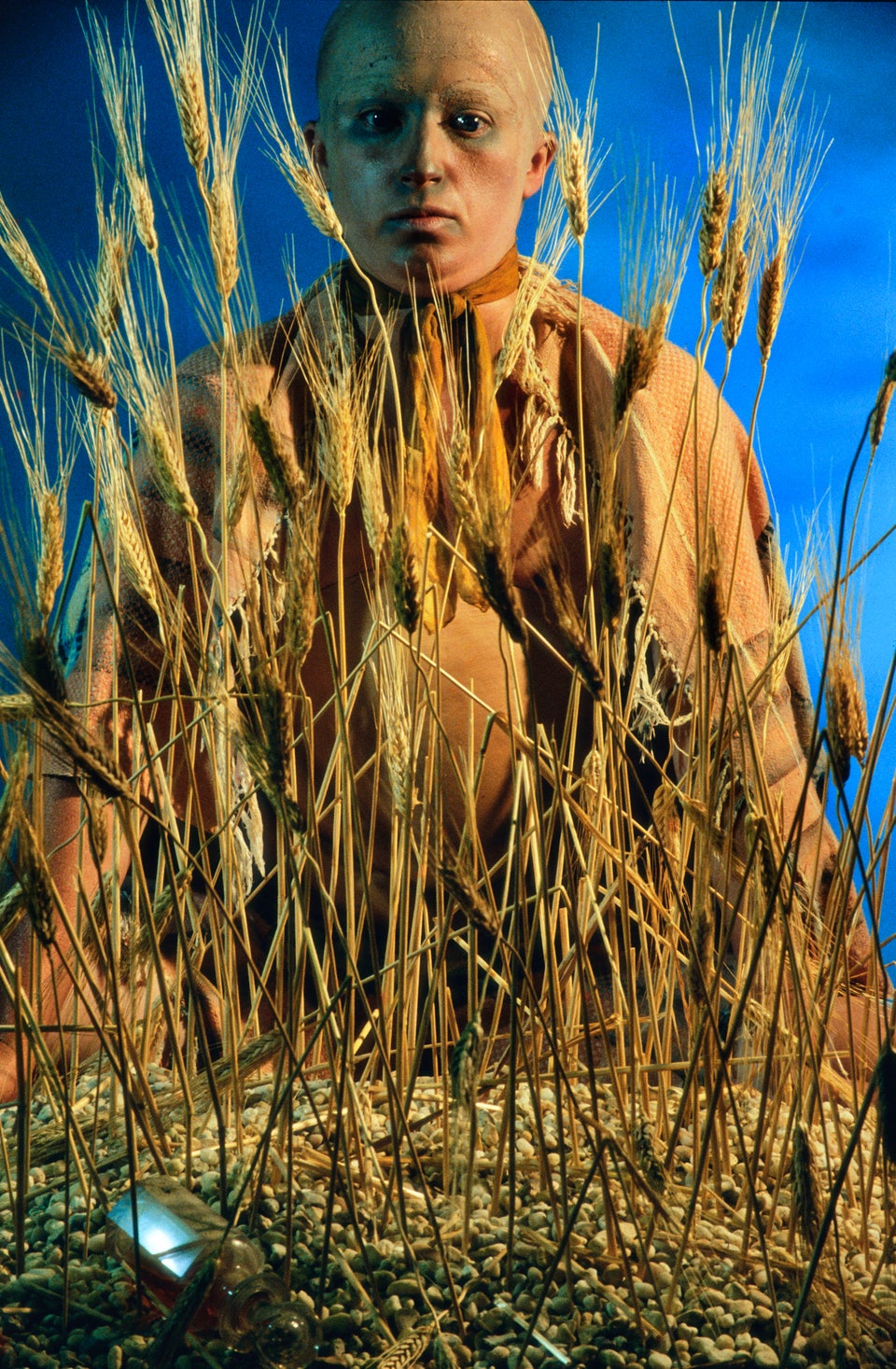 Cindy Sherman: Untitled Horrors
Popular in the Community