Cindy Sherman has never shied away from the grotesque, often donning masks, wigs and prosthetics to enhance the disturbing or macabre scenes in her photographs. While she's posed as pin-up girls and movie stars, it's the artist's uncanny transformation into monsters and decaying beauties that push the limits of what a self-portrait can reveal.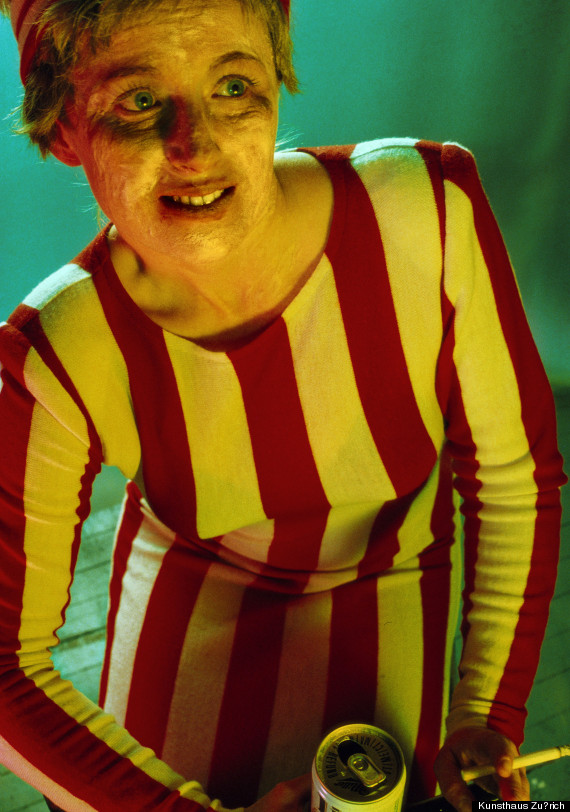 "Cindy Sherman: Untitled Horrors," a photography exhibit at Norway's Astrup Fearnley Museet, focuses on the utterly grim portrayals of human existence seen in her series like "Disasters," "Civil War" and "Horror & Surrealism." Sherman paints her face and distorts her body, crafting herself into identities that shock and confuse us.
Yet the images maintain fragments of the artist's personality; she rips off and borrows other disquieting likenesses only to expose the depths of her own self. It's the genius of her particular brand of self-portraits, overflowing the frame with difficult-to-digest imagery that becomes more and more palatable with each glance.
Scroll through the slideshow below for a preview of "Untitled Horrors," on view at Astrup Fearnley Museet in Oslo until September 22, 2013.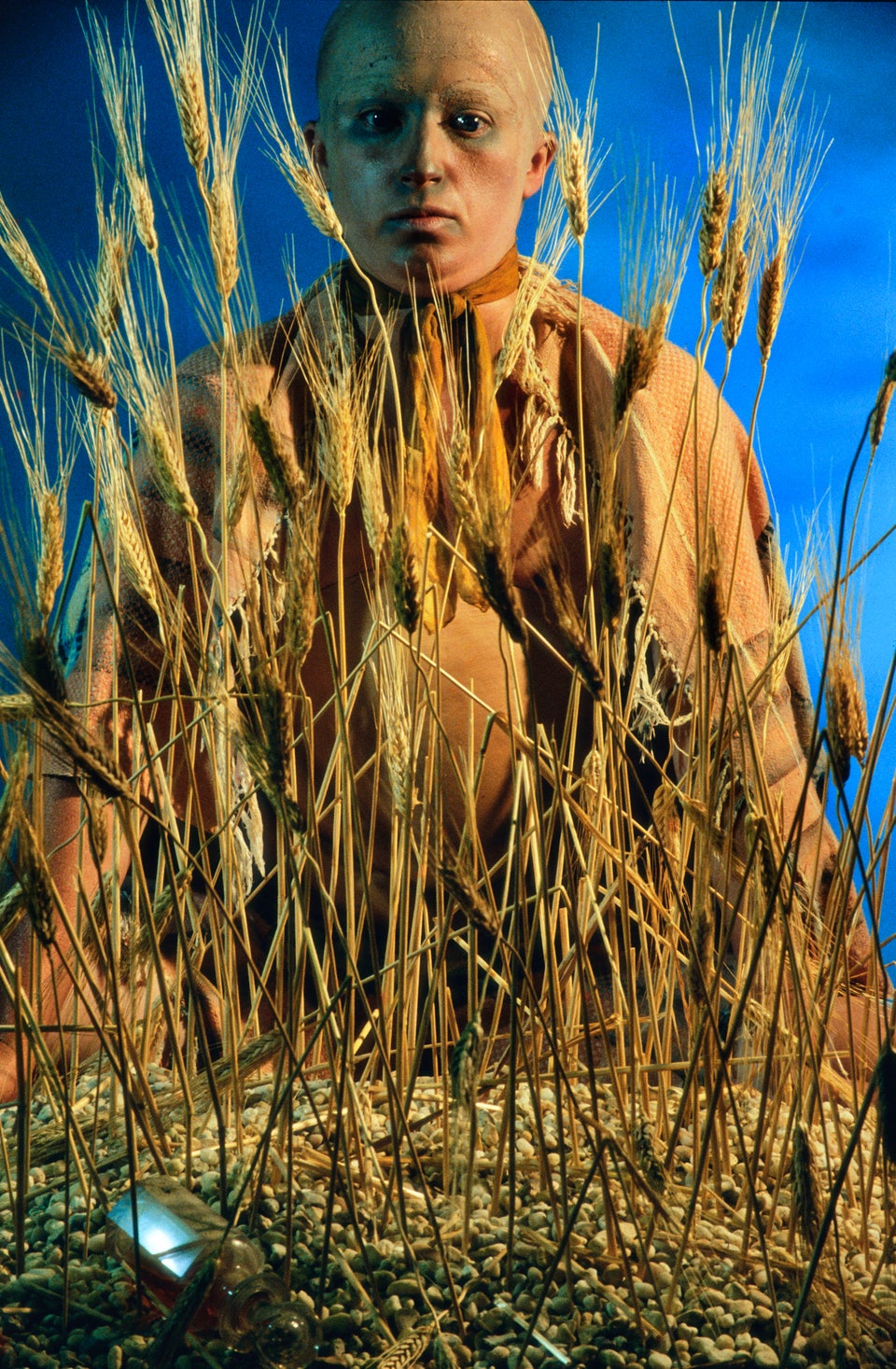 Cindy Sherman: Untitled Horrors
Popular in the Community