On Wednesday night, "Jeopardy!" contestant Cindy Stowell's final episode aired after a six-game winning streak. Stowell died of cancer one week before her first episode aired.
Host Alex Trebek paid tribute to the 41-year-old contestant with a touching video clip during the show, calling her "a talented champion." Stowell, who filmed her episodes earlier this year, died of colon cancer on Dec. 5.
"Appearing on the show was the fulfillment of a lifelong ambition for that lady," Trebek said, before offering his sincere condolences on behalf of the entire show.
The show also shared a longer memoriam video on its website, in which Stowell said she planned on donating her winnings to cancer research. During her six-episode run on the game show, Stowell won a total of $103,801.
"Cindy came on the show with a mission. We gave her the opportunity to fulfill that mission and she made the most of it," "Jeopardy!" executive producer Harry Friedman said in a statement.
Before You Go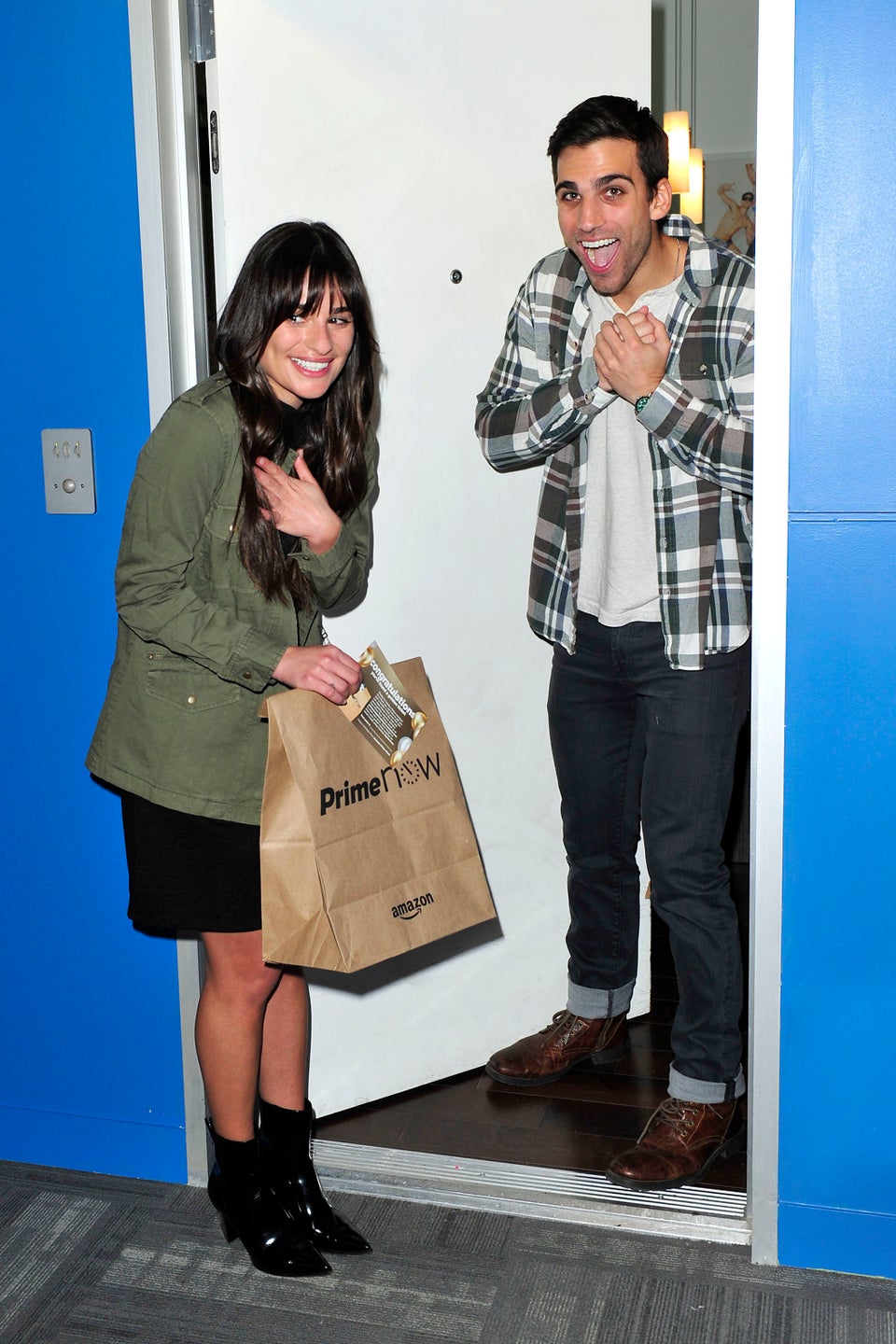 Celebrity News & Photos