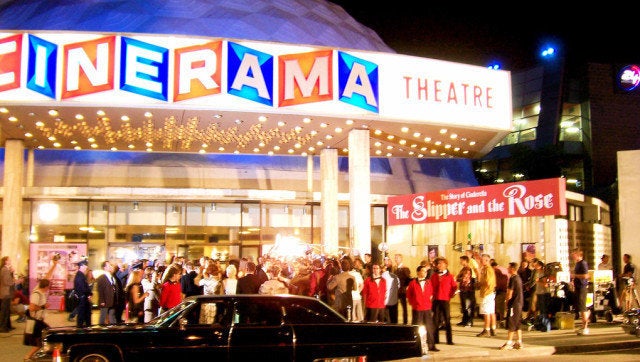 The Cinerama Dome, that unique piece of architecture and movie theatre history on Sunset Boulevard, is coming up on its 50th anniversary - and Cinerama technology itself is turning 60 years old. So, naturally, Arclight Hollywood is celebrating.
According to the movie theatre chain's press release, the Dome will host a film festival from September 28 to October 4 and showcase 12 classic Cinerama films, like "It's A Mad, Mad, Mad, Mad World," "2001: A Space Odyssey," and "How The West Was Won."
The festival is uniquely celebrating the 60th anniversary of the Cinerama technology, which is a trademarked way of widescreen projection onto a deeply curved screen, according to Widescreen Museum. But avid Arclight fans that we are, we think it's worth applauding the birthday of the classic Cinerama Dome, too. It's the only concrete geodesic dome in the world, reports Turner Classic Movies, and was designed by famed architect Welton Beckett, who is also responsible for the Capitol Records building in Hollywood and the Santa Monica Civic Auditorium.
So, cinephiles, go enjoy the rich heritage of the technology and the theatre while taking in some great films.
PHOTOS: Browse the entire lineup here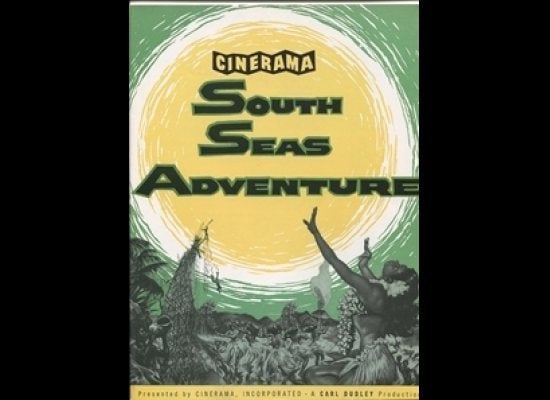 Celebrating The Cinerama Dome
Related
Popular in the Community