This incredible donut creation is on the menu at Manhattan's Catch restaurant, where it's served alongside pumpkin ice cream, rum-infused custard and cranberry pomegranate sauce.
The process of stuffing a cinnamon roll inside a donut -- and cooking them both at the same time -- includes "tricky elements," as Thiago told Mashable, and it's "easy to get wrong."
If you're looking to cure your now-craving at home, we suggest reversing the trend by tackling these donut-stuffed cinnamon rolls from The Domestic Rebel: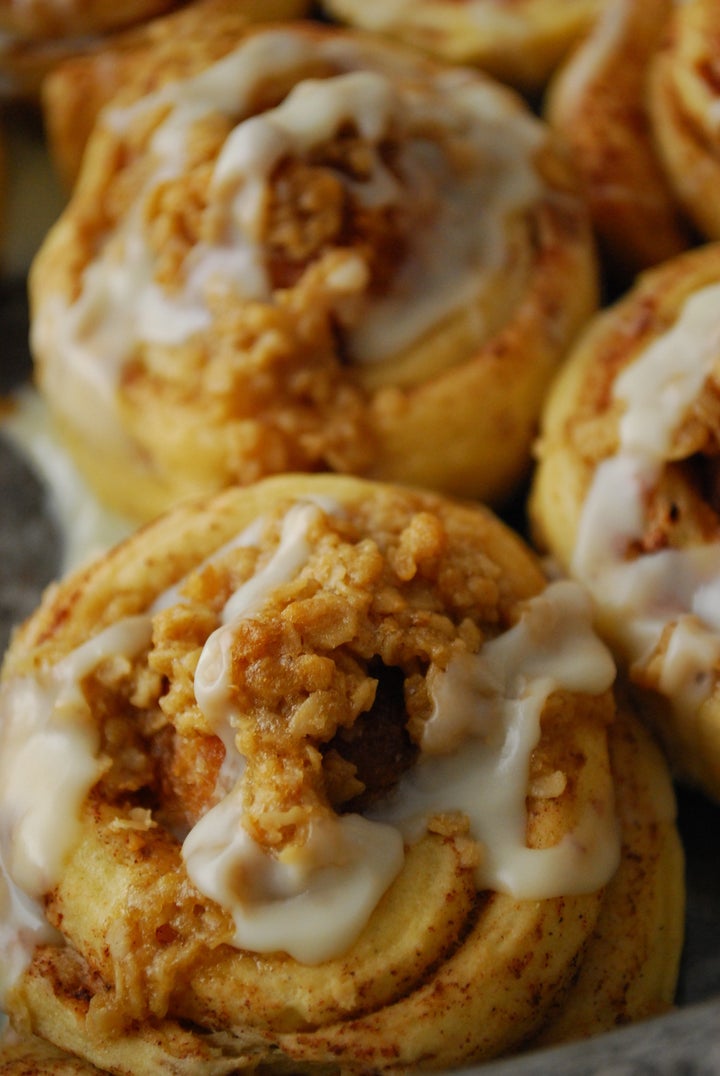 If looks could kill, these puppies would slay the Cronut in a second.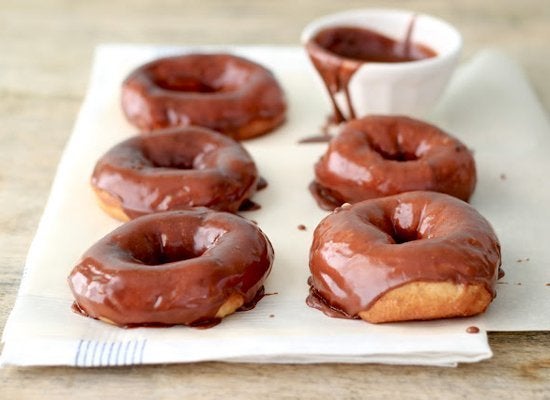 The Best Donut Recipes