Fireball Whiskey has a new friend in the world of cinnamon-flavored booze, and it's from Mexico.
Soltado, a new añejo tequila infused with spicy serrano peppers and flavored with a dash of Mexican cinnamon, wants to take over clear liquors as Fireball Whiskey did to the browns.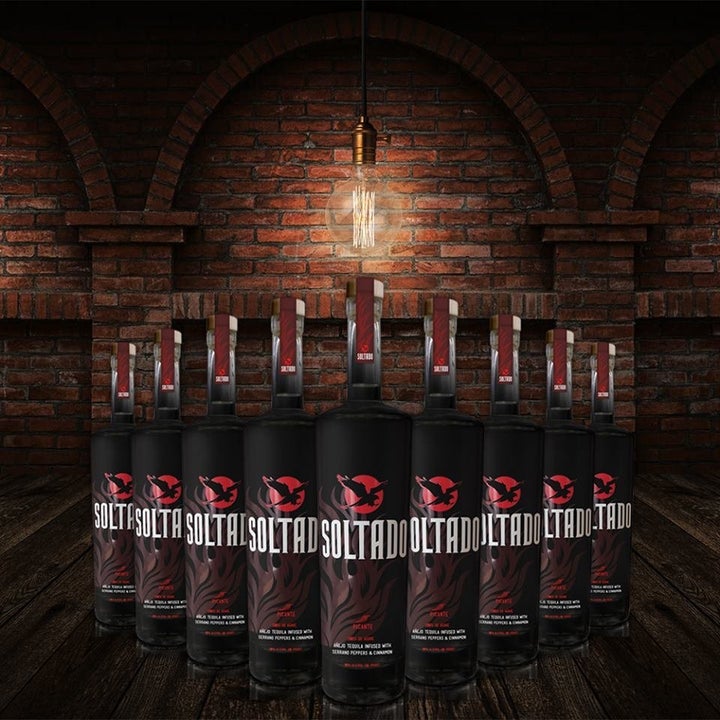 But why? Añejo is, by definition, a sippable tequila, already infused by the flavor of the barrels in which they're aged for no less than 24 months. Warm and amber-hued, añejo tequila usually doesn't need any help to taste better.
Davis Weissman, Soltado's founder, told HuffPost he's just trying to give the people what they want.
Cinnamon-flavored whiskey was a $246 million industry as of 2015, according to Market Watch. And Weissman said he noticed a hole in the tequila market while looking at market research in business school at the University of Rochester.
"Tequila drinkers, out of any other segment, wanted more flavored options," he said. "They wanted to try new things in the tequila space." He adds that consumers didn't think there were enough options for premium aged tequila, and, even more appealing to the entrepreneur, they were willing to pay a premium price for better and different options.
What started as a need for college buddies "to get cheap blanco tequila drinkable" one night, Weissman launched Soltado in July 2015 after he tested how jalapeños, serranos and habaneros infused tequilas of all ages -- he decided that añejo infused with serranos was the best combination.
The peppers "complemented this really premium woody tequila well."
Surely, if Fireball -- what the Wall Street Journal says is now the "Kleenex" of cinnamon-flavored alcohol -- can make it into the top 10 most-sold liquors in the U.S., a flavored tequila can do it, too, right?
We sent the bottle around the office to see how it tastes
"It's not quite like Fireball, because it's too strong to drink by itself. Fireball you can drink on its own."
"I don't think it will be the next Fireball because it doesn't go down as easy. But I do like the infused serrano pepper -- seems like it would be good in a savory drink. It's definitely spicy, but nothing an average person can't handle."
"It's strong -- it's great for people who don't want to feel anything afterwards."
Soltado works on its own or in classic tequila-based cocktails: It makes a great margarita and bloody mary, but Weissman hopes people get creative, even using his tequila as a replacement for scotch in a cocktail.
Below, we've included several classic tequila recipes we're sure Soltado would work well with.
Would you drink a cinnamon tequila?
The Perfect Margarita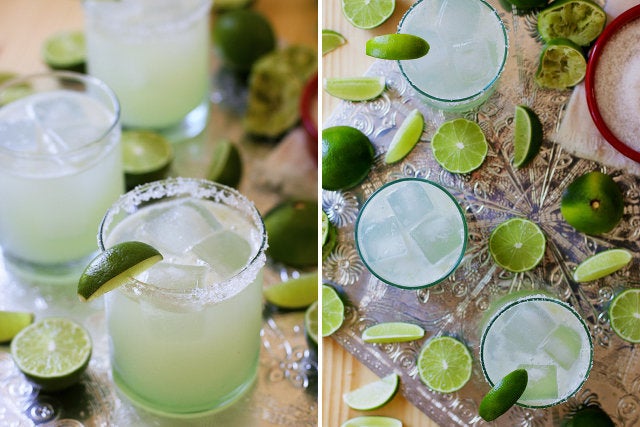 Rosemary Bloody Maria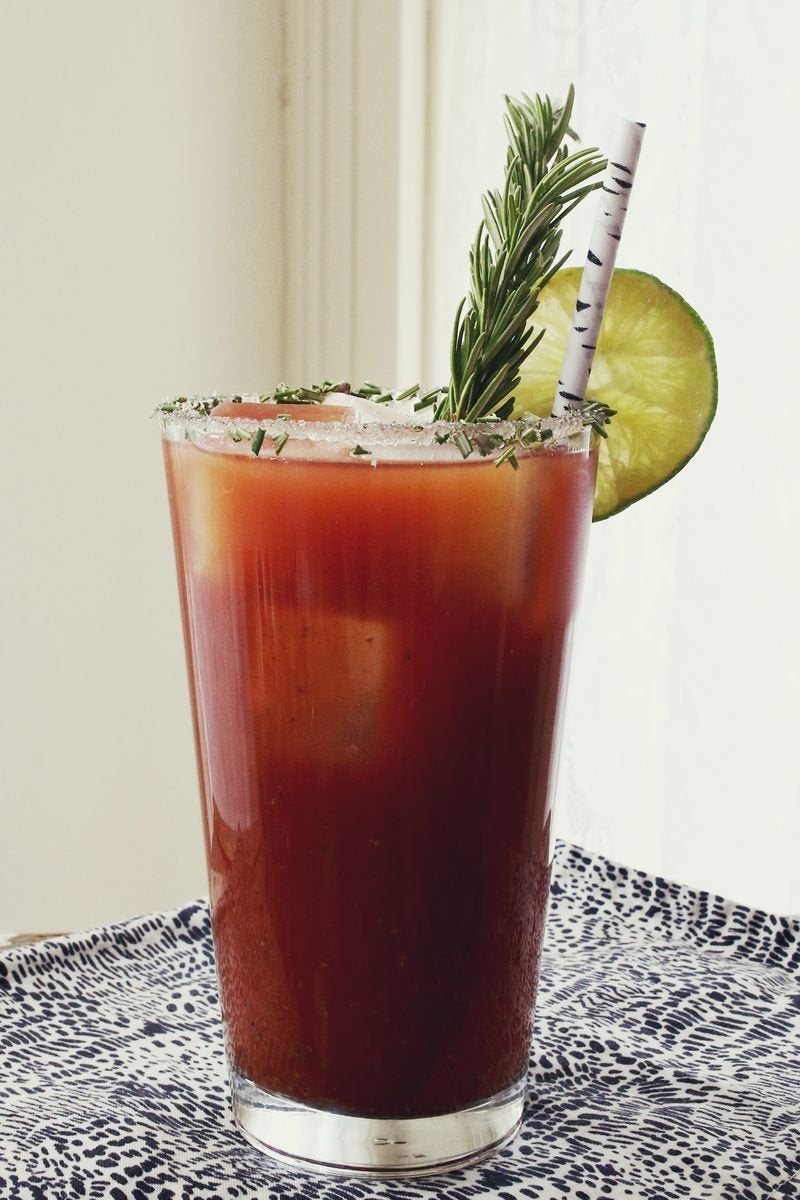 Spicy Rosemary Rhubarb Margarita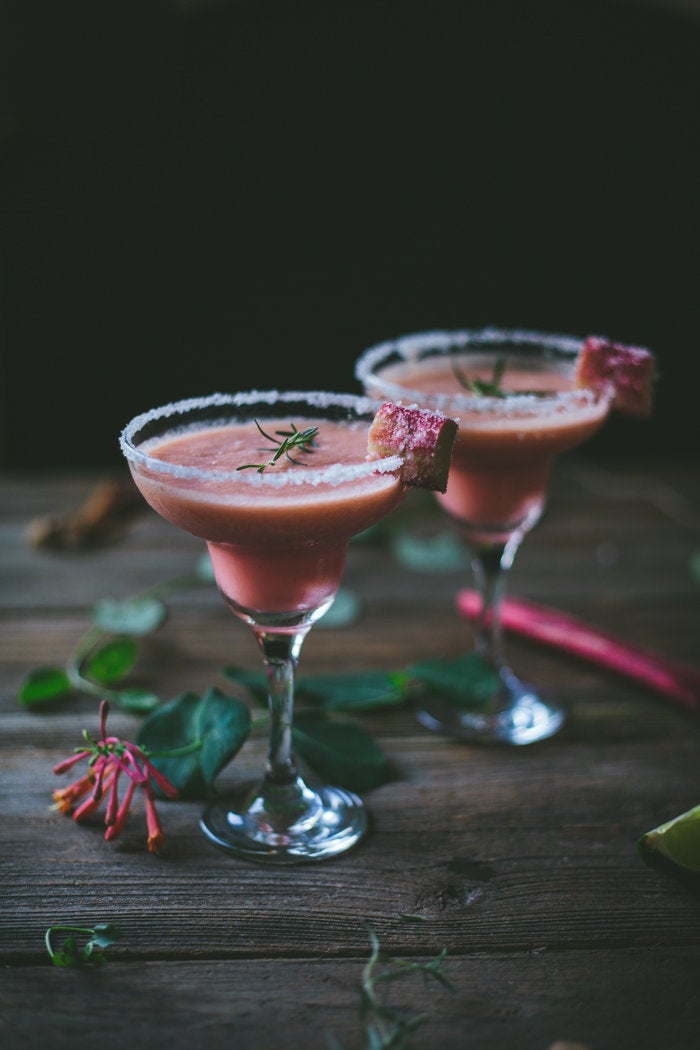 Jalapeño Infused Tequila with Mango Juice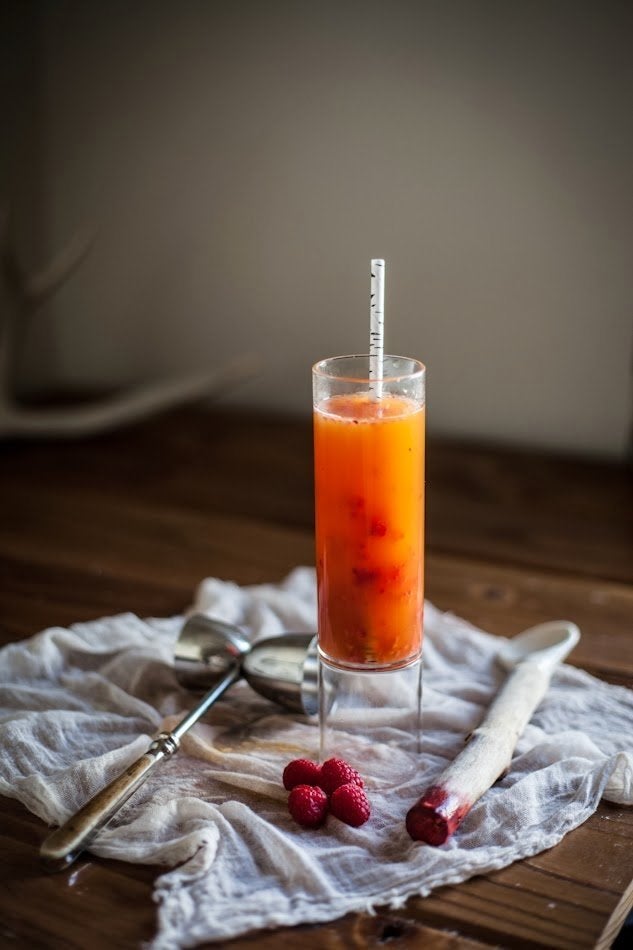 Mango Jalapeño Margaritas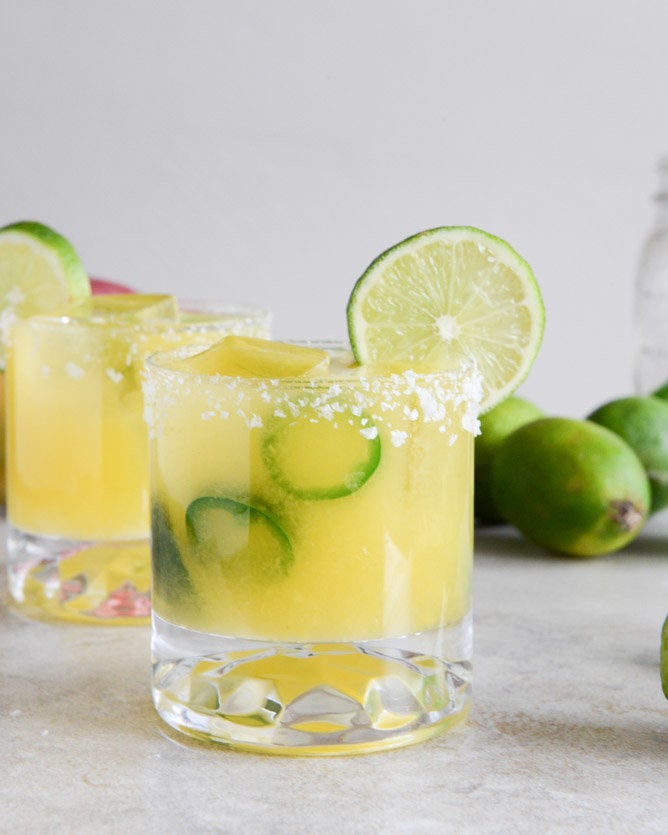 Blood Orange Margaritas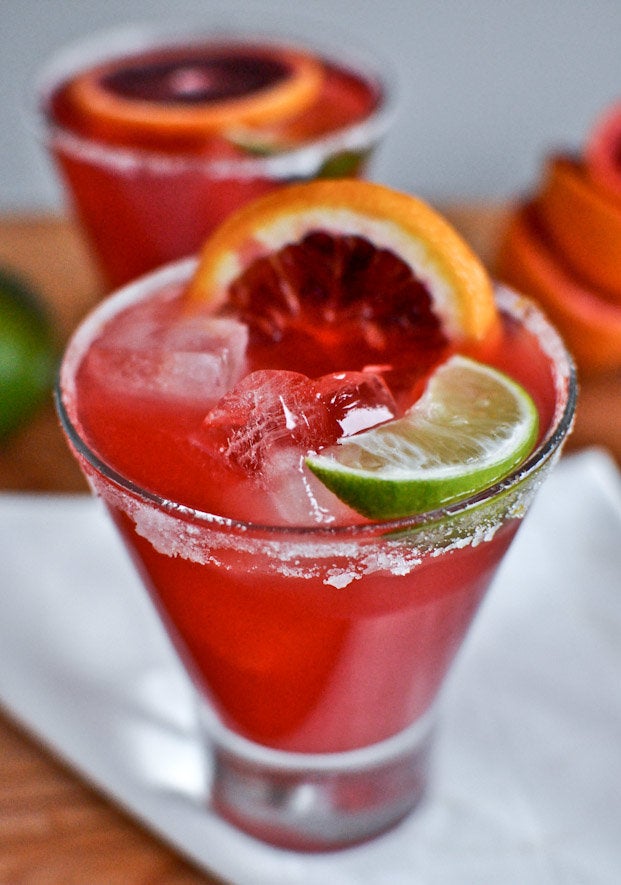 Strawberry Sriracha Margarita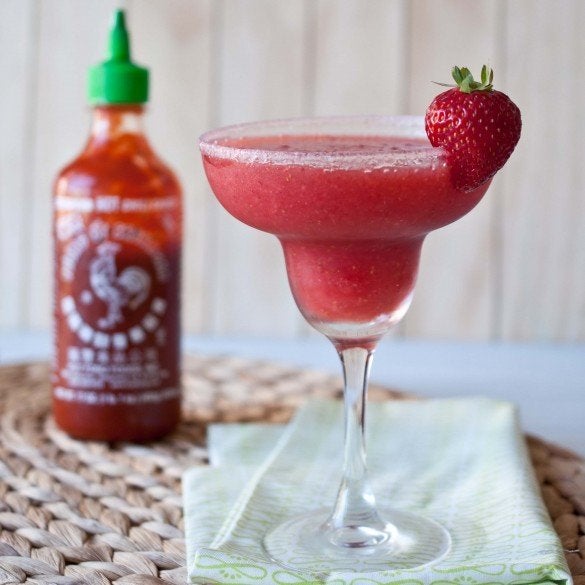 Carrot Bloody Maria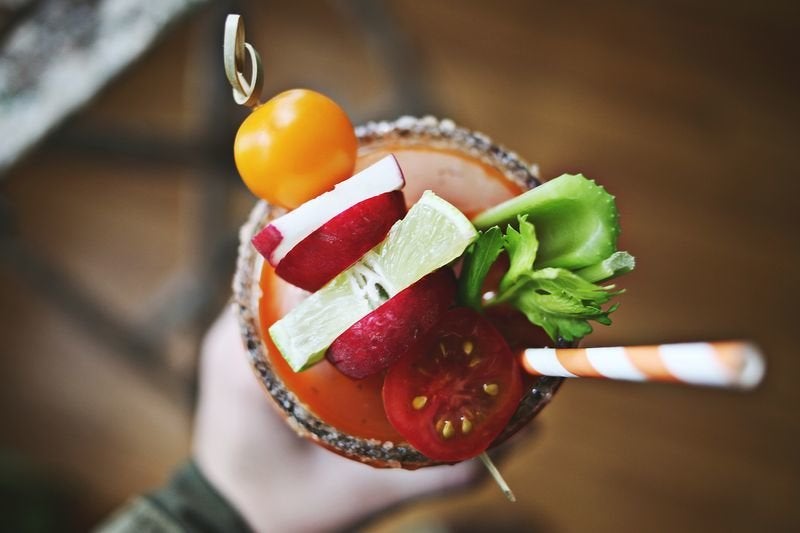 Spicy Tequila Sunrise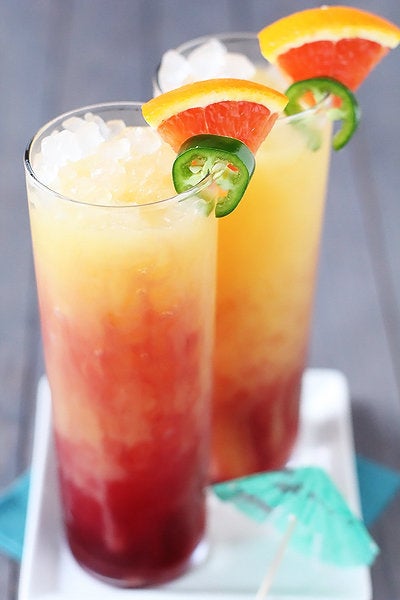 Fresh Pineapple Margaritas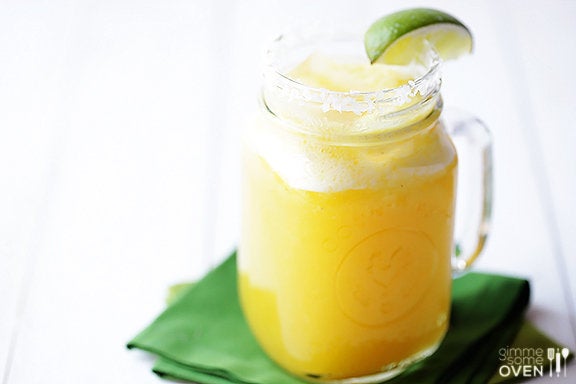 Frosty Mexican Bulldog Margarita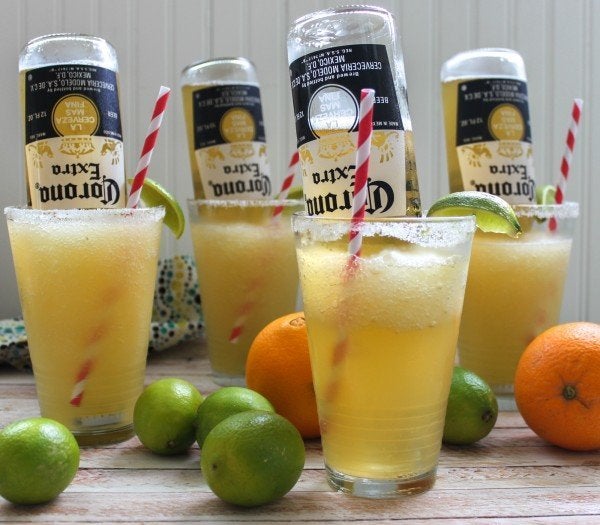 Pomegranate Margaritas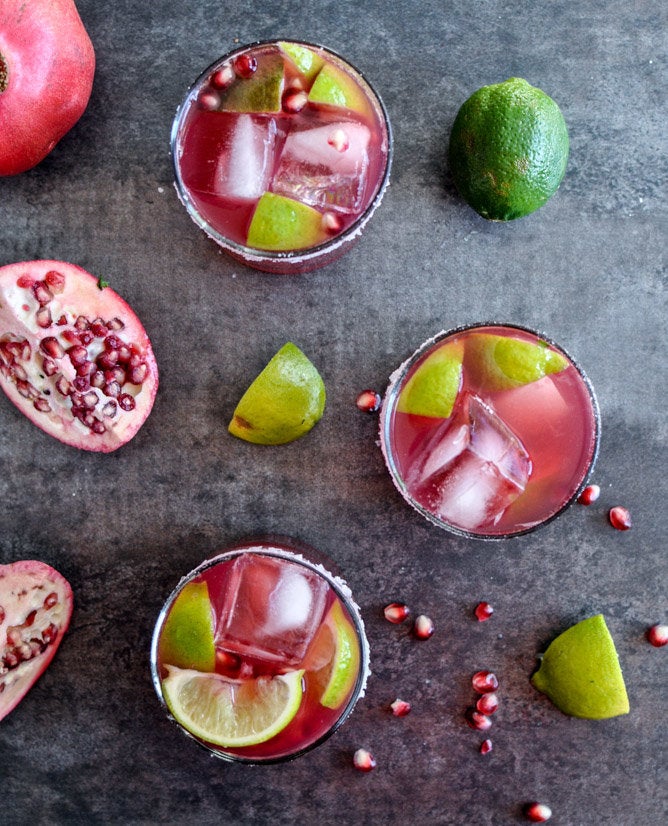 Raspberry Margarita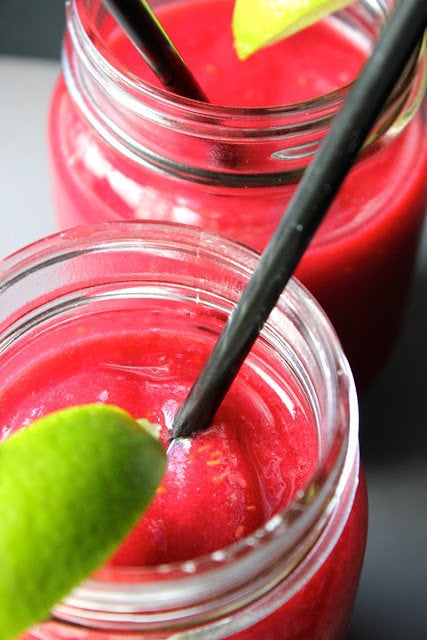 Green Margaritas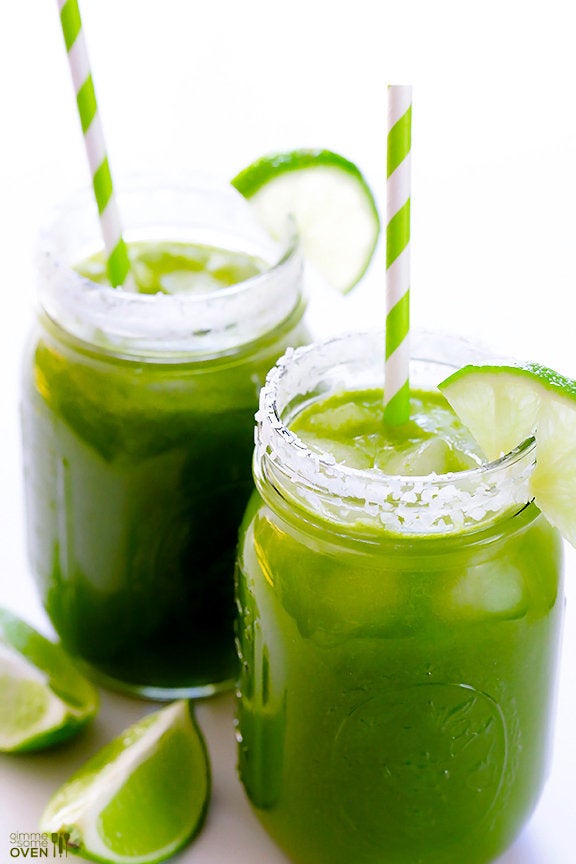 Michelada Primaverde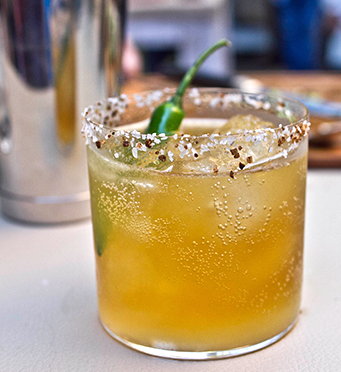 Smoky Mango Margarita With Cilantro