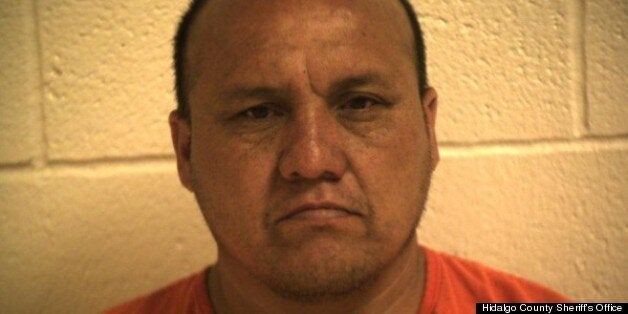 Hay, at least it was a stable relationship.
Last week, 43-year-old Cirilo Castillo, 43, was saddled with charges of trespassing and cruelty to animals after police say he broke into his neighbor's corral and violated a mare named Nadia.
Castillo was arrested for the exact same thing in January 2012. He was released from jail in April, which is why this time the neighbor had a security camera set up that police say caught the whole thing on tape.
"It is not going to go to, 'America's Funniest Videos,' that is for sure," Hidalgo County Sheriff Lupe Trevino told the Chronicle.
Cops noted that Castillo wouldn't be a big concern if he could just rein in the bestiality.
"The guy is practically harmless, except for the horse," Trevino added.
"The people there in the neighborhood are just sick and tired of it," he said.
No word on how much bail Castillo will have to pony up to get out of jail.
He's not the first guy who allegedly can't quit horsing around.
That same year, Kentucky man Nathan Johnson was charged with animal cruelty after a witness allegedly caught him in a compromising position with an equine. Johnson had faced the same charges in 2002, but with a different horse.
Before You Go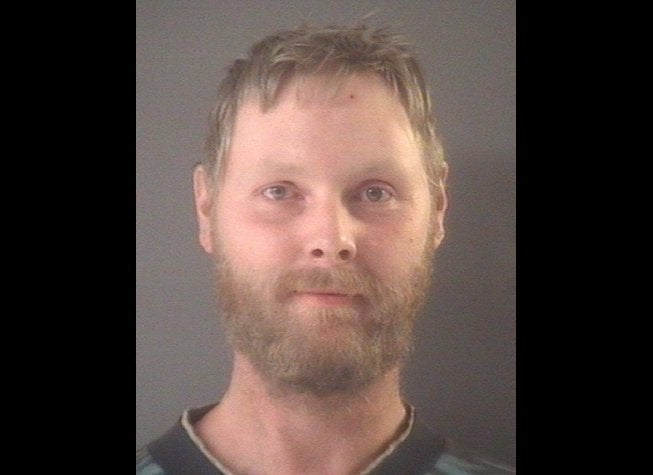 Beastly Accusations
Popular in the Community