Sitting behind a folding table on a busy subway platform in New York City, 11-year-old Ciro Ortiz looks calm and thoughtful. He's sitting across an adult and engaged in an apparently deep conversation.
It's safe to assume he doesn't know the man sitting across from him, but there he is, talking about his problems while Ortiz listens.
Every Sunday since mid-October, the sixth grader has sat behind his table in busy spaces across Brooklyn for two hours, offering "emotional advice" to stressed people with five-minute sessions for $2 each, according to the New York Post.
"I help people with their problems because, a lot of people, sometimes they feel sad or they feel angry for particular reasons," Ortiz told the Post in a video published this month.
"Maybe they're in a relationship or maybe they're not getting along with their family, or maybe they're just growing up and feeling nostalgic."
His experience with bullies and his own sense of not fitting in at school inspired Ortiz to help others who are emotionally weighed down with personal dramas, according to Upworthy.
On a good day, he can make up to $50 from his advice sessions, but he doesn't keep the money for himself. Instead, he offers it to his schoolmates who can't afford to buy their own lunch, Upworthy reported this week.
"I think I'm wise enough to give good advice," he told the news website.
Ortiz's choice to become a "therapist" for strangers did not come without its own risks. He recalls feeling nervous the first time he offered his service.
"I didn't know if people were going to stare or laugh at me," Ortiz told Upworthy. Eventually, people saw that he was taking it seriously, he added.
Ever since the New York Post featured Ortiz and his inspiring work, people from all over the world have expressed their eagerness to speak with the young sage. In a mere nine weeks, Ortiz's Instagram account, @emotionaladvicekid, has grown from two to more than 2,000 followers.
His photo feed includes a collection of "therapy" sessions, pizzas, cats and, of course, his parents. Some people ask him on the feed where he will be setting up his table next. Others requesting sessions online or over the phone with him.
As Ortiz's popularity continues to grow, his parents have shared on their own social media accounts just how proud they are of their son.
"Ciro is a phenomenal human being who is gaining fame just for having this big beautiful heart," posted Jasmine Aequitas, Ortiz's mother, on Facebook Thursday, along with a plea to his fans to help him meet his favorite YouTube personality and gamer, Markiplier.
Despite Ortiz's relative success, the young "shrink's" future plans involve a career in developing video games, rather than psychology or therapy, according to the New York Post.
But for now, he seems content sharing his $2 advice to people who need it the most.
"The most rewarding part is actually making an impact on how people feel about themselves and other things," Ortiz told the Post. "Just seeing the stands might give them hope for something, make them feel better about themselves and the world in general."
The Huffington Post has reached out to Ortiz and his family for comment.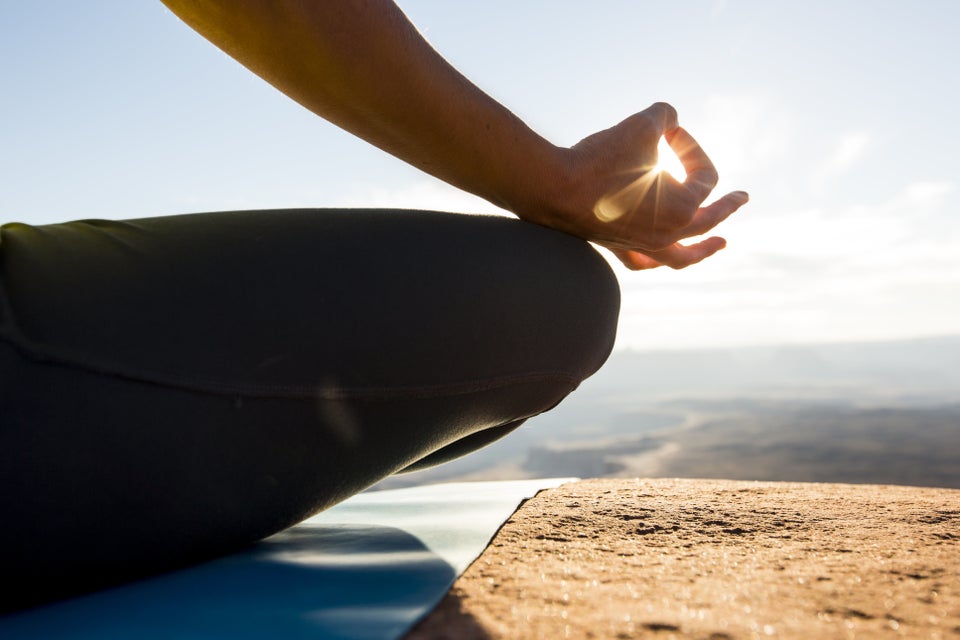 A Guide For Releasing Stress