Before I came into contact with Siyafunda Community Knowledge Center (CKC) in Orange Farm, I was an IT professional working on a great team. However, something was missing. I never felt involved in changing and influencing people's lives positively. It was all about me.
I realised that empowering and developing communities is my calling and passion. As manager of the Orange Farm CKC, I became aware of the enormous impact that a technology communications center with connections to eLearning could have on our community. Orange Farm is an impoverished, informal settlement in Gauteng, South Africa, faced with enormous challenges -- lack of education and access to Internet resources being chief among them.

More than 60 percent of people in South Africa do not complete their matric (the equivalent of a secondary degree) and thus become locked out of formal vocational schools or university. Without skills, your opportunities are limited, but with them, you gain access to things you were never able to do.
When I was nominated to attend an entrepreneurship program, I learned valuable skills that have enabled me to help my community become more productive by linking the less fortunate with opportunities. At the Orange Farm CKC, I help adults develop basic skills and earn certifications that can open the door to jobs and small business opportunities.
People like Isiah Tsubane, an unemployed 55-year-old with no computer experience, joined our two-week free special course on the use of Internet and word processing. He is now accessing information on the Internet to support his cell phone SIM card business. "I value this training," said Tsubane. "If I had money to further my studies, I would do it through [the] Community Knowledge Centre."
Once Cisco provided a blueprint to get the CKC model started, Siyafunda built partnerships with distance learning organizations to increase learning options, and grew from three CKCs in 2009 to 70 in 2012.
As I help create a path for many to realize their dreams, I've changed too, learning a few important lessons along the way:
Everyone deserves to be given opportunities to enhance their lives.
Strive to get what you want.
Seek external support when needed.
Education is vital to link people with their dreams and aspirations.
Before, I believed that opportunities could be reached by only the fortunate few. In South Africa, the education system is not open to all. Now, I see that technology and the CKC model can open up doors to learning for most people, regardless of where they live.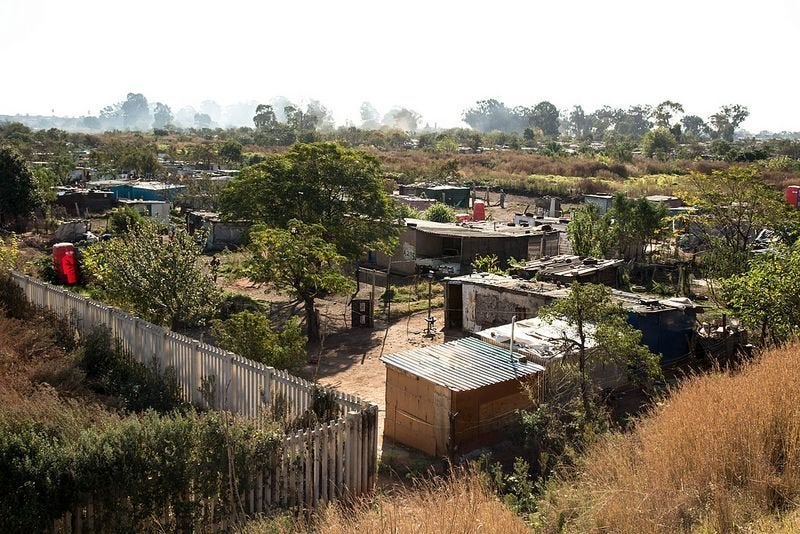 CKC in Africa


Learn more about Cisco's Community Knowledge Center model at csr.cisco.com.
Related