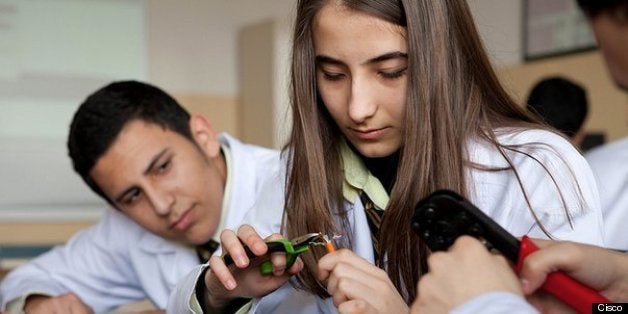 Now more than ever, the importance of STEM (science, technology, engineering and math) education is at the forefront of our national discourse.
In an effort to change the conversation, we've partnered with Cisco to highlight the success stories of a select few women across the globe who've chosen the path less travelled.
But that's not all. We want to broaden the conversation and use this slideshow as a springboard to showcase YOUR stories of women in technology as well.
Have you or has someone you know battled the odds to rise to the top in a STEM field? Do you know a science fair prodigy endlessly curious about the world around her? Or perhaps you're simply passionate about taking things apart and putting them back together. Share your photos and STEM stories and together we can put a spotlight on the female innovators of today — and encourage those of tomorrow.
Note: Submissions are now closed. Thanks to all for participating!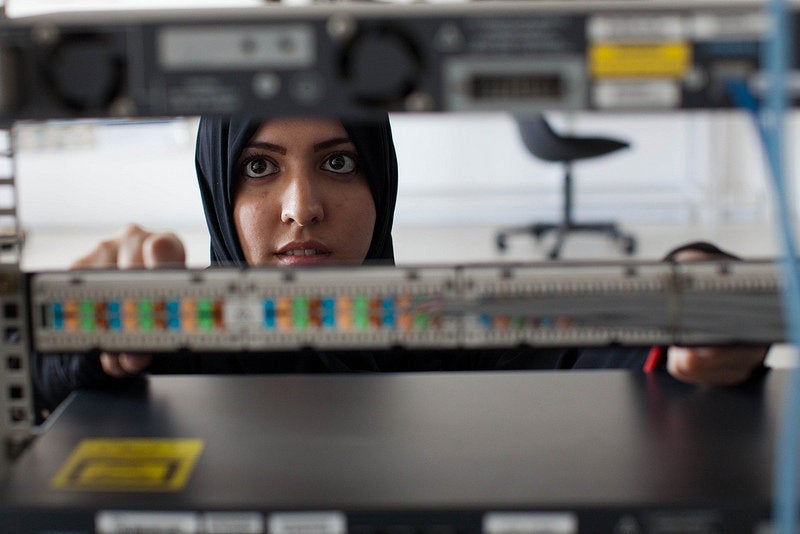 STEM Stories: The Faces Of Women In Technology