"This is a very simple amendment that really does two things," Perlmutter told the House Thursday, before the vote. "It helps the individual protect his right to privacy and it doesn't allow the employer to impersonate that particular employee when other people are interacting with that person across social media platforms."
While Perlmutter warned of breached privacy and the potential to impersonate employees, as U.S. News & World Report notes, CISPA sponsor Rep. Mike Rogers (R-Mich.) called the Democratic congressman's proposal an attempt to kill the bill.
Perlmutter denied the claim, but Rogers still suggested that he instead address the employee privacy issue with separate legislation.
People have an expectation of privacy when using social media like Facebook and Twitter. They have an expectation that their right to free speech and religion will be respected when they use social media outlets. No American should have to provide their confidential personal passwords as a condition of employment. Both users of social media and those who correspond share the expectation of privacy in their personal communications. Employers essentially can act as imposters and assume the identity of an employee and continually access, monitor and even manipulate an employee's personal social activities and opinions. That's simply a step too far.
Support HuffPost
The Stakes Have Never Been Higher
Related
Before You Go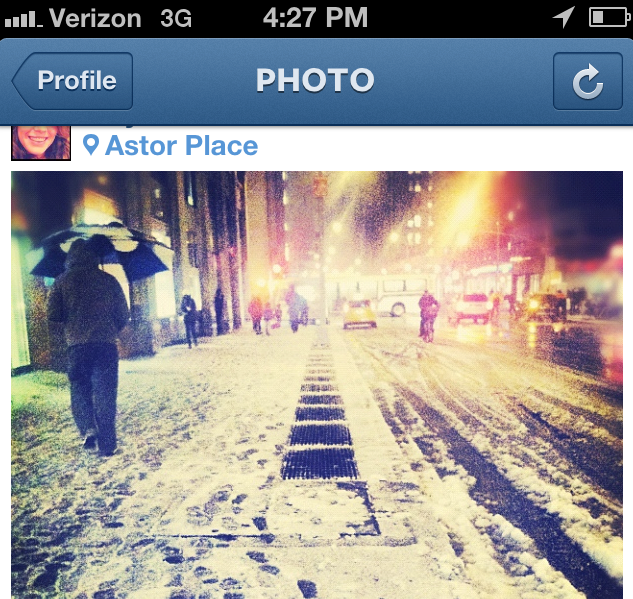 7 Things We Forget We Do Online
Popular in the Community