A petition urging the Obama Administration to prevent a controversial cybersecurity bill from becoming law has reached 100,000 signatures -- the necessary threshold to elicit a response from the White House.

The petition, which began circulating last month, expresses concern over the privacy implications of the Cyber Intelligence Sharing and Protection Act, known as CISPA.
The petition is the latest effort by Internet activists to voice their opposition to the bill. After Reps. Mike Rogers (R-Mich.) and Dutch Ruppersberger (D-Md.) reintroduced the bill in Congress last month, activists submitted 300,000 online signatures via email to the House Intelligence Committee, which is debating the legislation.
The bill seeks to give businesses and the federal government legal protection to share data on cyber threats -- such as "signatures" left by hackers inside computer networks -- with each other to enhance the nation's cybersecurity.

But privacy and civil liberties groups have said the bill's definition of what data can be shared with the government is overly broad, creating potential privacy and civil liberties concerns.
"CISPA does not require companies to make reasonable efforts to protect their customers' privacy and then allows the government to use that data for undefined 'national-security' purposes and without any minimization procedures, which have been in effect in other security statutes for decades," ACLU legislative counsel Michelle Richardson said in a statement last month.

Rogers and Ruppersberger first introduced the legislation last year, sparking similar privacy concerns. The White House threatened to veto that bill, prompting its authors to add amendments aimed at limiting what information can be shared.
The bill easily passed the House. But the Senate never addressed the bill, and Congress failed to pass cyber legislation after senators could not agree on how to create security standards for companies that operate critical infrastructure.
"We have to have a bill that the U.S. citizen feels confident is not letting the federal government listen in on conversations," he told Politico.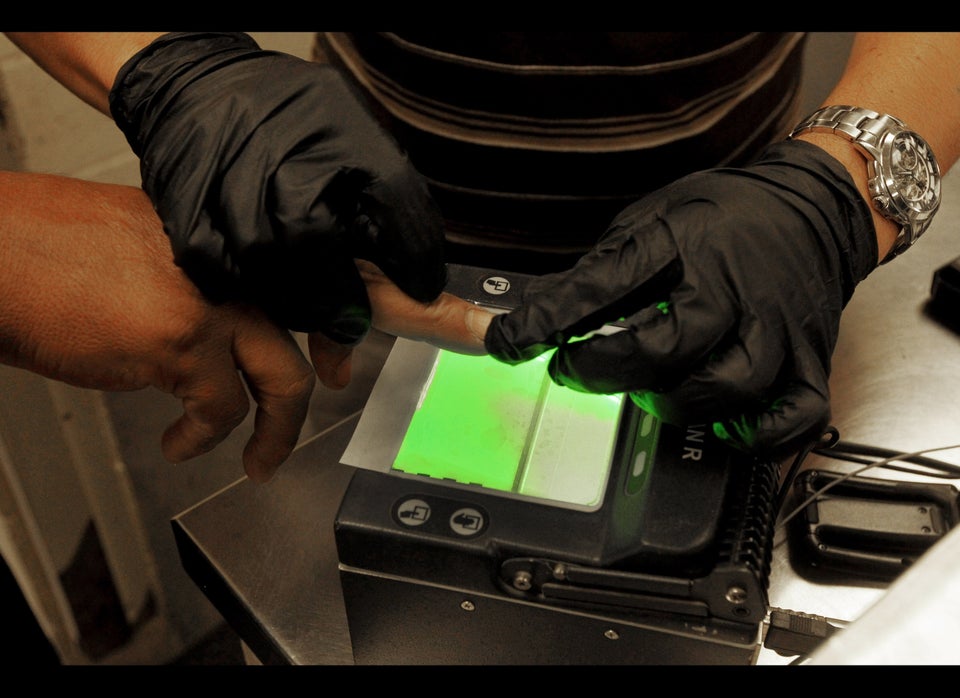 9 Gadgets To Help You Avoid Surveillance
Popular in the Community