 The mother of the late Whitney Houston, who died last year on the night of Davis' shindig, expressed offense at having been invited to the record executive's annual celebration, calling the invitation "unheard of."
"I got an invitation to the party, which is the most obscene thing," Houston, 79, told "Access Hollywood" on Thursday. "I don't know why they would want me to come to the party in which she died, you know? ... I guess maybe he just sent me a copy for remembrance sake."
But unlike their mother, Whitney's brother Gary and sister-in-law Pat will take part in Saturday's festivities. They told "Entertainment Tonight" that they will attend in support of Davis.
"[Clive] was such an important part of Whitney's life. I mean, that was her industry father, and he really, really was," Pat said. "My husband and I will definitely be there this weekend to support Clive. Absolutely."
"She was this generation's greatest, greatest singing talent," Davis told E! News. "So we'll do something over the course of the evening Saturday night to show that. ... It's very much with me, and she'll be with me."
Davis and Whitney's friendship and professional collaboration is the stuff of pop music legend. Davis spotted Whitney while she was performing in a New York City nightclub and later signed her to Arista Records. He is credited with bringing her career to prominence, and the two were known throughout the music industry as fast friends.
Related
Before You Go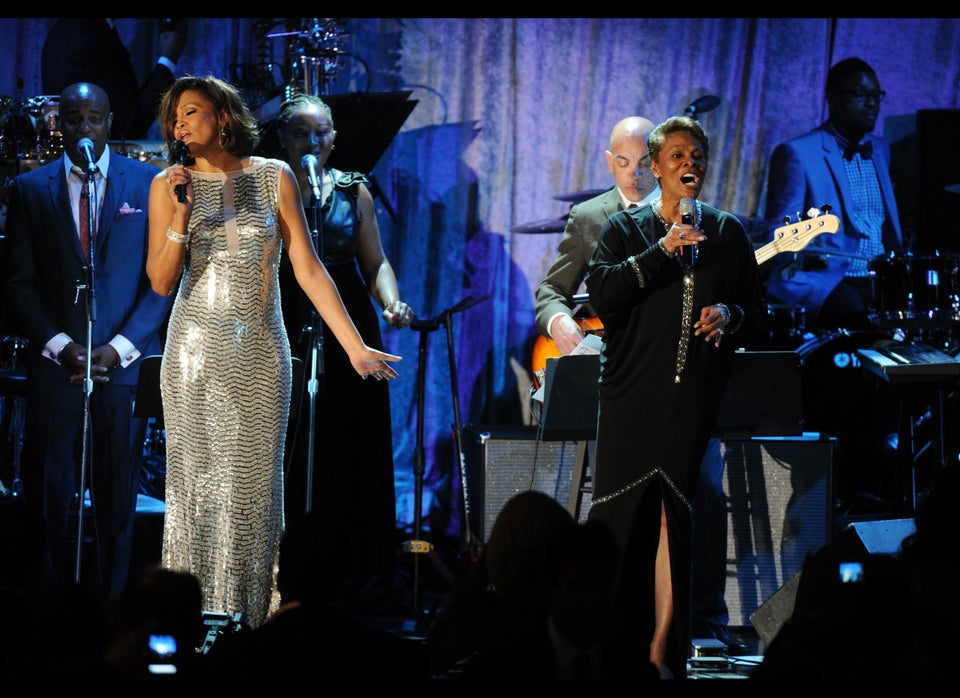 Remembering Whitney Houston
Popular in the Community