Cissy sat down with Winfrey for an intimate interview about her late daughter on "Oprah's Next Chapter." In the interview, which aired on Monday, the 79-year-old discussed poignant excerpts from her new book, "Remembering Whitney."
In her book, Cissy writes:
I knew I didn't want Robyn around my daughter, and I told [Whitney] that. There wasn't much I could do though. [Whitney] liked Robyn. She was past the age when I could forbid her from seeing someone. Kids have a mind of their own when they get older. They want to experiment with all kinds of things. And I don't know if it was more than that.
After reading the excerpt, Winfrey asks Cissy, "Would it have bothered you if your daughter, Whitney, was gay?"
"Absolutely," Cissy said.
"You would not have liked that?"
"Not at all," she responds.
"You wouldn't have condoned it?"
"I think we got married for all the wrong reasons," Brown told Handspike. "Now, I realize Whitney had a different agenda than I did when we got married ... I believe her agenda was to clean up her image, while mine was to be loved and have children."
Handspike notes that at the time of their marriage, Whitney was targeted with rumors that she was bisexual and involved in a relationship with Crawford. He says that the only way for the "How Will I Know" singer to kill the speculation was to get married and have kids.
"I have never spoken about her until now," she writes. "And she knew I wouldn't. She was a loyal friend, and she knew I was never going to be disloyal to her. I was never going to betray her. Now I can't believe that I'm never going to hug her or hear her laughter again."
Before You Go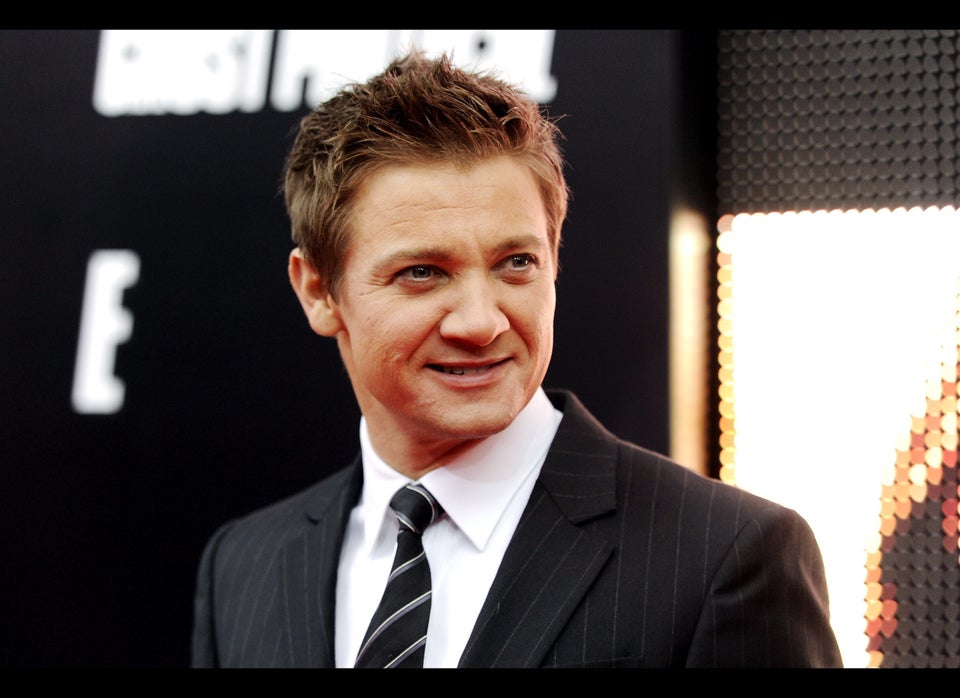 Gay Rumors
Popular in the Community