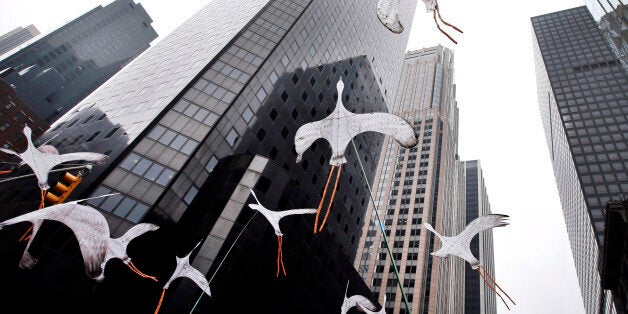 We have learned the hard way that, when it comes to global warming, national governments cannot solve the problem on their own. The Kyoto Protocol, which was ratified by more than 190 states in Dec. 1997, is one example. To this day, the deal has failed to produce any discernible results, largely due to politically charged, competing national interests that came into play with regards to delivering specific targets for emission cuts.
Lessons have been learned. Or better put: a president talks about the principles, but a mayor collects the garbage. It appears that the ball is now in our court, and city leaders are primed and ready. In April, like-minded local governments came together at the ICLEI World Congress, taking the opportunity to discuss possible alternatives that may promote a sustainable future. This signified a new milestone in our collective call for urban climate action. The Congress was an important step in itself, but it will become far more when it builds on the Kyoto Protocol to develop what is in the process of becoming a new international climate treaty. The Seoul government has worked for this very goal, striving to become a host that can build momentum towards a climate deal for 2020 and beyond.
By bringing together the largest number of urban leaders from around the world, Seoul has succeeded in providing a platform to launch the following actions and commitments:
One hundred signatories adopted the Seoul Declaration, which represents a major milestone towards urban sustainability. This has enabled further development of plans that may cater to the needs of local climate action.
The Seoul Action Plan was announced, which aims to: strengthen existing city networks such as ICLEI, C40 and the United Cities and Local Governments; set up target goals to curb urban emissions by implementing and motivating greater city participation in the Compact of Mayors; and embody further city commitments, including climate action plans and wider support for capacity development.
At this opportunity, Seoul further pledged alongside 760,000 of its citizens to cut emissions by 25 percent by 2020 and 40 percent by 2030, from 2005 levels. Then something remarkable happened; inspired mayors and citizens alike joined hands to march the streets of Seoul, shouting "Stop CO2, Save the Earth!" All of this now resides in memory, but the fact that cities are now at the forefront of exploring innovative ways for a new post-2020 climate scheme is arguably the most impressive feat achieved.
Meanwhile, the Mayors Forum, another momentous meeting within the context of the Congress, took place. This meeting continued talks on the Compact of Mayors, which was first announced last year at the UN summit on climate change in New York. This time around, city leaders were able to discuss specific plans for implementation and agree on expanding the reach of participation. Moreover, 35 new cities -- including Paris and Montreal -- joined the Compact of Mayors, making it clear that cities are leading by example to solve the challenges of global warming. This was my first major accomplishment as the president of ICLEI.
Many more improvements are in store, as I plan to contribute as much as I can throughout my three-year term. Internally, I intend to work towards greater solidarity and strength by means of broadening the range of actors represented in our ICLEI Council and management committee, while also promoting a greater sense of presence from China. Meanwhile, I mean to take an active part in the international arena, including the UN General Assembly, intergovernmental talks and world summits, and strive to elevate the voices of cities by expanding the Compact of Mayors, establishing a communicative channel with the UN, among others.
The most pressing agenda, however, waits in Paris, where the climate conference, COP21, will take place in December. And it is up to us to enlighten the international community and convince them that cities can play a vital role that is truly effective in the face of climate change. This important step will lay the foundation for city groups of ICLEI, UCLG and C40 to assume substantive roles within the framework of a new climate treaty for post 2020.
All in all, it can be said that, a city doesn't exist without people, nor does a country without cities. The message cannot be clearer that the world governments -- and international bodies -- need to establish effective channels of communication with their cities. In doing so, local governments will finally have their voices heard and receive visibility for their efforts. And though there's truth in cities being part of the problem, there is great potential for them to become key actors in the climate agenda. A greater level of true collaboration and commitment will surely lead to a future where we can step up the pace of our collective climate action.
So let's begin. Right now.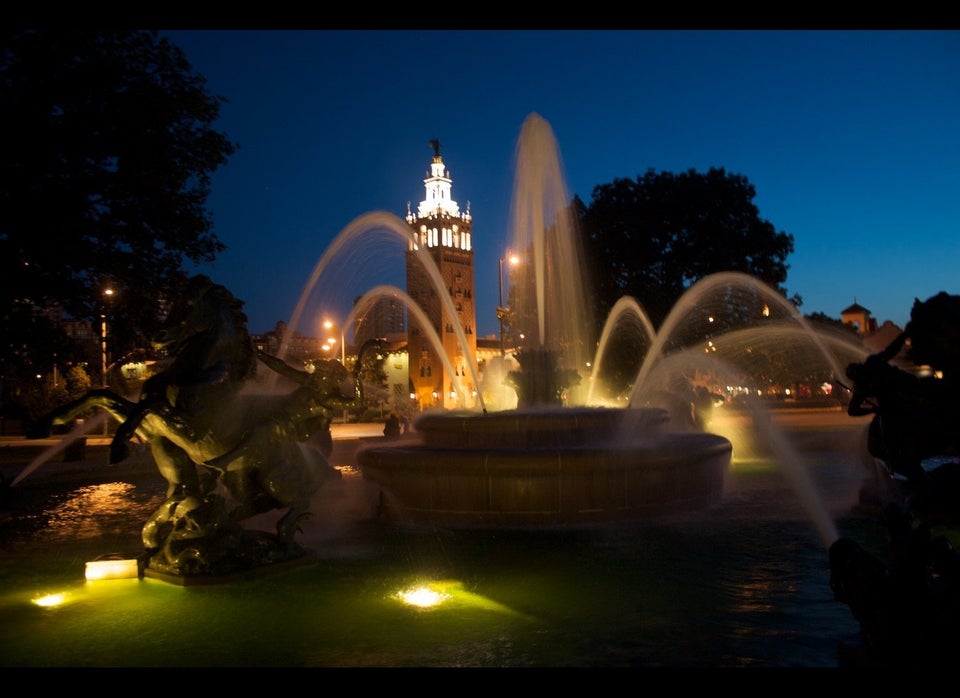 Greenest Cities