WASHINGTON -- The State Department thinks cities are essential to unlocking meaningful climate change commitments and is hosting mayors from around the world on Thursday to demonstrate that.
The State Department and Bloomberg Philanthropies are hosting a group of 19 mayors in Washington, D.C., for Our Cities, Our Climate. U.S. participants include the mayors of Boston; D.C.; Detroit; Anchorage, Alaska; Boulder, Colorado; and Orlando, Florida. Mayors from cities in Argentina, Australia, Bangladesh, Brazil, Canada, Denmark, Ethiopia, Germany, Indonesia, Japan, Jordan, Mexico, Nigeria, Norway, South Africa, Sweden and the United Kingdom are also attending.
Evan Ryan, assistant secretary of state for educational and cultural affairs, described the meeting as a "precursor" to the United Nations climate change negotiations in Paris later this year.
"Cities are really key players in the fight against climate change, so it seemed like a natural program for us to look at and try to affect a positive outcome," Ryan said.
Sustainability officers from the 19 international cities have been in the U.S. since Sept. 30, and spent a week and a half visiting San Francisco, Boston and D.C. Ryan said the initiative seeks to "build networks" and "share what works" when it comes to addressing emissions from cities.
"Our hope is it also shows that the U.S. really is committed to Paris, and we're doing everything we can to share our knowledge and work broadly across borders to prevent climate change," Ryan said.
As part of the summit, the C40 Cities Climate Leadership Group -- a network of cities working to address climate change -- released a new report arguing that cities are the key to keeping the world within safe carbon limits. Decisions about how cities change and expand, they find, could determine as much as a third of the so-called "carbon budget," or the amount of greenhouse gas emissions that could be released before surpassing unsafe levels.
The majority of future emissions are already "locked in" due to decisions that have been made about infrastructure, energy and transportation systems. But cities are rapidly changing, with 1.5 million more people moving to urban areas around the world every week. Decisions about what types of infrastructure to build aren't yet locked in for cities, meaning there's potential to build them in a smarter way, the report argues.
This is particularly true for decisions that will be made in the next five years, said Seth Schultz, director of research, measurement and planning at C40.
"Mayors are the world's great pragmatists," Schultz said. "Most mayors aren't debating climate change. They're dealing with the impacts."
"If you look at [cities] goals, targets, programs, in most cases they far outstrip the national governments' commitments -- and that's globally, not just in the United States," he continued.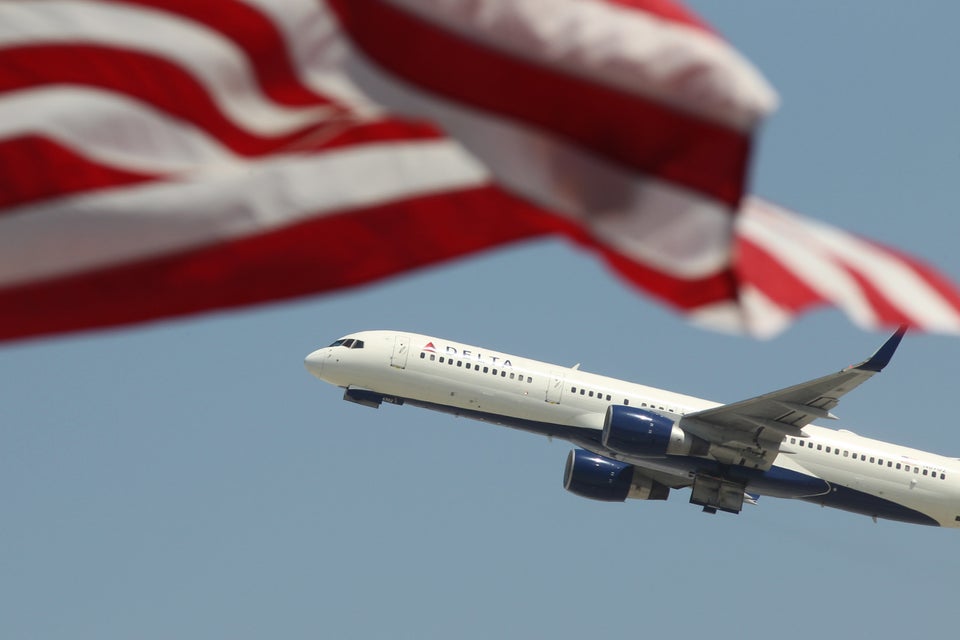 15 Ways You Contribute To Climate Change
Popular in the Community