In some cities, a nearby gym or fitness center can be as easy to find as the nearest Starbucks (read: on every corner).
But in other neighborhoods, finding a place to exercise isn't so simple, and the outcome can be a serious effect on residents' health. In particular, people who live in poorer neighborhoods with lower levels of education and more families with a female head of household are less likely to exercise, according to a 2008 study, at least partially due to discomfort at going outside to work out.
A recent survey ranking a number of metropolitan areas across the U.S. set out to count the available and accessible fitness centers in each different city.
The survey, released last month by athletic apparel company Russell Athletic and fielded by Sperling's BestPlaces, ranked U.S. cities based on healthy-living measures such as weekly servings of fruit and vegetables, hiking and running trails per capita, percent of the population commuting by foot or bike and more, in an attempt to name the Healthiest Habitats, according to a press release.
Of course, simply having a number of spots to lay your yoga mat doesn't mean you're hitting your weekly recommendations for exercise. That's another story (stay tuned!). But providing residents with enough easily accessible and safe places for exercise is certainly an encouraging step.
To calculate the ranking below, the researchers added up the number of gyms, health clubs and athletic clubs in each area and then adjusted by the city's population, so that a city densely packed with gyms (and people) like New York, with 243 fitness centers, doesn't overpower smaller cities with fewer total gyms but more per capita.
According to a summary of methodology emailed to The Huffington Post, among the fitness centers included were popular chains such as:
24 Hour Fitness
Bally Total Fitness
LA Fitness
Planet Fitness
Snap Fitness
Curves Fitness
Anytime Fitness
World Gym
Gold's Gym
Click through the slideshow below to see which cities have the most spaces for sweating. Then tell us in the comments if your city made the list.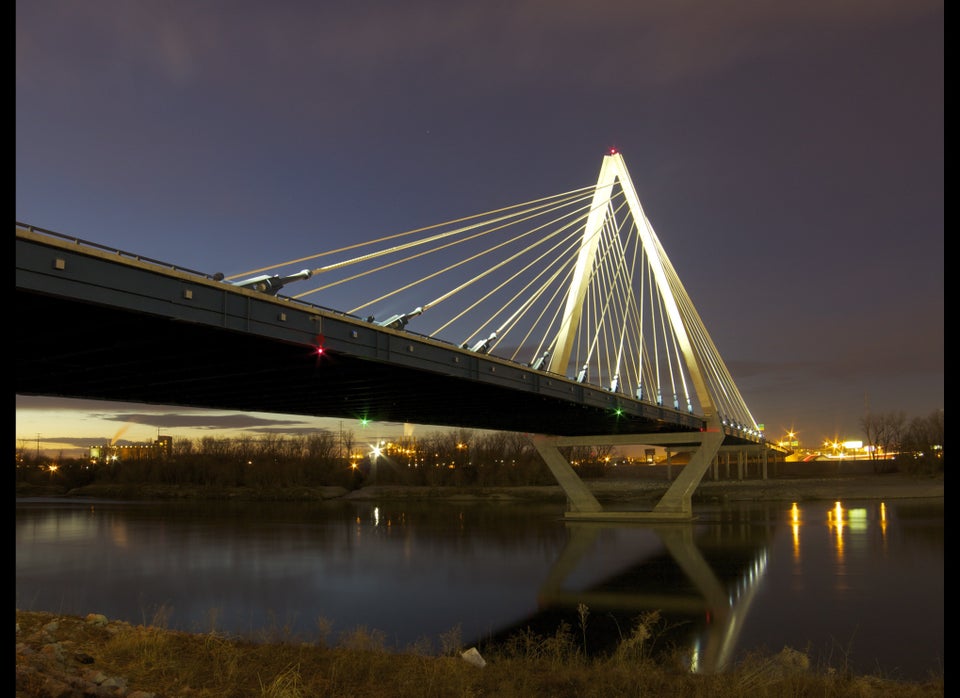 Cities WIth The Most Gyms
Support HuffPost
A No-B.S. Guide To Life
Related
Popular in the Community