Easy access to fresh produce, the number of nearby fast-food restaurants, the prices at the local supermarket -- there are any number of ways that where you hang your hat can affect your healthy-eating intentions.
And it's not just that the grass (or broccoli) seems greener. According to a recent survey, healthy eating really does vary from city to city, across the country.
The survey, released last month by athletic apparel company Russell Athletic and fielded by Sperling's BestPlaces, ranked major metropolitan areas across the U.S. based on healthy-living measures such as number of gyms and athletic clubs per capita, hiking and running trails per capita, percent of population commuting by foot or bike and more, in an attempt to name the Healthiest Habitats, according to a press release.
Some of the usual suspects -- west-coast cities known for their bike paths and farmers' markets like San Francisco, Seattle and Portland -- appear high up on the list of overall healthiest cities in the States. But when it comes to healthy eating, some of the results are more surprising.
To calculate the ranking below, survey respondents were asked the following questions, according to a summary of methodology emailed to The Huffington Post:
Not counting fruit juice, how often do you eat fruit?
How often do you eat green salad?
How often do you eat carrots?
Not counting carrots, potatoes, or salad, how many servings of vegetables do you usually eat?
[Note: The survey did not quantify a "serving" of fruit or veggies as a specific amount of food. "Serving" is used here to signify a single instance when a respondent ate fruit or vegetables, no matter the quantity.]
Click through the slideshow below to see which cities have the healthiest eaters. Did your city make the list?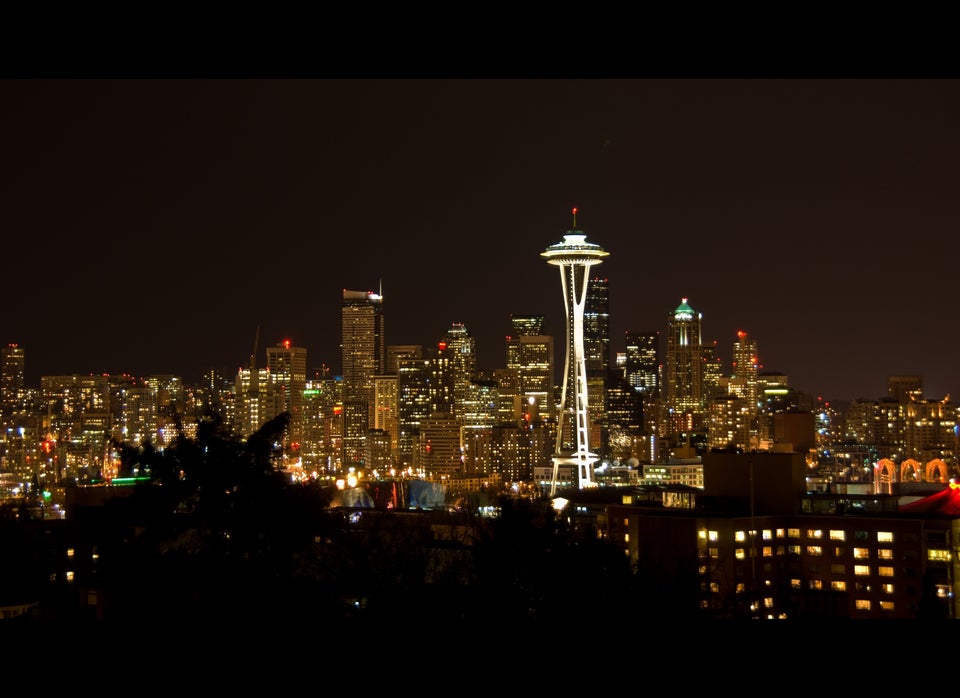 Where Do The Healthiest Eaters Live?