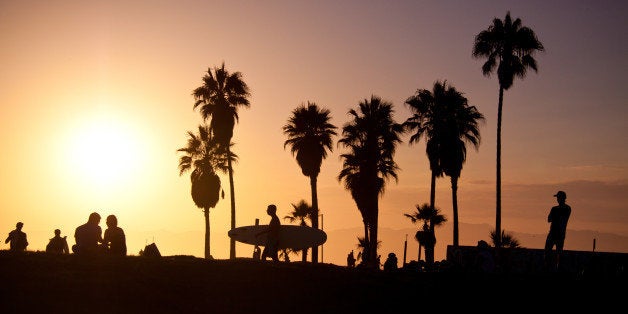 Marriage, which for many is the sign of a loving and intimate relationship, is now a constitutional right of all U.S. citizens. In his widely read dissent, Justice Antonin Scalia asserted that if anything, "freedom of intimacy is abridged rather than expanded by marriage." There may be at least some truth to this statement if data provided by married-dating site Ashley Madison is of any indication. The site's 16.9 million-and-growing U.S. members have been sold on the opportunity for a discreet extramarital affair.
Based on data provided by Ashley Madison, 24/7 Wall St. reviewed the number of site members in 22 cities as a percentage of the metropolitan areas' populations. Austin, Texas, and Pittsburgh, Pennsylvania led the nation with 5.6% of their population Ashley Madison members. An estimated 0.7% of people living in the San Francisco area were members, the smallest percentage reviewed. These are the cities with the most Ashley Madison users.
According to Ashley Madison CEO Noel Biderman, where you live is just one of a range of factors contributing to unfaithfulness. The data provided are for cities only, and there may be less-urban areas where cheating on your spouse is more common. On the whole, however, infidelity, as measured by Ashley Madison membership, is more common in cities than in rural areas. Biderman explained, "Many people pick up and move to cities, leaving their social safety nets behind." This, together with the vastly larger city populations which offer far more opportunities for connection, appear to increase the likelihood of infidelity.
Finances also appear to play a role. Wealthier individuals are far more likely to use Ashley Madison than less wealthy people. In six of the 10 states where these cities are located the percentage of households earning more than $200,000 annually exceeded the national percentage of 5%. In Boston and New York, as many as 10% of households earned that much. Many of the site's users in these cities may have been among those households.
Conversely, financial distress can also increase the prevalence of adultery. According to Biderman, Ashley Madison membership actually grew during the recession. Biderman reasoned that since a majority of marital discourse is related to home economics, and domestic conflicts are often centered around financial distress, economic downturns can therefore lead to discontent and in turn, unfaithfulness. "When times are tough and you need your partner the most, sometimes you get them the least," Biderman said.
Male users outnumber female users by a wide margin. However, the disparity varies considerably by age group. For example, there are hundreds of thousands of men 65 and over using Ashley Madison, while there are no women in that age cohort. For the men and women in their 30s living in urban areas, however, the share of Ashley Madison members is roughly equal, according to Biderman.
Just as high incomes can foster infidelity, so too can economic independence, a position enjoyed disproportionately by men. This partly explains the relatively equal shares among men and women in their 30s living in cities because this particular group of women is far more likely to have economic independence. In fact, the workplace has traditionally been the most popular location to start an affair. When these factors change, Biderman explained, when women move out of the city, enter their 40s, or choose a different career such as stay-at-home mom, the membership among women drops significantly.
Adultery is not a new phenomenon. In the Old Testament both parties participating in adultery may have been put to death as a punishment. Today, adultery is still illegal in 23 states, although prosecutions are rare. Boston, New York, and North Carolina, where three of the top 10 cities for cheating spouses are located, have formal penalties for adultery. Adultery remains highly offensive within most monogamous relationships.
While many people seeking affairs do so to escape an unhappy monogamous relationship, the motives involved are both numerous and very complicated. Ultimately, people seeking affairs do so for different reasons, and Ashley Madison encourages the dishonest behavior. For Biderman, what is clear above all is, "People are more willing to cheat than be honest."
To identify the most adulterous states, 24/7 Wall St. reviewed data provided by Ashley Madison, which used a geo-targeting tool to determine the number of members in 23 U.S. cities. While the user counts are for people roughly within city limits, it also captures people outside the city. However, the number does not reach the boundaries of the larger, metropolitan area. To avoid inflating the per capita figures, Ashley Madison calculated the percentages using the larger metro area population figures. This means the percentages listed here are likely all slight underestimations. Ashley Madison also provided the percentage of members who were married, the most popular destinations for members seeking affairs, user statistics by age group, and peak hours of site visits. In addition to data provided by Ashley Madison, we looked at median household income, the percentage of households earning more than $200,000 and less than $10,000 in 2013 from the U.S. Census Bureau's American Community Survey (ACS). The percentage of each metro area's population who were married and divorced also came from the ACS. The percentage of area adults for whom religion was important came from a 2013 Gallup poll. Washington D.C. was excluded for data integrity issues.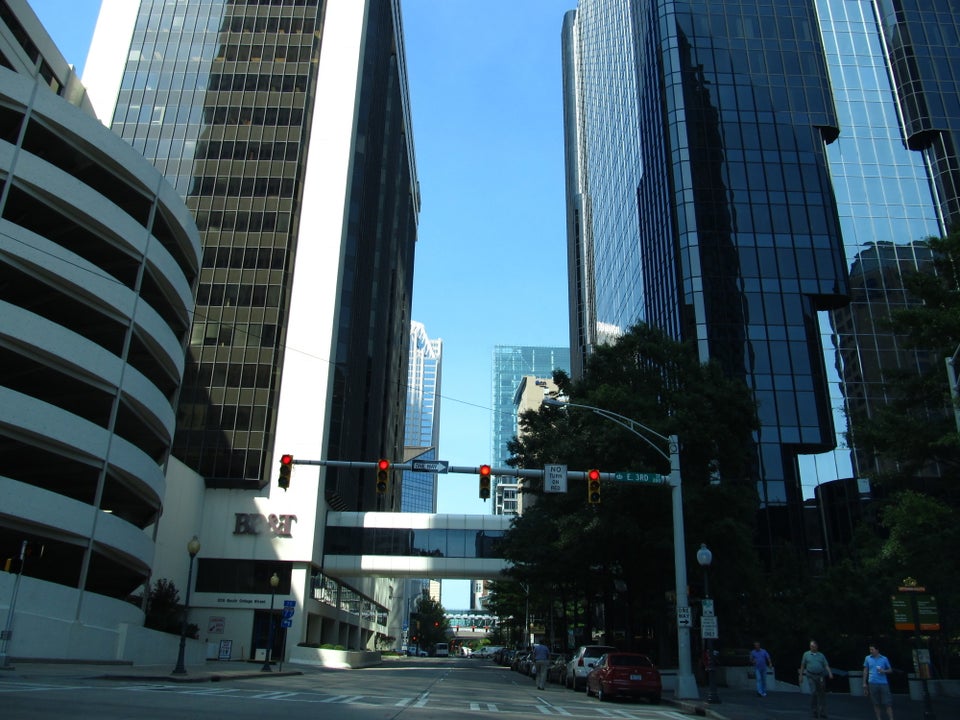 10 Cities With The Most Adultery
Related
Popular in the Community