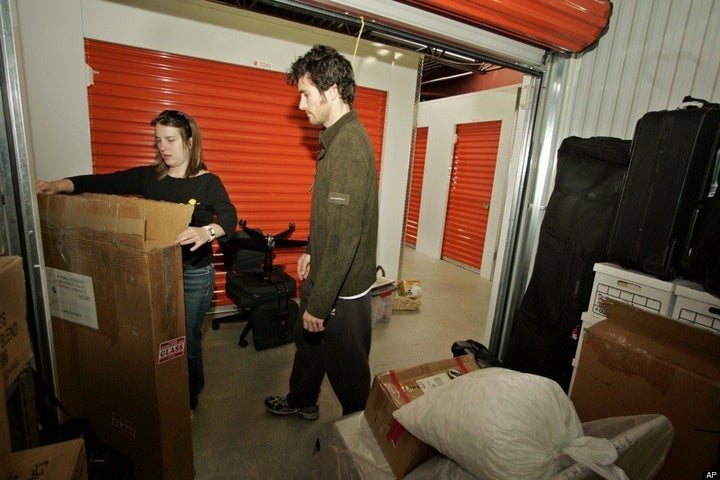 For homeless people trying to get back on their feet, finding a place to store possessions and personal belongings can be difficult. USA Today reports that cities nationwide are trying find a solution.
From Washington, D.C. to St. Petersburg, cities have begun to offer free storage space to the homeless.
USA TODAY reports that Portland, Ore. is the latest city to join the movement. The city's housing commissioner, Nick Fish, said:
Portland contributed $30,000 and the Portland Business Alliance contributed $8,000 to the center that is designed to be a temporary solution until a new Resource Access Center opens next summer. The goal is to give people a place to keep belongings safe from theft and bad weather while they go to appointments or job interviews, as well as to keep piles of belongings from blocking the streets.
Most shelters offer storage, but the spaces aren't large enough to accommodate individuals' belongings when they go to work -- leaving most to pay out of pocket for storage they can't afford.
Related
Popular in the Community