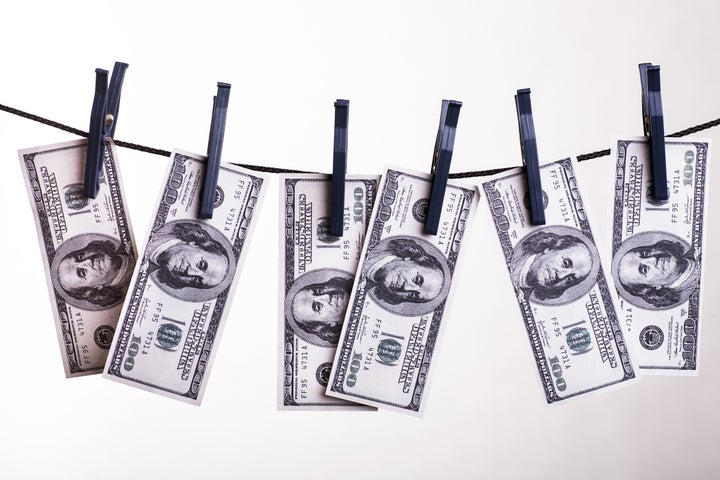 Some towns are getting along in this economy better than others.
A report issued this week from the credit counseling agency CredAbility offers some encouraging signs, but also serves as a reminder that the economic recovery that took hold three years ago has had decidedly uneven effects.
Americans are in the best financial situation that they have been since 2008, according to CredAbility's latest Consumer Distress Index. The results factor in five measures of financial well-being -- housing prices, employment rates, credit, budgeting and net worth. Americans have made more headway this past quarter in bolstering their financial health than they made in any single quarter in the last seven years, CredAbility reports.
The index from just two months ago revealed a much grimmer overall picture, with declining net worth and budgeting problems keeping many American families in financial distress.
And there's been a similar imbalance in terms of geography. Certain areas have captured more of the economic gains in recent years, while many places hit hardest by the recession are still struggling. Furthermore, over 50 percent of the jobs added in the last six months were in low-wage sectors like retail and temporary work, which might help to explain why many cities still show signs of financial distress on the household level in spite of recent job gains.
Here are the five metropolitan areas where people are doing the best financially, according to CredAbility, and the five where they're worst off: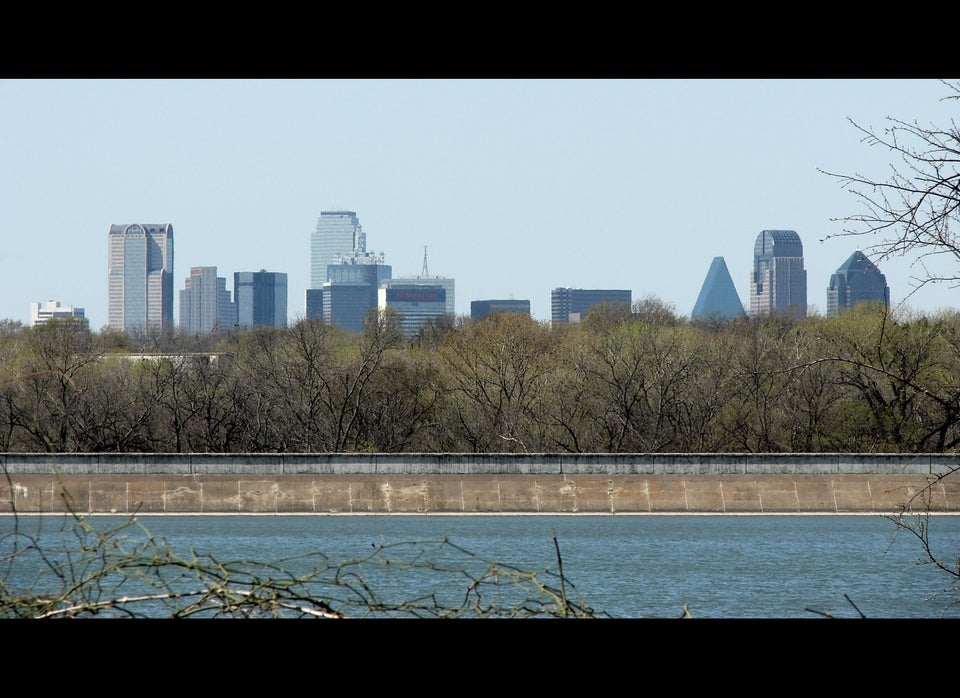 Best And Worst Cities For Financial Well-Being