But, aside from New York City being dubbed the city that never sleeps, it's not often you hear a reputation for one city or another getting enough rest (or not).
Bed and mattress company Beautyrest recently studied the residents of cities across the United States to see if there are pockets where people do indeed get or need more sleep.
The company examined Google searches, Twitter updates and other social media activity for more than 50 key words and phrases like "can't sleep," "tired," "trouble sleeping," "exhaustion," "low energy," "stressed" and "overworked," according to details emailed to The Huffington Post.
The survey found that 5.6 million Tweets relating to this need to recharge have been sent over the past year, and that more women than men were feeling the effects of their busy schedules, according to a press release.

For a city that allegedly never sleeps, New York came in at a surprisingly low 22 on Beautyrest's list of the 30 cities that need more rest. Residents of the Big Apple did, however, send the most stress-related tweets, according to the press release. Residents of Boston, ranked 17, performed the most Google searches about anxiety, and L.A., ranked 16, is home to the most people searching and tweeting with the words "can't sleep."
"We live in a society that is in constant communication -- we're bombarded by messages all day long," health and fitness expert and chairman of the board for the American Council on Exercise (ACE) Chris Freytag, a wellness expert for Beautyrest, tells The Huffington Post in an email. "We take care to recharge the devices that help us manage these messages, but it's easy for us to forget to recharge our own 'human battery.'"
Making sleep a priority is a good first step, she says. "Many of us put sleep at the bottom of our 'to do' list, and that just can't be the case," she says.
Granted, it's not always easy to drop everything and hit the hay, but a few simple tips can certainly help you get better sleep when you do turn in. Keep your bedroom dark, quiet, cool and clean, writes Dr. Michael J. Breus, sleep specialist and HuffPost blogger, turn off your gadgets and leave them outside the bedroom and be sure to limit caffeine and exercise as bedtime approaches.
Beautyrest ranked the top 30 cities where people are most actively tweeting and searching about their need for some down time. Below, we've included the top 10, along with the average number of "recharge" tweets sent per every 1,000 people of the city's population. Of course, social media users tweet many times a day on a variety of topics; Beautyrest narrowed the analysis to a small number of tweets based off the keywords above.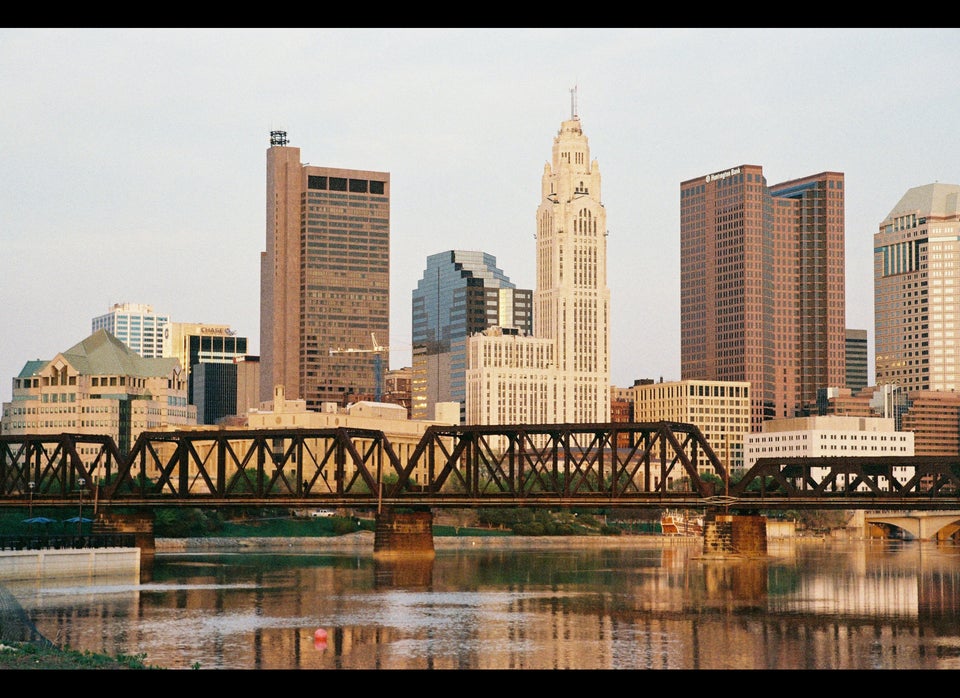 Cities Where People Need To Recharge
Popular in the Community