Do you ever find yourself standing at a bar, talking to the same coupled-off friends you always do, while inside screaming, "Where are all the single people?"
Well, luckily for you, Rent.com compiled data on America's cities to discover the best place for singles. They analyzed the percentage of unattached men and women aged 20 or over, then factored in the availability of nightlife, the safety of the city and the propensity for people to actually go out and do things like dance, bar hop, and attend concerts.
Here are the top 10 cities to be single:
San Francisco, California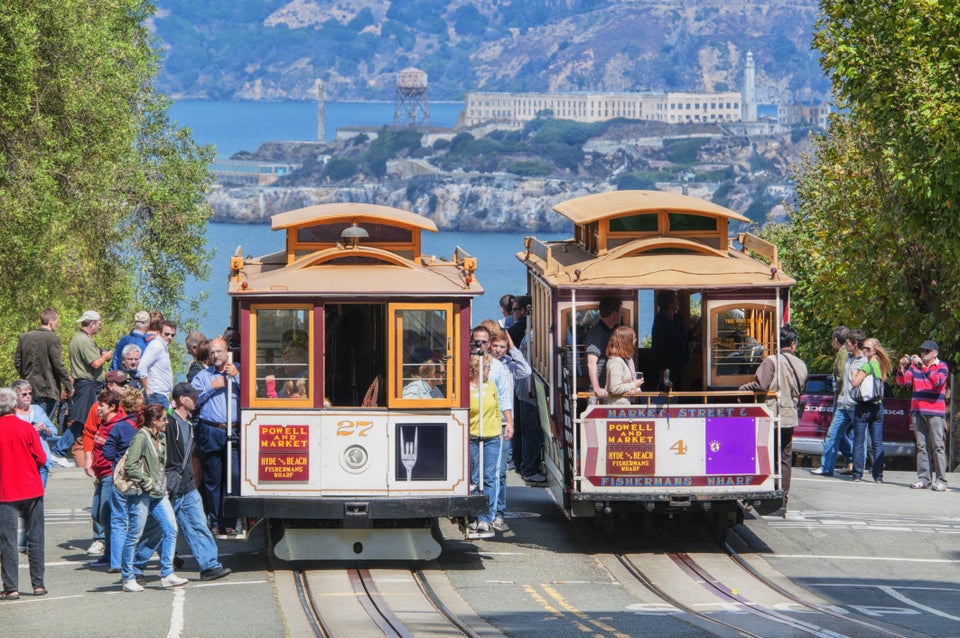 Manhattan, New York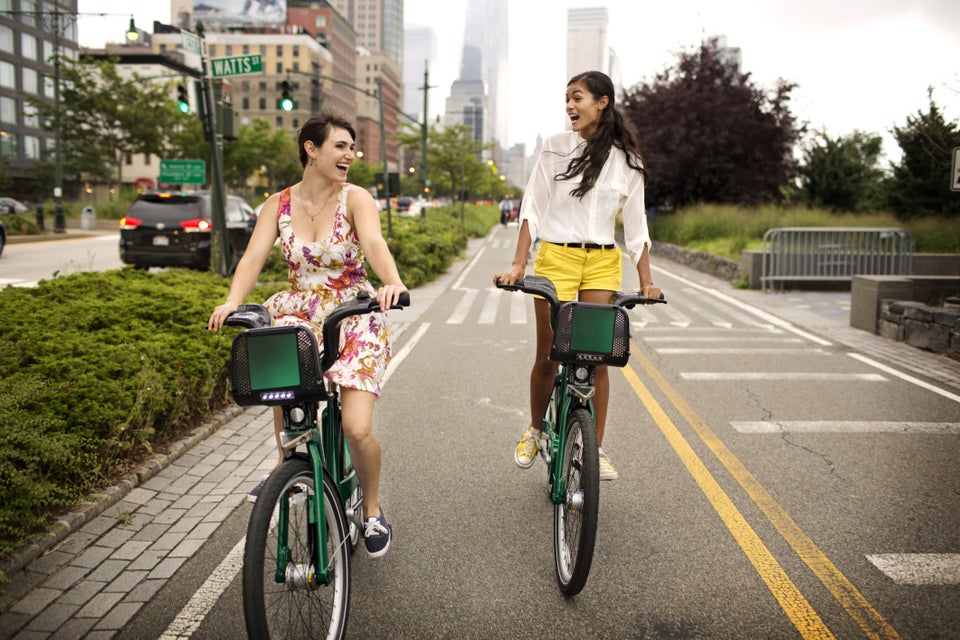 Washington D.C.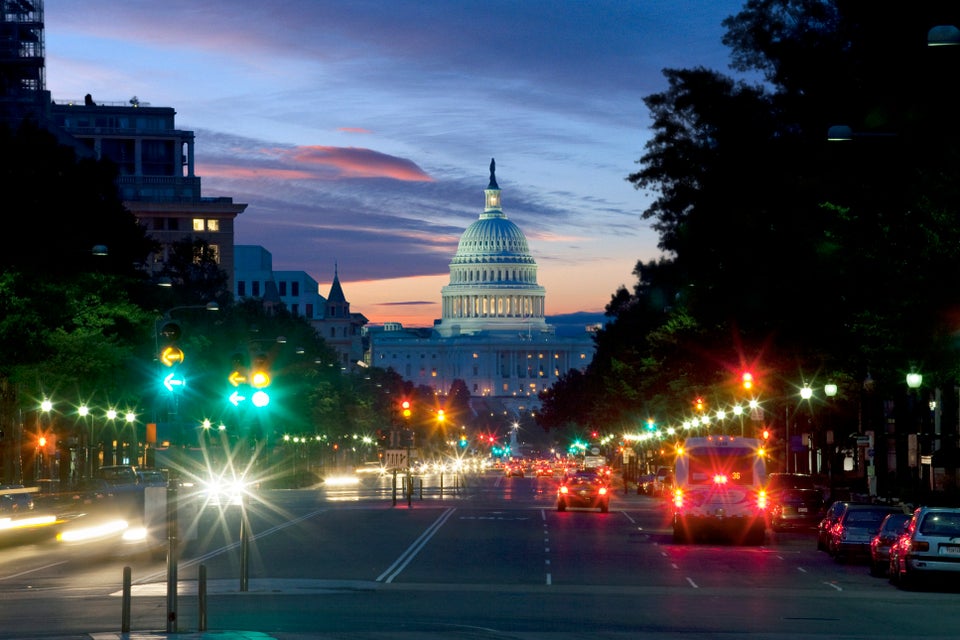 Boston, Massachusetts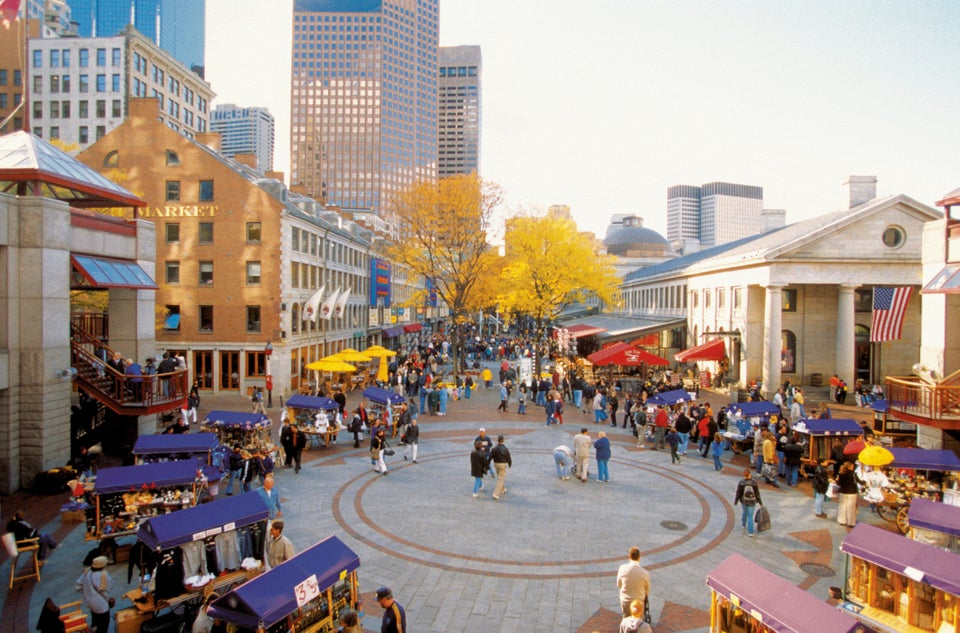 Seattle, Washington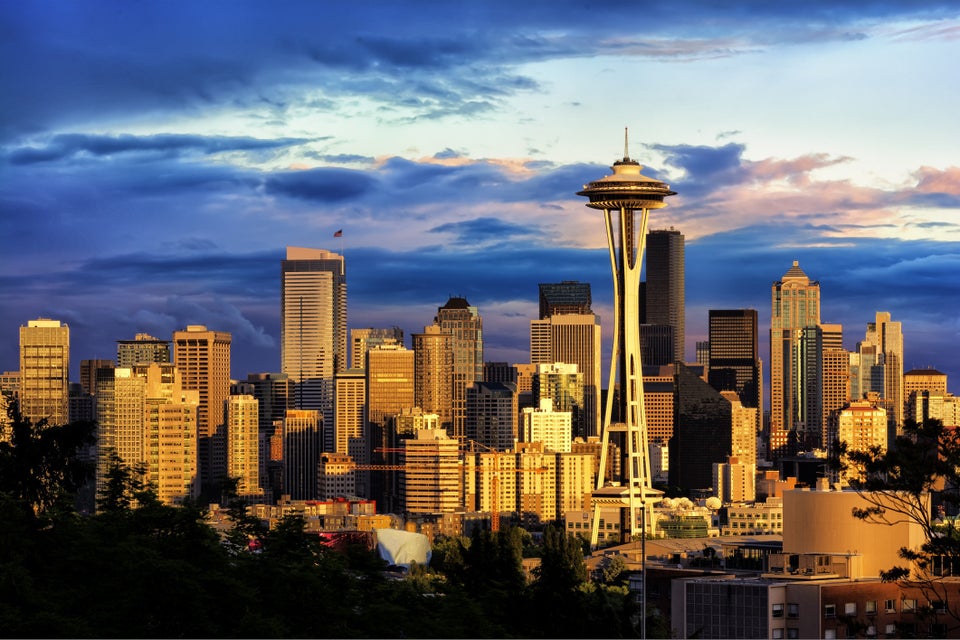 Philadelphia, Pennsylvania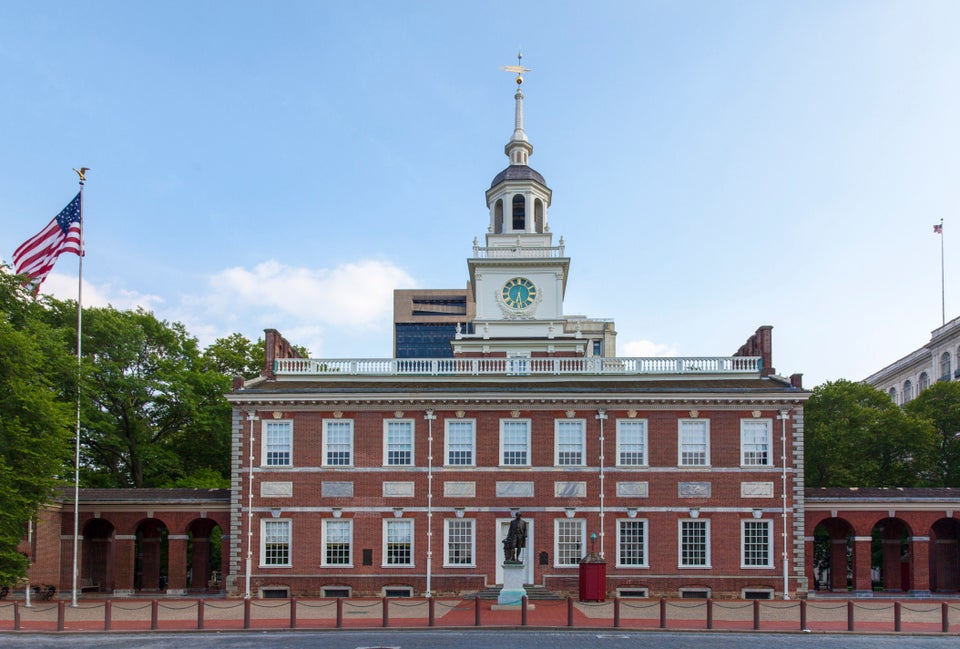 Minneapolis, Minnesota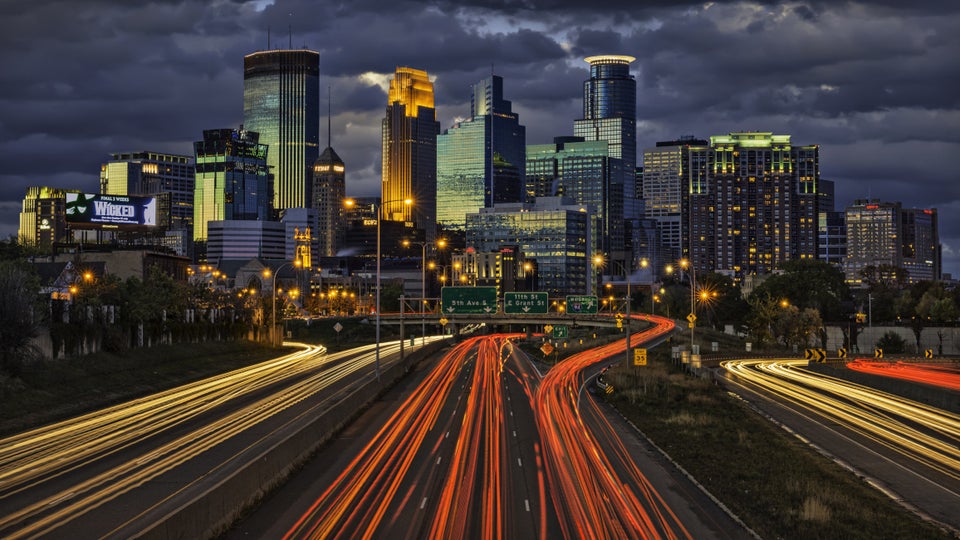 Portland, Oregon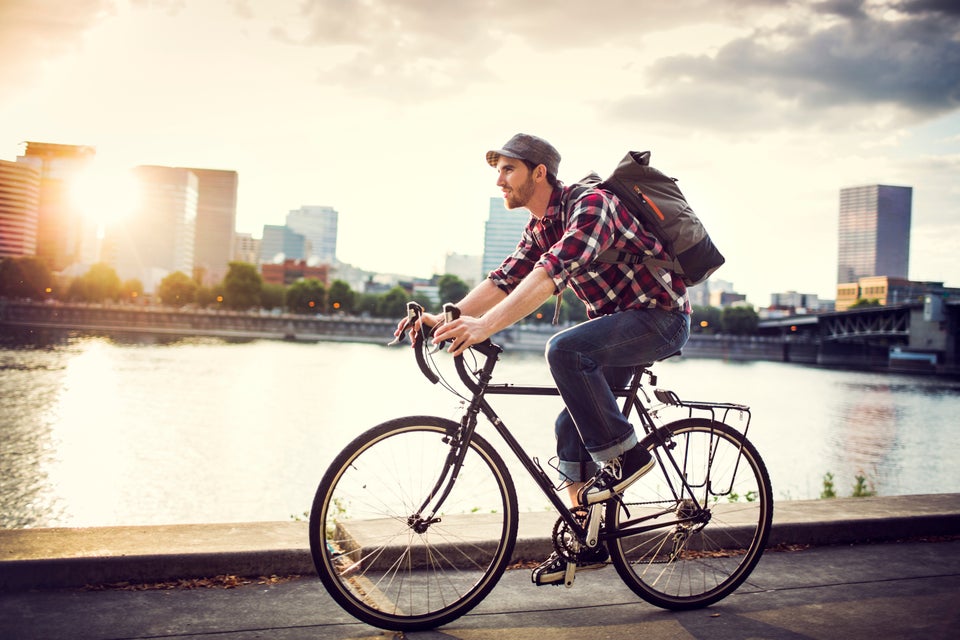 Jersey City, New Jersey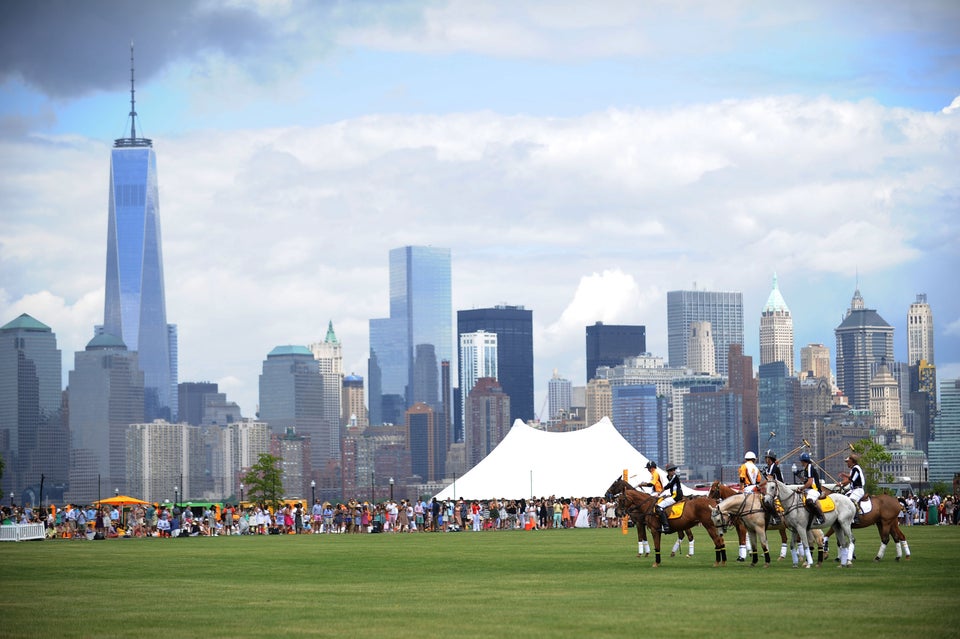 Chicago, Illinois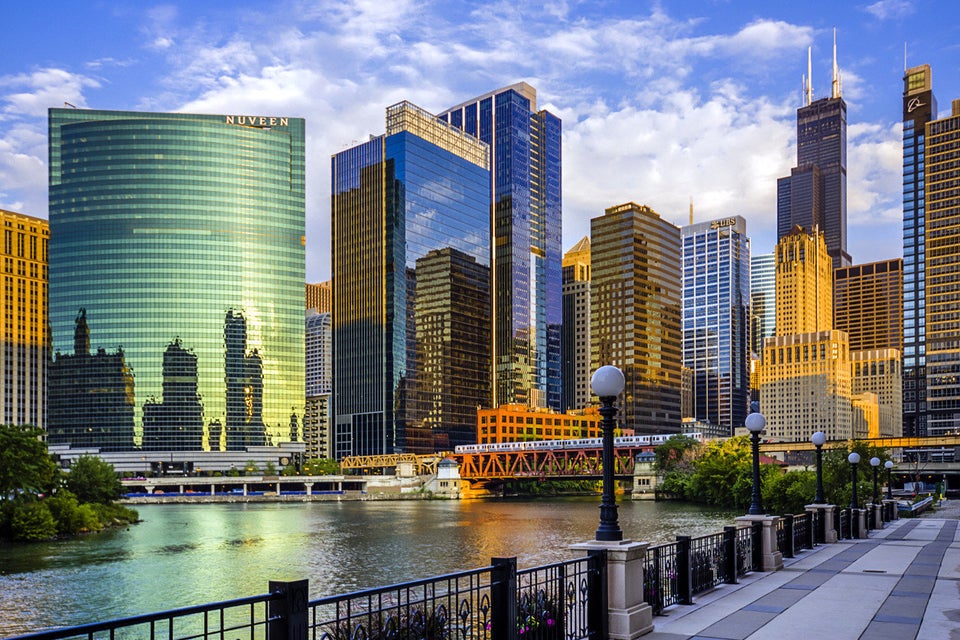 All stats and demographics were provided to Rent.com via Onboard Informatics, a data and technology company.
Related
Before You Go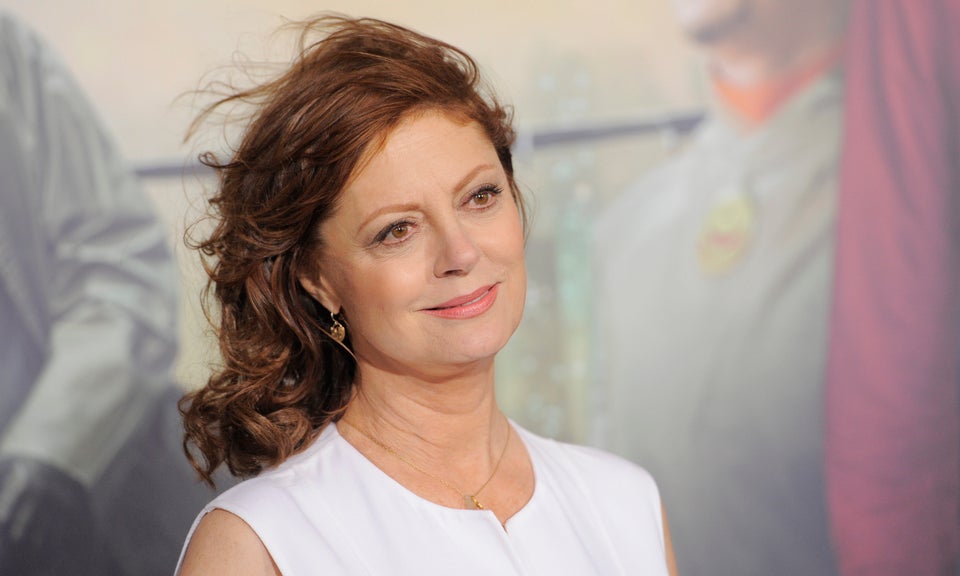 Celebs Talk Single Life